Kids Movies on Netflix 2019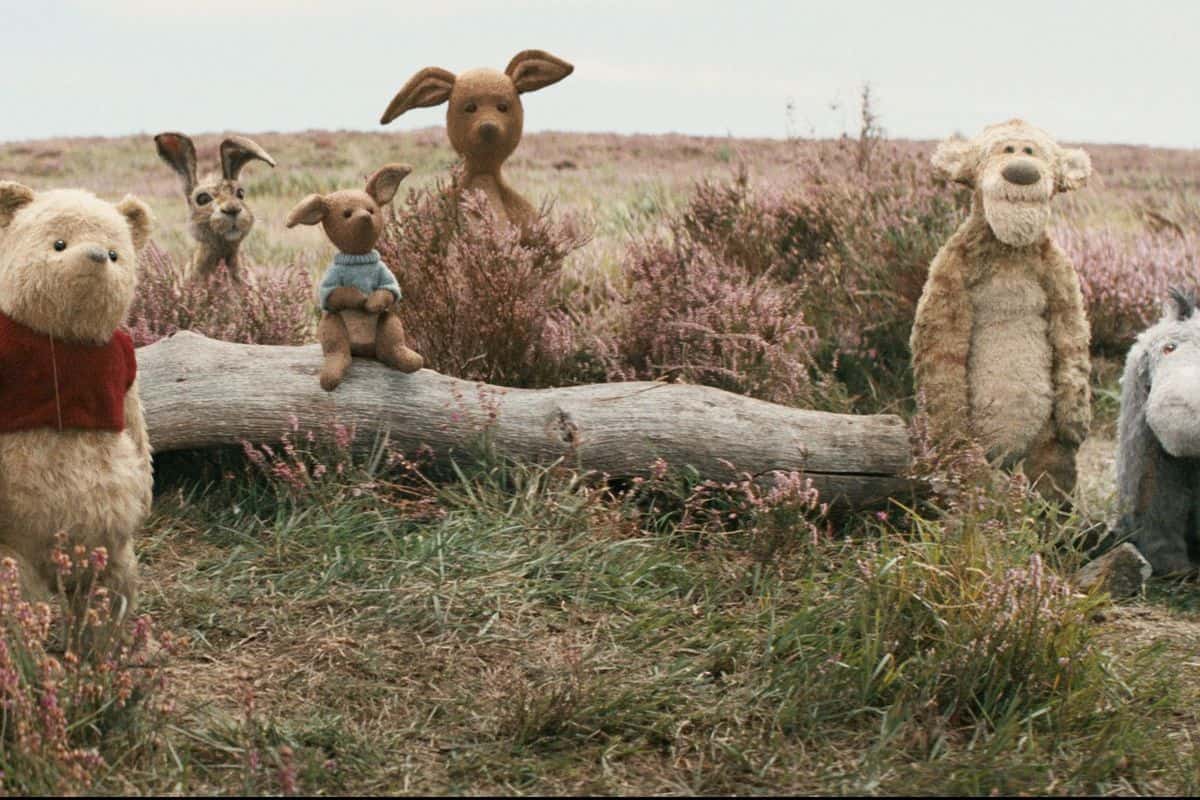 Netflix leads the streaming services in content. Both original shows and favorites from the past and present stream on Netflix at a low price. Adults can can get excited for the new X Men Dark Phoenix trailer outside of Netflix, or on Netflix they watch a number of hit programs and movies, but kids are also equipped with hours of entertainment. Netflix Kids is a great interface to find the best movies for children, and it all works in an easy to use and safe way. This article will explore the best kids movies on Netflix for 2019.
Is Netflix Good for Families?
Netflix Kids is an interface and profile on the Netflix app. Instead of having the full range of shows and movies on its library, Netflix Kids only features shows suitable for children. If a child is looking for a program on Netflix Kids, then there is no chance of something graphic or mature sneaking in. The app ensures families receive appropriate content. For children, some things are too graphic for their age. Netflix Kids is easy to use for older children. Younger viewers need help from their parents or guardians.
Categories on Netflix split into age ranges and interests. There are categories for various age groups. Things like 0-5 years old, 6-10 years old, and so on allow parents to find the proper shows and movies. Sometimes, children have a specific type of show they love. In this instance, categories like comedy, animated, and adventure are available. Likewise, separate categories feature different movie studios. This makes finding Disney, Dreamworks, and other movies easy. When it comes to movies on Netflix, these are the best options for children.
Best Kids Movies on Netflix for 2019
Coco (2017)
Coco is a fun fantasy film from Disney Pixar. Day of the Dead is a historic and popular celebration in Mexico. Centered around Dia de los Muertos, Coco follows Miguel, a 12 year old boy living in Mexico D.F. The film's use of colors and incredible visuals stimulates every mind, even adults! Coco was also a historic film for cinematic history. Not only did Coco make an impressive 807 million dollars worldwide, but it was the first nine figure budget for a movie featuring all Latino actors as leads. The cultural significance is great for children to learn, and the story teaches of love, understanding, and respect for the past.
The Little Prince (2015)
French filmmakers designed The Little Prince, but the movie is entirely in English. The story may already be known to children from the popular kid's book. The narrative gets its origins from a 1943 novella. The movie uses stop animation, a popular effect in children's movies. It was a hit with adults at Cannes Film Festival, and children love it as well. The movie is based on a young girl who becomes acquainted with an adventurer. The man claims to have met the Little Prince in the Sahara Desert, but their lust for adventure is thwarted by Businessman. The movie is a great adventure into imagination and love for dreams. Audiences all over the world enjoy the film.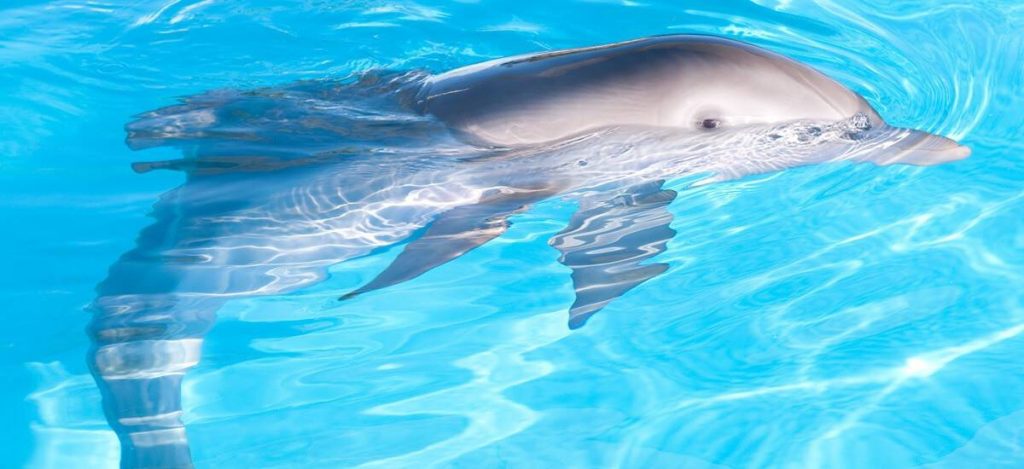 Dolphin Tale (2011)
Dolphin Tale is perfect for animal loving children. Like other films before it, animals star in the show alongside a great cast. The film takes its story from a true story. Real life marine experts rescued Winter, a bottlenose dolphin, in 2005. The film uses this event as its inspiration. The movie explores serious concepts like abandonment, but all centers around a love for animals. Despite not knowing much about animals, Sawyer, an 11 year old boy, learns to treat and care for a dolphin. The dolphin's name is Winter, just like in real life. If your child loves adventure and animals, then Dolphin Tale is a safe bet for a new favorite on Netflix.
Christopher Robin (2018)
Christopher Robin finds an adult version of the boy from Winnie the Pooh stuck in a job he hates. Despite working hard, Christopher Robin spends all his time away from his family, causing him to lose their trust in him. After leaving behind his family on a trip, an old friend finds him. That friend is Winnie the Pooh, followed by Tigger and Eeyore. Adults remember Winnie the Pooh from their childhood, and this movie is a great way for families to experience the characters together. With a live action take on Pooh, the film provides laughs and love.
The collection of films on Netflix is vast. Children have options for every interest and age level. While the titles listed in this article are popular, hundreds of others are on Netflix for subscribers. Explore the catalog on Netflix Kids, and keep children entertained for hours and hours!
Taylor is the Gaming Editor of Comic Years and a lifelong fan of video games. He holds two degrees in Political Communication and wrote a Master's Thesis on resistance movements, race, and the exploitation of college athletes. His wife and two Toy Australian Sheppards keep him sane.
Leave a comment