20th Century Fox Releases a New X-Men, Dark Phoenix Trailer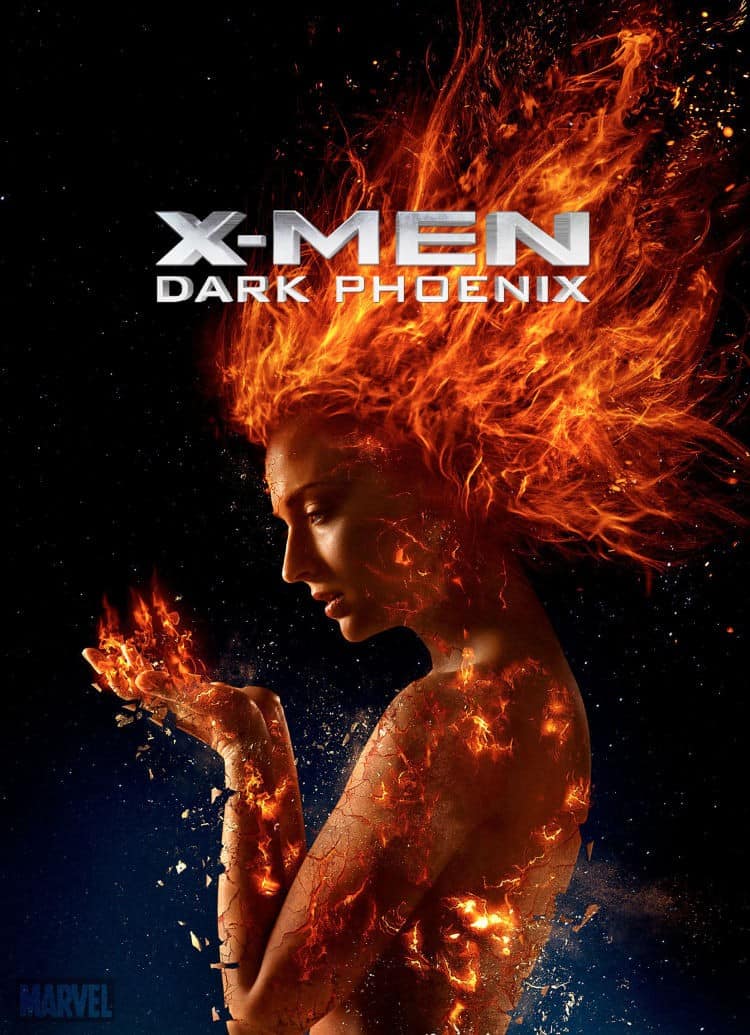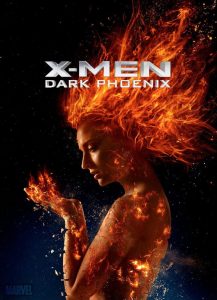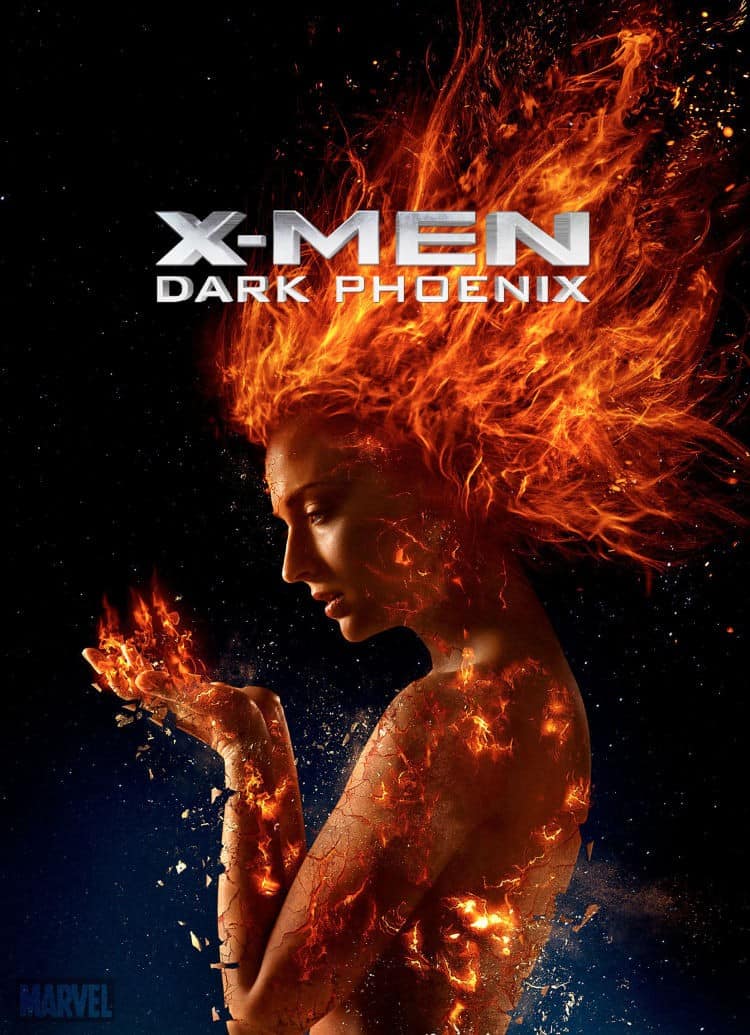 Recently, 20th Century Fox released another X-Men trailer. Dark Phoenix features Jesica Chastain. She acts as a mysterious foe. The trailer debuted in The Tonight Show with Jimmy Fallon. Many X men phoenix fans are eager to watch the whole trailer.
Cast
Dark Phoenix several popular characters. They include Jennifer Lawrence, James McAvoy, Michael Fassbender, Alexandra Shipp, Evan Peters, Jesica Chastain, Nicolas Hoult, Tye Sheridan, and Sophie Turner. It reflects the X-Men's main theme whereby the main character turns into a powerful enemy when Jean is uncontrollable.
Jean almost loses her life when a unique cosmic force hits her in an outer space rescue mission. The force makes her powerful and unstable when upon returning home. Other X-Men characters have to team up to save Jean. Also, they battle aliens who want to use her new power to govern the universe.
X-Men Revolution
Dark Phoenix's first trailer debuted in September 2018. Most fans have patiently waited to watch the film. The Fox has started the acquisition process of Marvel Studios. Dark Phoenix might be the last film to be produced in Marvel Studios. Simon Kinberg, its director, made the revelation in a convention appearance. He stated that the film marks a new brand of films.
Kinberg told CinePop In CCXP that Dark Phoenix is a unique film. He is optimistic that it will propel the franchise to greater heights. Nevertheless, the next film could have a different tone. It doesn't have to resemble X-Men.
He believes that the X-Men developed the superhero in 2000. It is during this period that Marvel Studios released the first X-Men film.by then, superhero films were not as famous as they are currently. Some of them were released in the 1990s but they did not sell up to 2000. X-Men revolutionized the movie industry.
Production
Although X-Men has been in production for 20 years, it's still a favorite for many people. Kinberg thinks it is time for it to change its feel, look, and tone to attract young audiences. However, it is not compulsory for upcoming directors to Follow Dark Phoenix's tone. Instead, they can create a different tone to record higher sales.
McAvoy acts as Charles Xavier in the new film. He believes that the tonal variation in the films allow amateur actors to take up challenging roles. They can blend well with the franchise. Although McAvoy loves playing Xavier, He said that it is essential for an actor to write an interesting script to avoid repeating a specific scene several times. In a recent MTV News interview, he revealed that it is vital for someone else to replace him in X-Men.
The Future
In May 2016, Kinberg said that Dark Phoenix is a special film that highlights the first versions of the main X-Men characters. Disney announced its plan to acquire 21st Century Fox in December 2017. Bob Iger, Disney CEO, stated that Disney would integrate X-Men with the Marvel Cinematic Universe. Disney and Marvel Studios are experienced in searching for new actors to replace outgoing characters. They might be plotting a new way to transform X-Men. There are speculations that it might convert into the Avengers tone. X men phoenix will be officially launched on June 7th.
Leave a comment