Karen Gillan Wraps Guardians of the Galaxy Vol 3, Possibly Her Last Marvel Movie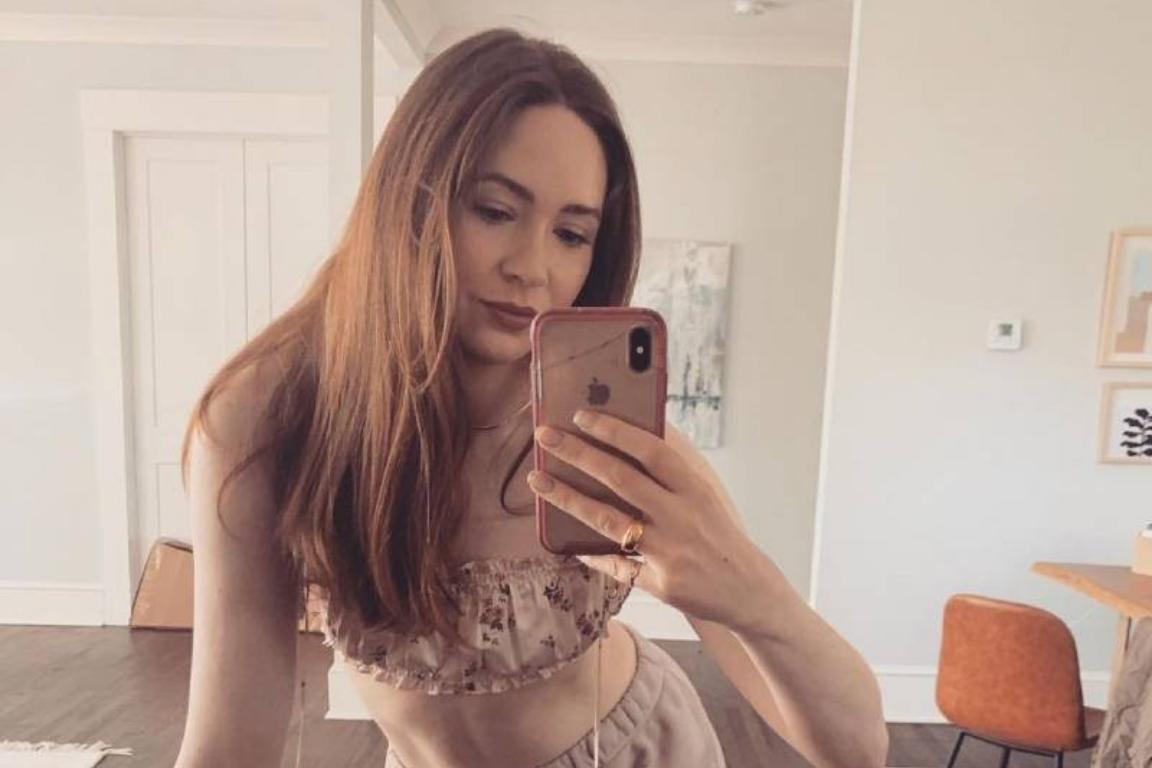 Karen Gillan recently turned to Instagram to share with fans that she had wrapped Guardians of the Galaxy Vol 3 — and then hinted that this latest film may be her last with Marvel. Gillan has starred in all Guardians of the Galaxy films since Vol 1, as well as other Marvel movies, such as Avengers: Endgame. If this is Gillan's last Marvel movie, fans will definitely be sad to see a constant character go!
Guardians of the Galaxy Vol 3: Karen Gillan's Last Marvel Movie?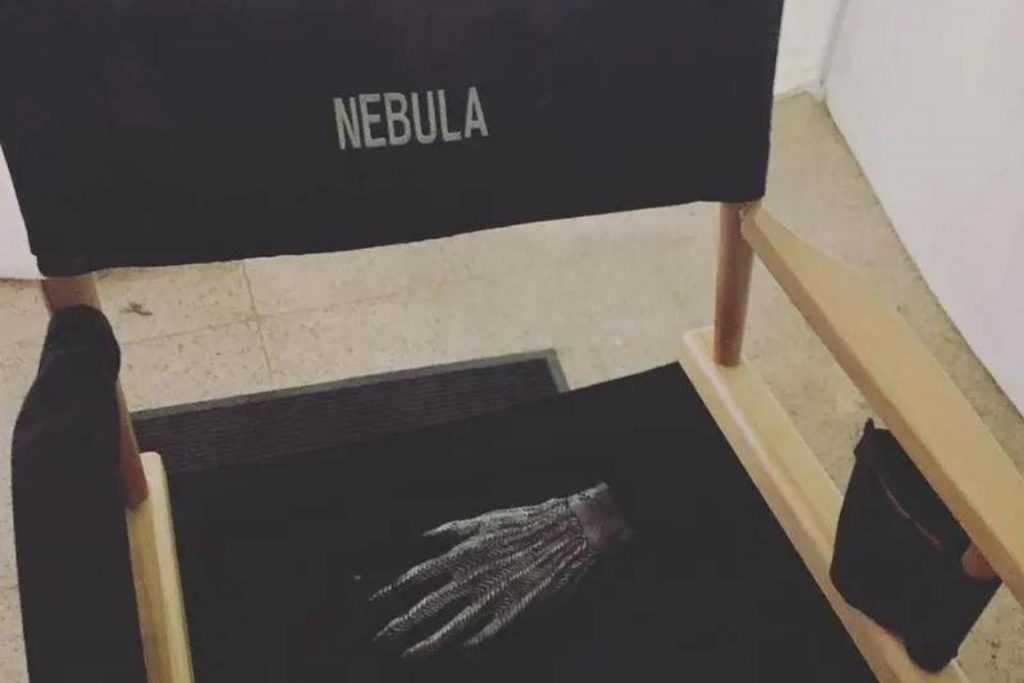 Karen Gillan / Instagram
Marvel movies starring Karen Gillan may be coming to an end. Gillan recently took to Instagram to share with fans that she had wrapped filming on Guardians of the Galaxy Vol 3. However, that's not what got fans talking. Her hinting that this would be her last Marvel film is what caused many to begin to question Nebula's future in the MCU.
Writing on Instagram, Gillan shared,"I don't know if Nebula will return beyond this, it's possible that this is her final chapter. And if that's the case, then I just want to say thank you to @jamesgunn for giving me such an interesting, complex and fascinating character to play. I have enjoyed this exploration more than any other character I've played. That was one hell of a decade. Thanks for watching…"
Per Karen Gillan's Instagram post, the latest Guardians film could very well be the last Marvel movie she stars in. Likely, this also means that Nebula will also no longer be a part of the MCU — though the idea that she could be recast, in some sort of multiverse story line, could always be a possibility.
Of course, a recast more than likely won't happen, as Gillan is a favorite for many. Her portrayal of Nebula is beloved and many would be sorry to see her go. While Nebula has never been a main character like other characters in the universe, she's still been a steady and pivotal one — especially when she's the villain.
Therefore, Gillan could be preparing us all to say goodbye to her, and Nebula, once Guardians of the Galaxy 3 hits theaters. But what could this mean about the future of the MCU and the films we can expect ahead?
MCU's Future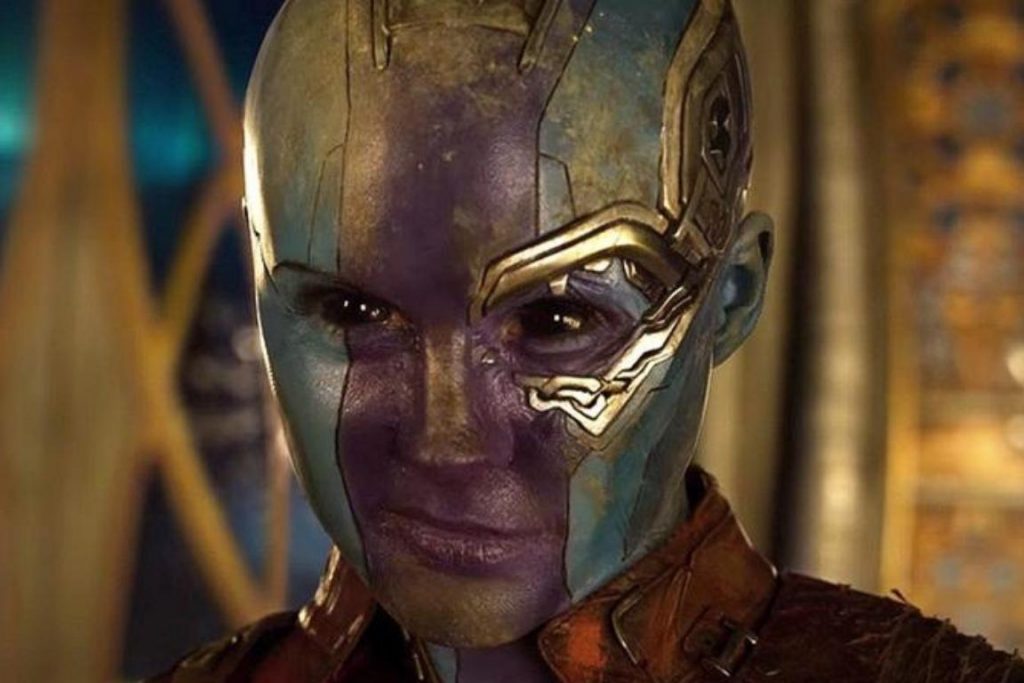 Marvel Studios
Karen Gillan's potential departure from Marvel could hint that the franchise is heading in different, new, directions. Of course, wherever the MCU does head in their future phases, I wouldn't worry. The powers that be over at Marvel seem to always be multiple steps ahead. They know what they're doing.
However, it will be a shame to see Gillan go, if this does turn out to be true. Until we have confirmation that her portrayal as Nebula will come to an end, at least we can prepare in anticipation for Guardians of the Galaxy Vol 3!
Gillan has previously talked about what fans can expect from the film. She's stated that this upcoming volume is director James Gunn's "strongest work yet". Gillan and costar Pom Klementieff, who plays Mantis, read the script together and "cried and laughed" throughout.
"We read it together and we both cried and laughed, but there were full tears," Gillan explained. "It's incredible, I think it's James' strongest work yet with the Guardians and it's just brilliant. It's brilliant and it's emotional and it's funny and it's all of those things that you want."
Karen Gillan also previously talked about her Marvel future after Avengers: Endgame, and specifically what fans could expect from Nebula. "I don't feel like her story is over at all," she stated. "If anything, I feel like her story might just be beginning. We found her in a really broken, vulnerable place and over the course of the movies, she's had to face the source of all her abuse. She's just had this huge, cathartic experience and the source of the abuse has been eliminated, so what happens next?"
Well, we'll be able to see once Guardians of the Galaxy Vol 3 hits theaters on May 5, 2023!
Leave a comment