The House of Gucci Trailer Is as Star-Studded as Can Be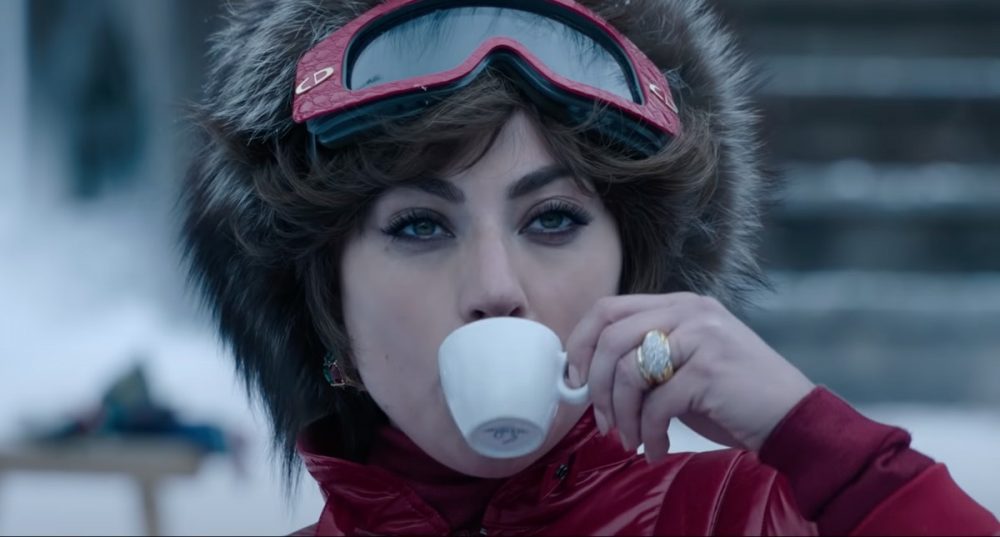 Tales about the world of high fashion can go in some drastically different directions. For every The Devil Wears Prada, there are a dozen seasons of shows like America's Next Top Model that claim to show the real thing. There is so much drama, intensity, and history in haute couture, and the House of Gucci trailer shows us how it is done.
The House of Gucci Trailer Has Us Hyped For Another Biological Crime Drama
Based on Sara Gay Forden's 2001 novel The House of Gucci: A Sensational Story of Murder, Madness, Glamour, and Greed, this Ridley Scott-directed film tells the true story about what can go on behind the scenes of a famous fashion house. Lady Gaga plays Patrizia Reggiani, the wife of Gucci's former head, Maurizio Gucci (played by Adam Driver, who is clearly mingling with Gucci and Burberry.)
The events of the film took place in 1995. So, if you're keen to avoid spoilers of the film, don't dig too deep. Oh, and don't keep reading, because we're going to tell you a little bit about what went down.
The real-life events are a little less glamorous than what the trailer suggests. Patrizia Reggiani was on trial for hiring a hitman to kill her ex-husband, Maurizio, due to her desire for more money and ongoing building resentment toward him. The film will follow the murder itself, as well as the aftermath.
Other stars of the film include Jared Leto, Jeremy Irons, Salma Hayek, and Al Pacino. It is filled with an A-list cast and clearly eyeing some awards as fancy as Gaga's Gucci clothes.
Readers, let us know your expectations of the film after watching the House of Gucci trailer. We love the cast, and especially the shocking transformations made by some of the actors. But will it translate to something spectacular on screen? We'll find out when the film releases on November 24th, 2021.
Featured image via Metro-Goldwyn-Mayer.
Meghan Hale is the kind of movie lover that has a "must watch" that is a mile long... and growing. When she isn't talking about the latest film and television news she is writing one of her many in-process novels, screaming film trivia at anybody who will listen, and working as a mental health care professional. Follow her on Twitter @meghanrhale for some fun theories and live reactions to all things entertainment.
Leave a comment