Glass Onion Release Date Revealed – Knives Out Sequel
Daniel Craig was one of the most memorable 007 agents. Although his addiction to his franchise was initially hotly debated, he was swarmed on the internet by fans. However, his performance proved how wrong they were. With this performance, the British artist hopes to leave another memorable mark on the movie world. This time with the sequel to the Netflix production called Knives Out (2019). Now with Glass Onion release date revealed, Craig's fans are expectant. Many wonder if his performance will be as good as in the spy movie or if he will have already lost the touch he had back then.
Glass Onion Release Date Revealed, the 'Knives Out' Sequel
Image: Netflix
Glass Onion's release date was revealed, the sequel to Knives Out. Rian Johnson's saga will have new filming, this time starring Daniel Craig, who will play the role of detective Benoit Blanc. According to this company, the film will be released in two batches, first in theaters, and then released on its streaming platform.
In the case of the cinema, it will only be in a few selected theaters and premiere at the Toronto Film Festival. It will begin on September 8 of this year and will conclude on September 18. They have not confirmed the day of the festival the premiere will be, but they have revealed its release date on Netflix.
After a few months in theaters, we will see it on the Netflix platform. Glass Onion's release date was revealed, specifically December 23, 2022, in Europe, and for the United States, it will be available on the 22nd of that month. It will be available in all markets where the streaming service participates.
Statements by the Film's Director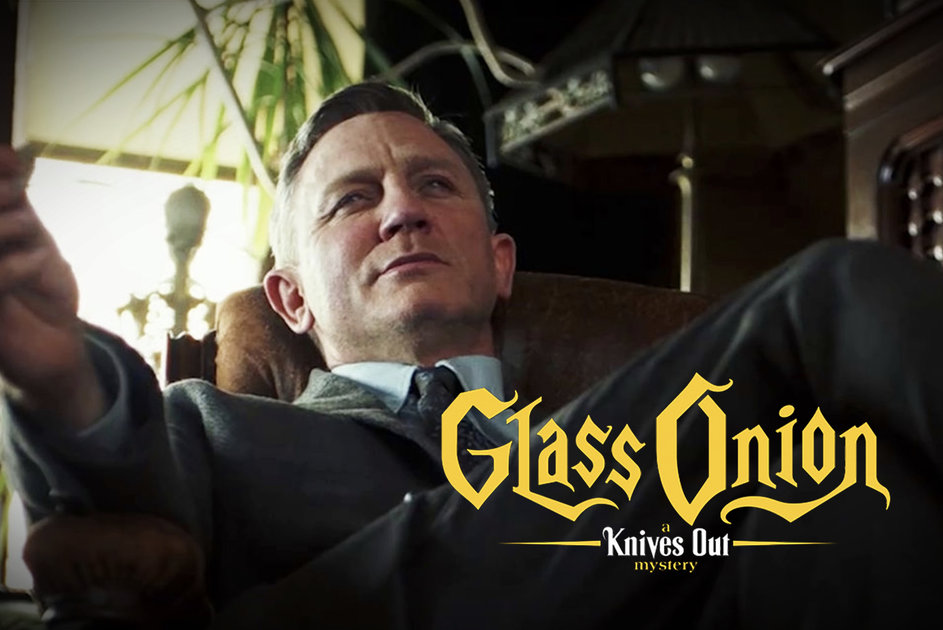 Image: Netflix
Netflix made this revelation along with a publication of photos of the cast and the movie's filming. According to the statements of its director Rian Johnson, it is more than halfway through its development. 
Johnson also commented on the film and his character on Netflix's Tulum website. This one said, "I'm always looking for something fun that Blanc can grab onto as an over-the-top metaphor that he can beat to death." 
Johnson then added, "This is all in plain sight from the beginning. Then, I came up with the idea of glass, something that's clear. I'll be very honest. I literally pulled out my iPhone and searched my music library for the word 'glass'. There's got to be some good glass songs. I was like, 'Oh, is it a glass fortress? Is it a glass castle? Is it a glass man?' The first thing that came up, because I'm a big Beatles fan, is 'Glass Onion.'"
These comments also explained the origin of the film's name. It is named after the Beatles song that bears the same title as this production.    
What we Know so far About the Movie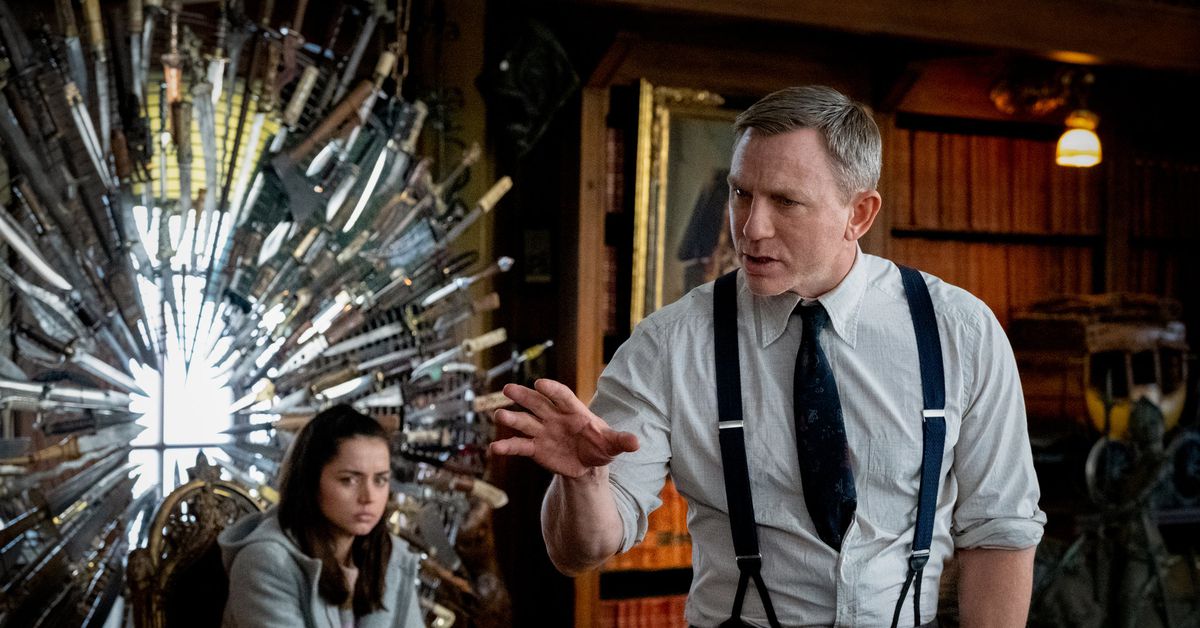 Image: Netflix
As we mentioned before, the movie's name is due to one of The Beatles' songs with the same title, which was released in 1968. As for the plot, it will not follow the same story as the previous movie. This decision is because the director wants to give a different scope to the facts of the crime, as Agatha Christie does.
As for the cast, few will repeat in this film, as is the case of Daniel Craig. Other actors who will be in it are Kate Hudson, who had fantastic participation in the movie Almost Famous (2000). Also in this film will be Leslie Odom Jr. from One Night in Miami, Edward Norton, Dave Bautista, Janelle Monae, Kathryn Hahn, Madelyn Cline, Jessica Henwick and Ethan Hawke.
The characters that will play the cast are unknown, except the protagonist Daniel Craig. However, statements by Leslie Odom Jr. indicate that this new sequel will be better than the second one. In this one, everyone is highly suspicious, so showrunners will put users to guess who is guilty of the crimes committed in this film.
Glass Onion's release date was not officially revealed in cinemas, but it will be at the Toronto Film Festival. Which runs from September 8 to September 18. However, no release date has been announced. Yet, on the Netflix platform, it has already confirmed its appearance, which will be on December 22 for the United States and December 23 for Europe.   
Featured Image Via Netflix
I am a circus aerialist influenced by Dick Grayson and Spider-Man. Fortunate to write about the characters that inspired me. I also have a Bachelor's degree in Political Science and a Master's degree in International Trade.
Leave a comment