Daniel Kaluuya Will Not Be In Black Panther: Wakanda Forever
We have some sad news regarding Daniel Kaluuya's appearance in Black Panther: Wakanda Forever. Contrary to what fans had hoped, recent reports indicate that Daniel Kaluuya, who played W'Kabi in the original Black Panther movie, won't appear in the sequel, Black Panther: Wakanda Forever. The most recent information came from an interview that Kaluuya recently had. He did it with Rotten Tomatoes Awards editor Jacqueline Coley prior to the premiere of his upcoming film, Nope.
Jacqueline announced the surprising news on her Twitter page. The announcement happened after the interview came to a close. She claimed in her post that Kaluuya offered "scheduling conflicts with Nope" as the reason. He couldn't take over as the Border Tribe of Wakanda's security chief due to that. The titular superhero, played by the late Chadwick Boseman, considered W'Kabi his confidant thanks to his Wakandan army role. While Kaluuya won't play that role again, it's unclear whether Marvel cast a different actor to take his place. Or perhaps the character was entirely cut from the narrative.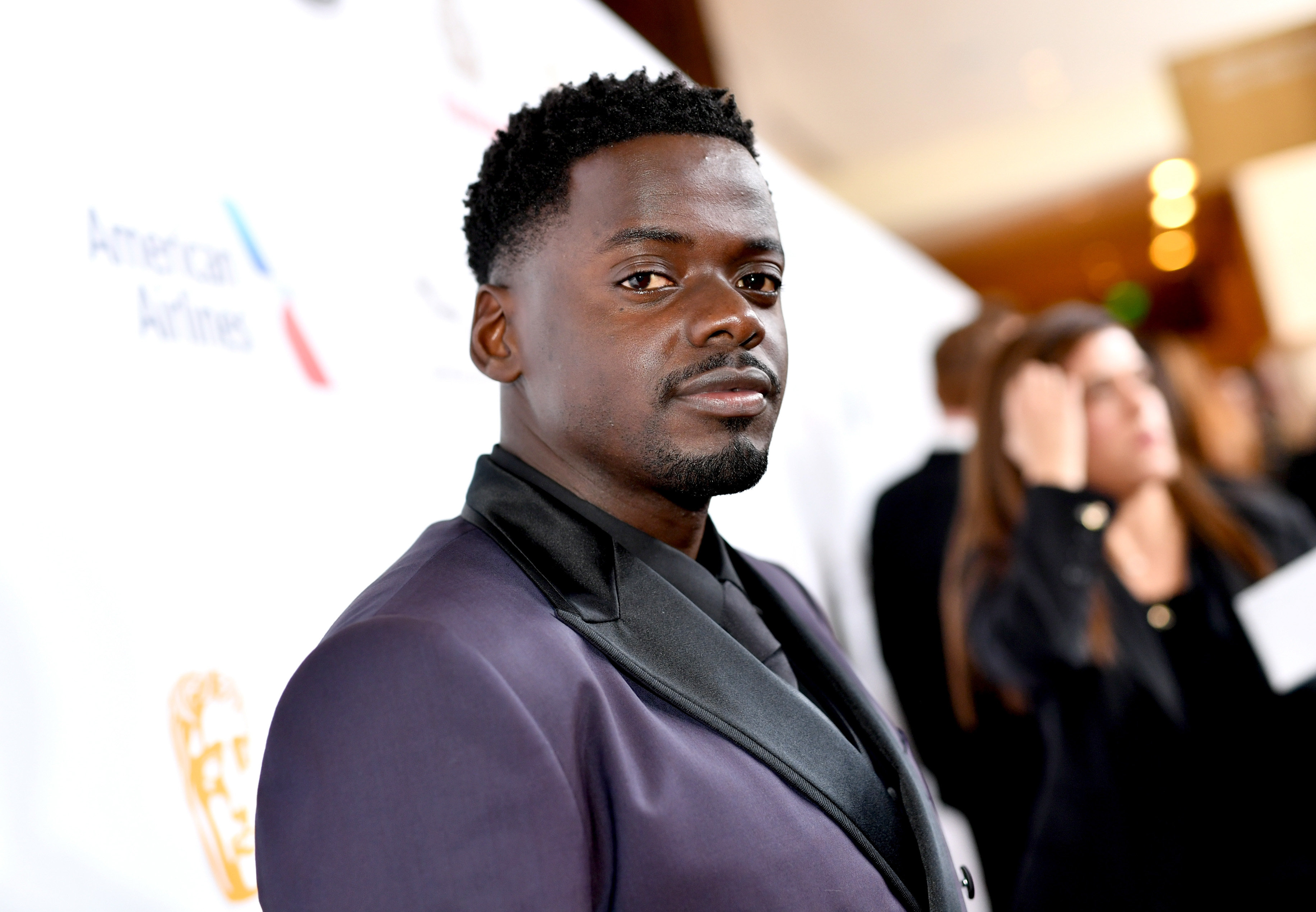 Source: OkayAfrica
Fans Presumed Daniel Kaluuya's Return To The Role For The Sequel
After rumors of the commencement of Blank Panther: Wakanda Forever, Marvel kept several important elements under wraps. As a result, fans mistakenly assumed Daniel Kaluuya resumes his role. The original cast, which includes Lupita Nyong'o, Danai Gurira (who played W'Kabi's wife Okoye), Martin Freeman, Letitia Wright, Winston Duke, and Angela Bassett, return to reprise their roles in the upcoming motion picture. After Boseman passed away, Marvel revealed in a significant way that it would not be recasting his eponymous character but would rather commemorate Boseman's memory by centering the sequel's plot on other citizens of the Wakanda kingdom.
Given that Kaluuya praises Jordan Peele, Nope's writer, and director for saving his career, it makes sense why he decided to join him on the project even if Wakanda Forever's filming schedule conflicted with it. The two originally worked together on Jordan Peele's directorial debut, Get Out (2015). That movie became a critical success and catapulted both of their careers to new heights. Both received coveted Academy Award nominations, and Kaluuya later built on this triumph to achieve even more. Although he did not receive that Oscar nomination, he did win the Academy Award for Best Supporting Actor for his portrayal of the late American activist Fred Hampton in the biographical crime thriller Judas and the Black Messiah. In the July 22 release of Nope, Kaluuya plays OJ Haywood.
Fans Aren't Happy That He Isn't A Part Of Black Panther: Wakanda Forever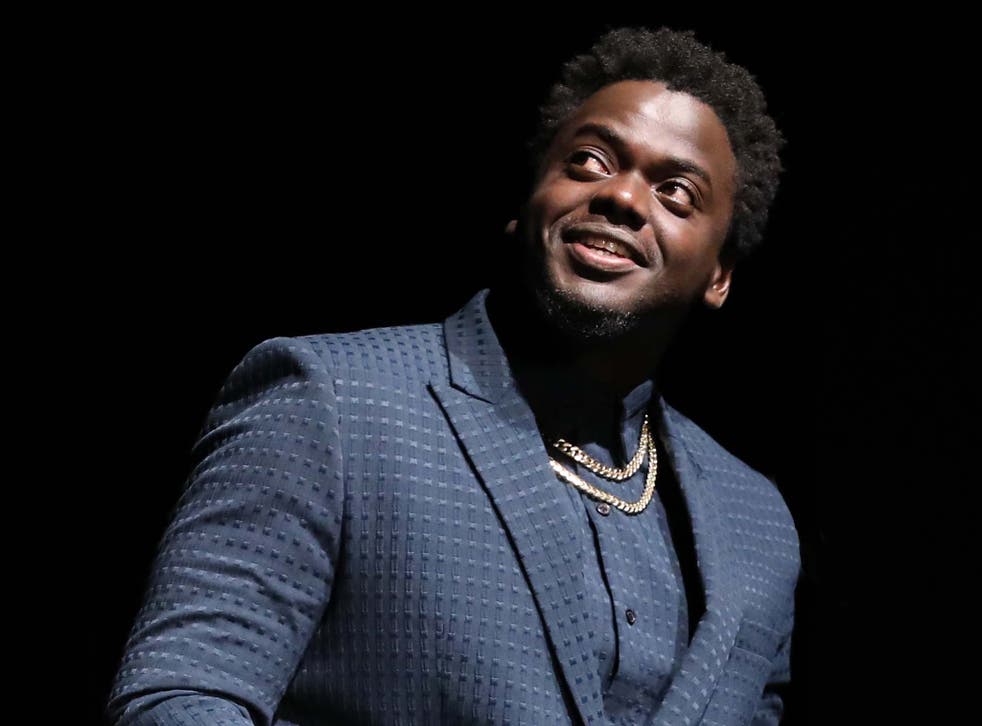 Source: The Independent
Fans of Black Panther are dissatisfied that Daniel Kaluuya isn't returning to Wakanda Forever. Marvel's determination on not recasting T'Challa following Chadwick Boseman's untimely death from illness in 2020 is the main source of discontent among Black Panther fans. T'Challa won't be recast, according to Marvel Studios President Kevin Feige, which has sparked the hashtag #RecastTChalla on social media as supporters demand a new actor be recruited for the part.
"I have no idea. I speak to Ryan, I'm not gonna go, 'Yo, .' He's living his life and working hard," Kaluuya explained when asked about the status of W'Kabi. "Whatever the story needs, you know? That was a moment for us, and I don't want to go like, 'I'm trying to be in it just because I want it.' It's for us, I'm a fan."

Kaluuya continued, "I'm that kind of person if the story and the piece is better without me, I'm like, 'Yo, I'm gonna watch this,' because I really wanna watch it. And if I'm in it and I'm able to serve it, then I'm in it. And I just stay in that position."
Black
Panther: 
Wakanda 
Forever comes out November 11th. What do you think about Daniel Kaluuya not being in the movie? Did you like the first movie? Share your comments below!
Leave a comment