Ms Marvel Ended – Shows To Watch Next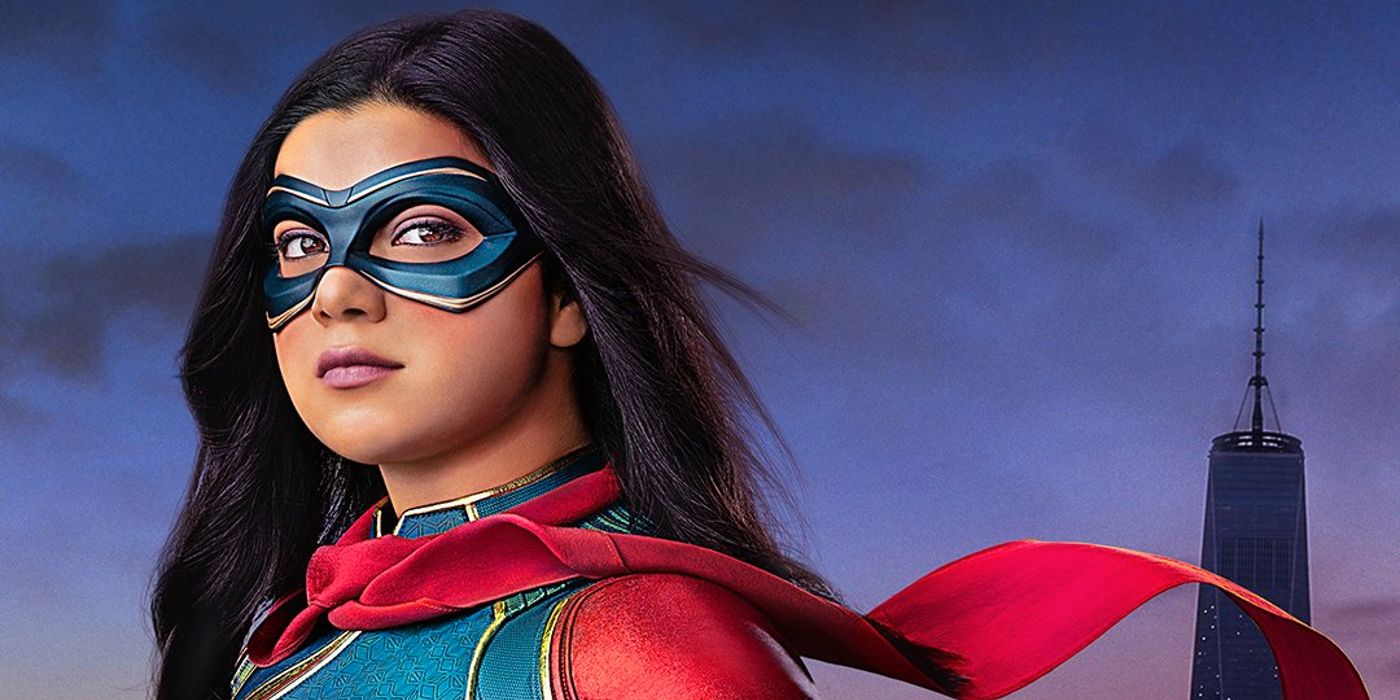 The Ms Marvel series has just ended. Yesterday, Disney's streaming platform released its final episode. Several questions come after the end of this first season, especially from fans. First, will we have a second season of this teenage heroine? And second, what other series will we see soon from this Universe?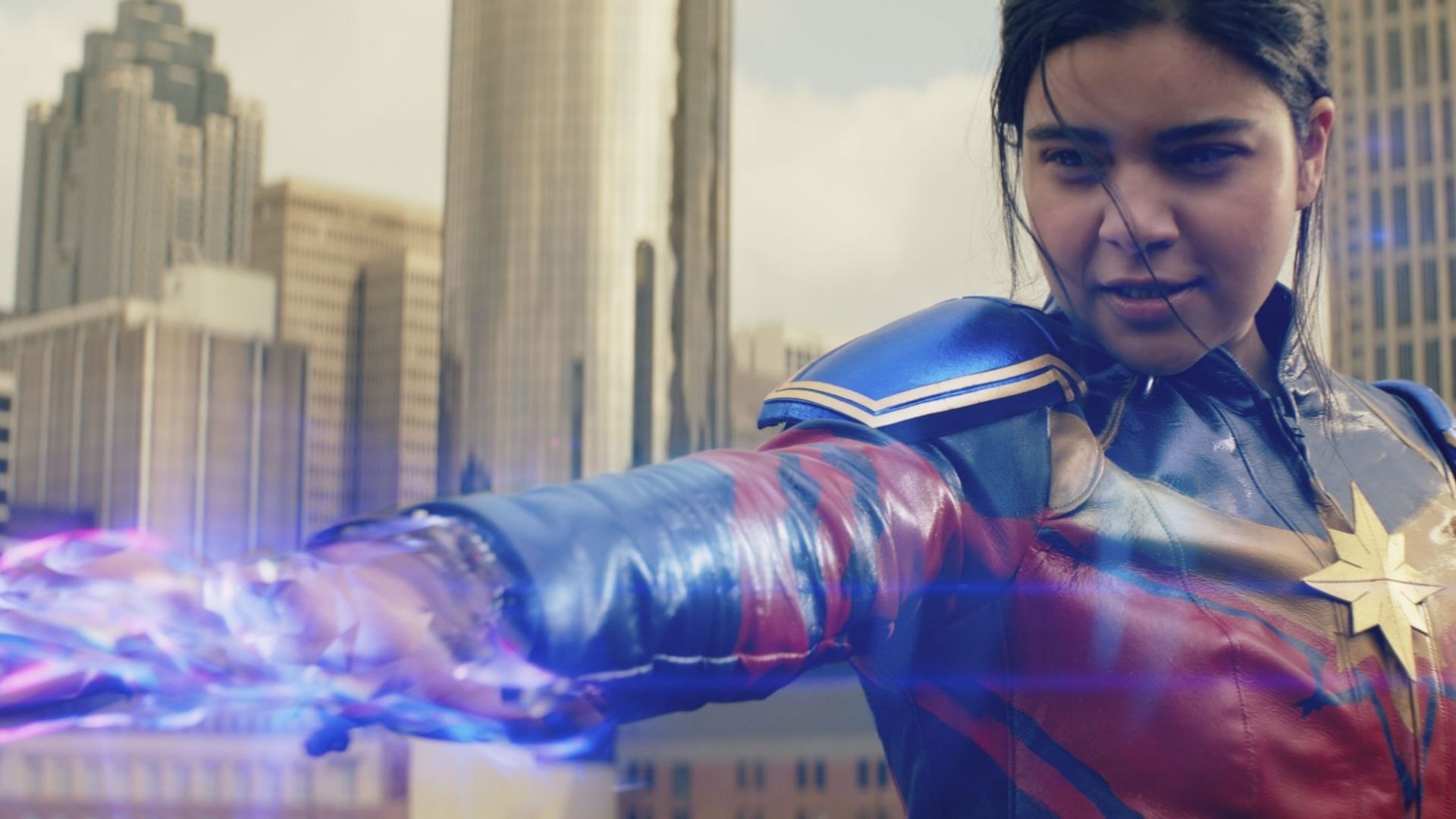 Image via Marvel Studios
We should note that Disney's viewership depends mainly on Marvel at present. Comic book fans are the ones who mostly lead the visualizations in this company's streaming platform. Therefore, developing new films from the Marvel Cinematic Universe becomes necessary to keep it active.
For now, Marvel has scheduled several productions to be placed on Disney+. We will see well-known Marvel characters and special holiday events from some of the Universe's franchises.
What Comes After Ms Marvel Ended?
She-Hulk: Attorney at Law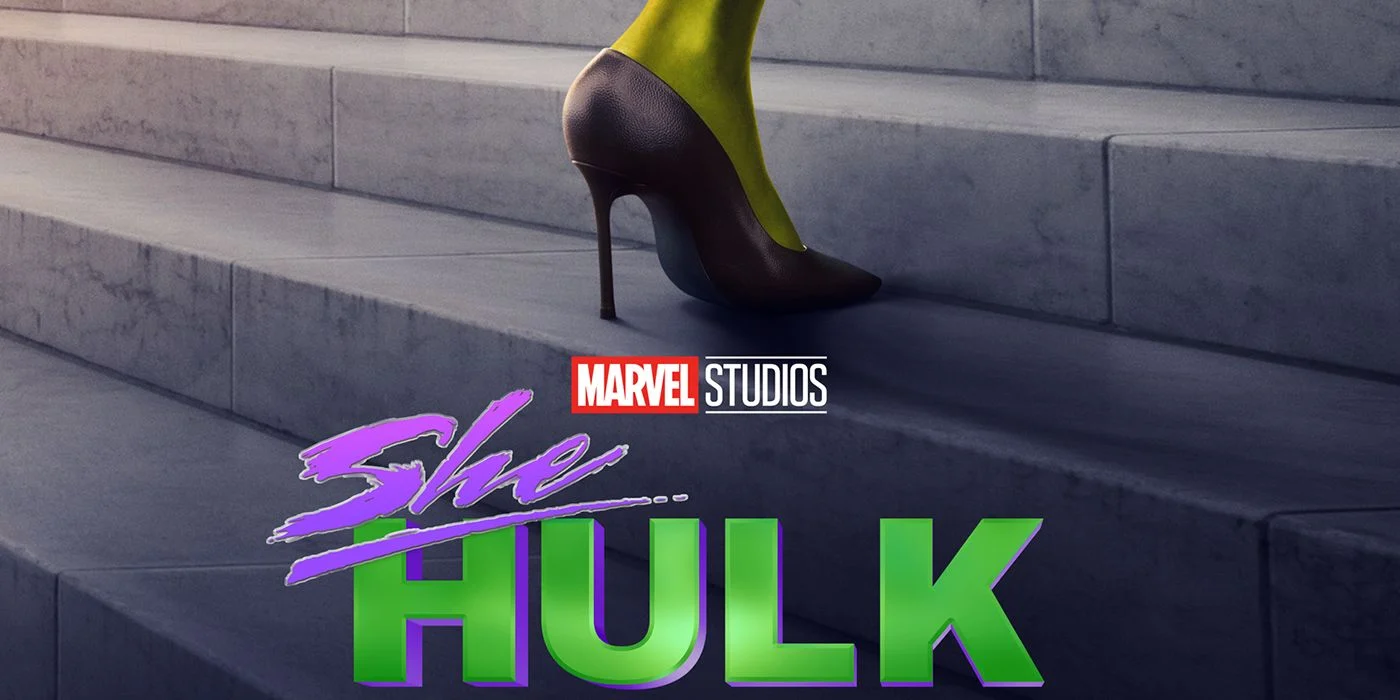 Image via Marvel Studios
One series that will premiere soon is She-Hulk: Attorney at Law. It tells this character's story, and how she acquires the powers of the Hulk through a blood transfusion she receives from her cousin Bruce Banner. It will premiere on August 17, 2022.
She-Hulk: Attorney at Law tells the story of how her cousin's Gamma radiation contaminated genes end up giving her powers. She would then stop leading an everyday life to transform into the green, super-strong giant when stress and anger become uncontrollable. That differs from the animated series, considering that she controlled her powers, but the change was permanent, and she could never return to her standard form.
Even though this series has not been released, it has been plagued with criticism and negativity. First, it was criticized for the CGI in the trailer. The general public considered the CGI terrible, which affected the trailer release. That could be a severe problem if Marvel doesn't fix it in time, although they will likely correct it with post-production improvements.
Untitled Marvel Halloween Special
After She-Hulk comes the untitled Marvel Halloween special, this special broadcast will show Jack Russell transforming into Werewolf by Night. Michael Giacchino will direct this special starring Gael García Bernal and Laura Donnelly. The untitled Marvel Halloween special will be available in October 2022.
The Guardians of the Galaxy Holiday Special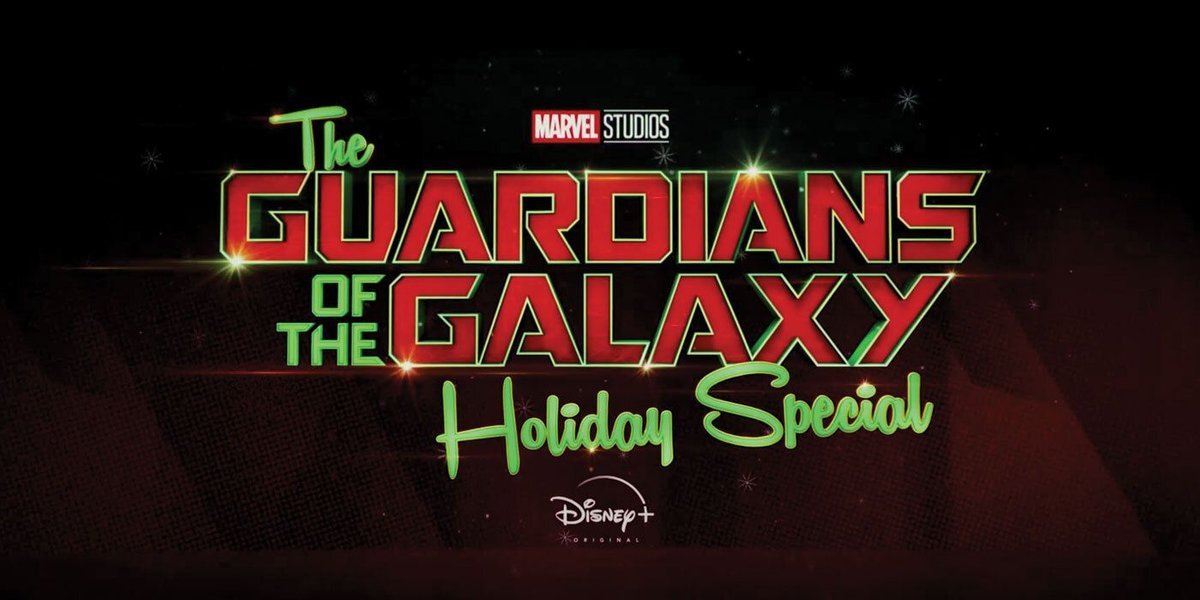 Image via Disney+
Another transmission we will have is The Guardians of the Galaxy Holiday Special. Marvel will give us a Christmas adventure with the Guardians of Space, led by Star-Lord. This television special James Gunn wrote and directed for Disney+ will be released in December 2022, probably at a date close to the Christmas holidays.
Marvel's What If…? Season Two
Image via Marvel Studios
Finally, What If…? Season Two will continue narrating different scenarios that could have happened in the MCU. According to the Marvel Wiki, The Watcher will be back this new season after enlisting the Guardians of the Multiverse to stop Infinity Ultron. The Watcher will meet new heroes and explore the Multiverse. This series will premiere in 2023, although it does not have an exact date yet.
Now that Ms Marvel ended, fans want to continue watching their favorite comic book characters on their screens. Some look on the bright side of things, like those who say She-Hulk looks like a strong, outgoing, and funny woman, just as the character is in the comic and in the animated series.
Other fans rely on the possibility that Marvel will reshoot scenes whose effects are deemed to be below acceptable. We know how important it is for Marvel and Disney to get Phase 4 of the MCU off to the best possible start. So, maybe they will enlist the services of a third party to fix the CGI effects. Likely, it would be a graphic effects studio since Marvel is notorious for delegating this type of work. Be that as it may, the company would have to rush to fix the mistakes almost a month before this series premiere.
Featured Image via Disney
Leave a comment