MCU Ant-Man and The Wasp: Quantumania Star Teases Reveals
Star of MCU Ant-Man and the Wasp: Quantumania, Evangeline Lilly, spoke out about the tone of the upcoming third installment. The latest iteration in the Marvel Cinematic Universe further pointed toward a darker tone than the previous Ant-Man films. The trailer revealed many Easter Eggs, but little when it comes to plot. At least we know that Kang the Conqueror, played by Jonathan Majors, has a hand. This is the first we've seen of him since the Loki TV series.
Lilly spoke with the media at Comic Con Experience about what viewers may anticipate from Quantumania, according to The Direct (CCXP). She specifically discussed her relationship with her mother, Janet van Dyne (Michelle Pfeiffer), the original Wasp, as well as her character, Hope van Dyne/the Wasp. As hinted at in the movie's trailer, Janet's existence in the Quantum Realm seems connected to some distressing mysteries.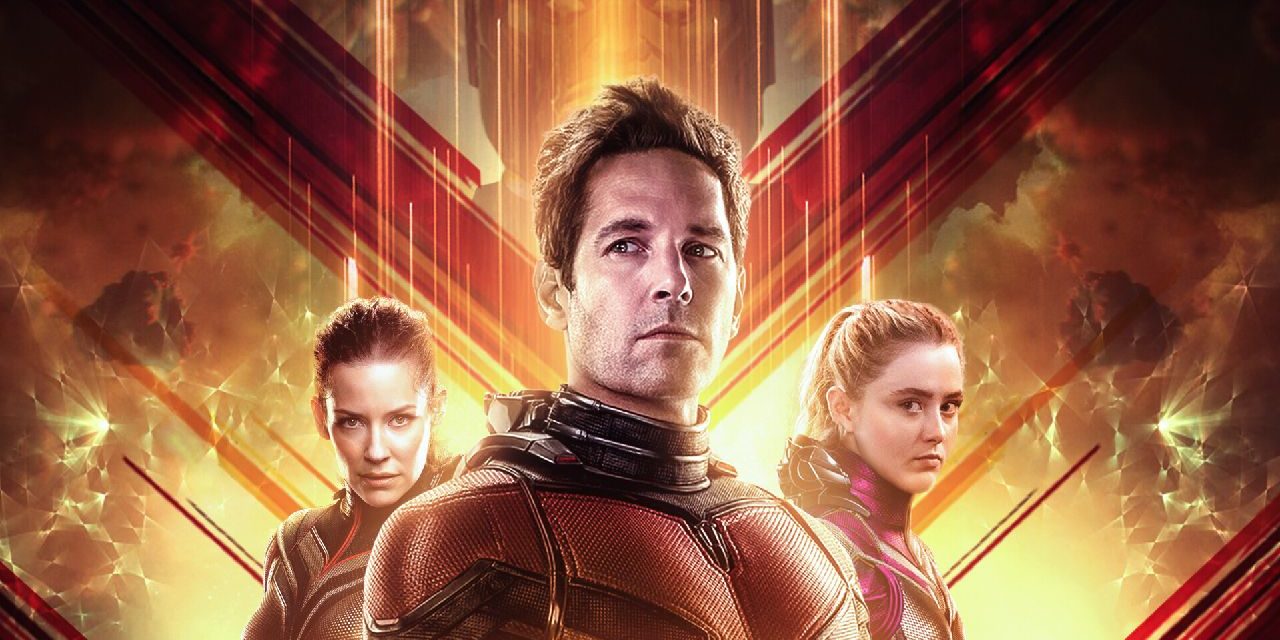 Source: The Illuminerdi
MCU Ant-Man and the Wasp: Quantumania comes as the third Ant-Man movie
MCU Ant-Man and the Wasp: Quantumania, the third installment in the Ant-Man trilogy (together with Ant-Man from 2015 and Ant-Man and the Wasp from 2018), will open in theaters on February 17, 2023, marking the beginning of the MCU's Phase Five. In the movie, Paul Rudd and Michel Douglas reprise their roles as Scott Lang/Ant-Man and Hank Pym, respectively, in addition to Lilly as Hope and Pfeiffer as Janet. While Jonathan Major will play Kang the Conqueror, the movie's main antagonist, Kathryn Newton will take up Cassie Lang's role.
"…Of course, Hope was so excited to get her mom back, and she was thinking, 'This is going to be a fantasy, and I'm going to have my mom, and we're going to be best friends, and we'll tell each other everything, and life will be intimate, and my life will be perfect.' And life is never perfect, especially with our parents. Especially with parents who spent 30 years in the Quantum Realm," Lilly said. "And so, there is a lot that Hope doesn't know and doesn't find out about her mom until this journey begins. And it's a dark and difficult thing to deal with for her." Notably, at the D23 Expo earlier this year, Pfeiffer herself stated that Quantumania "gets, at times, a little darker than we have gone. And it is epic."
What do you think about MCU Ant-Man and The Wasp: Quantumania? Did you enjoy the first two movies? Tell us your thoughts on the latest upcoming Ant-Man sequel below!
Leave a comment