Ana de Armas' John Wick Spinoff 'Ballerina' Starts Filming This Summer
Ballerina, the Ana de Armas led John Wick spinoff, will begin filming this summer, according to Lionsgate. Revealed during CinemaCon alongside John Wick: Chapter 4's first footage, Ballerina is the latest installment in the John Wick cinematic universe.
John Wick Spinoff Ballerina: Ana de Armas to Start Filming This Summer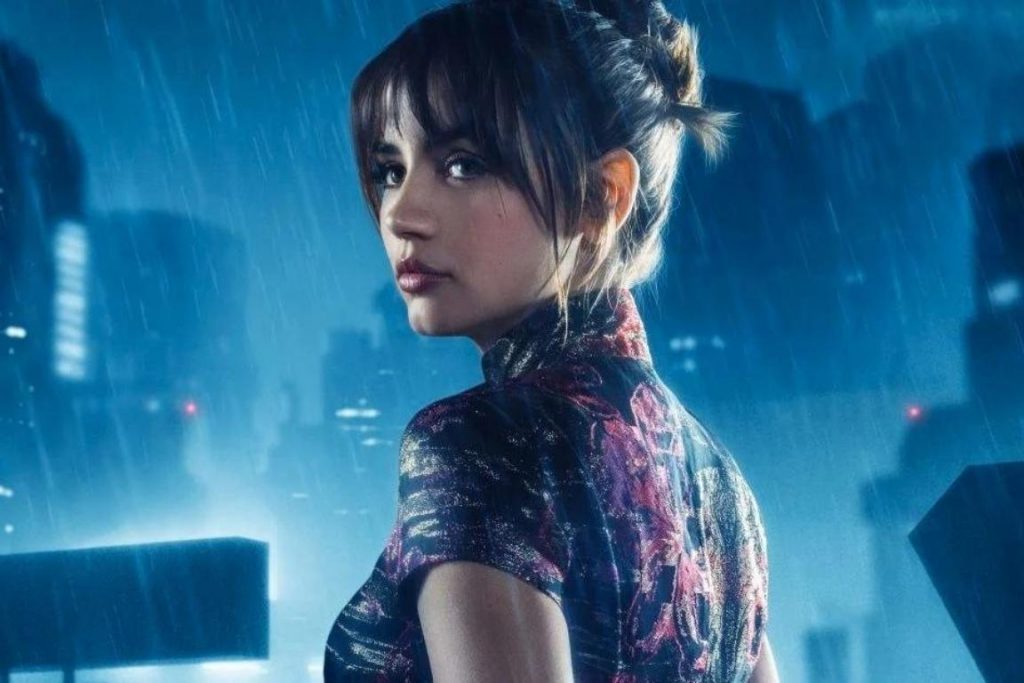 Courtesy Warner Bros
Ballerina has long been in the works at Lionsgate. The film first started pre-production all the way back in 2017. While Ana de Armas has long been rumored to be the lead in Ballerina, the news was never officially reported. However, Lionsgate changed that with their CinemaCon announcement!
According to reports, Ballerina follows a young woman (Armas) who was raised to be an assassin. However, when a hitman kills her family, she seeks to get revenge. Not much else is known about this highly anticipated new movie!
Len Wiseman will direct this new John Wick spinoff. Shay Hatten (who also wrote John Wick: Chapter 3) wrote the screenplay. Meanwhile, Chad Stahelski, who directed all four John Wick movies, will produce alongside Basil Iwanyk and Erica Lee.
While Ana de Armas has starred in a lot of films over the years, her turn as the lead in Ballerina will be one of her biggest roles yet. Previously, Armas was known for work in Blade Runner: 2049, No Time to Die, and Knives Out. Armas also previously starred opposite John Wick himself, Keanu Reeves, in 2015's Knock Knock.
Armas is slated to star in quite a lot of upcoming films. Blonde, a NC-17 biopic about Marilyn Monroe, will drop on Netflix later this year. Many fans have been anxiously waiting to watch this Monroe biopic since it was first announced that Armas would star in it!
She'll also reunite with Knives Out costar Chris Evans in The Gray Man, which also hits Netflix later this summer. Armas and Evans will also star opposite one another in Apple TV+'s romantic action film Ghosted.
John Wick's Franchise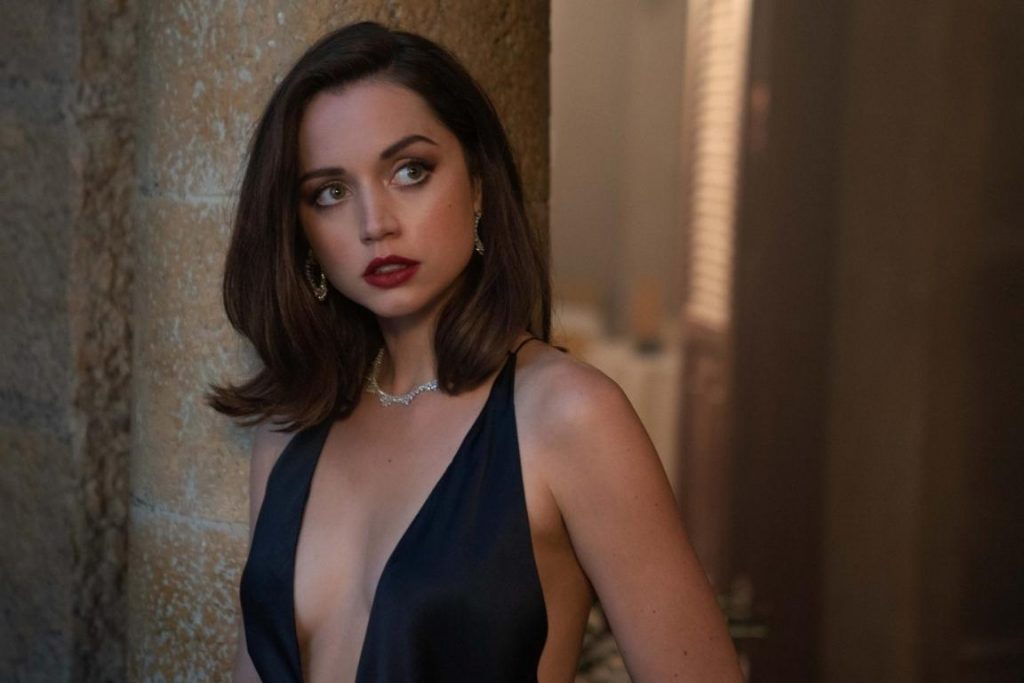 Courtesy MGM
The John Wick film series has been a fan favorite series for quite a while — and now, the franchise is branching out a bit more. Ballerina starring Ana de Armas is the first spinoff movie set to begin filming soon. However, there are many other films set to go into production!
First, we've got the highly anticipated upcoming John Wick movies. While John Wick 4 and John Wick 5 had previously been approved by Lionsgate to shoot back to back, the pandemic caused many things to fall through. Films were put on hold. The production process became much more difficult.
While John Wick 4 is now ready hit theaters — and first look footage was released at CinemaCon! — it does appear as if John Wick 5 is on hold. Lionsgate will likely initiate filming and production soon, but there has been no official plans released yet.
However, there are still many other John Wick projects in the works, other than the sequels and Ballerina starring Ana de Armas. A television series called The Continental is currently in development. The Continental will act as a prequel to the John Wick film series. Set in the 1970s, the show will follow a younger version of Winston (played by Ian McShane in the films). The series was ordered at Starz in 2018.
Thus far, these are the only John Wick spinoffs currently in development. Though considering how popular the film series is, fans might not be too surprised to see even more tv shows or films begin pre-production in the near future.
Ballerina starring Ana de Armas has no official release date, even though it will officially start filming this summer. However, fans can check out John Wick: Chapter 4 in theaters on March 24, 2023!
Leave a comment