John Stamos voicing Tony Stark for upcoming Marvels Spidey & Amazing Friends Season 2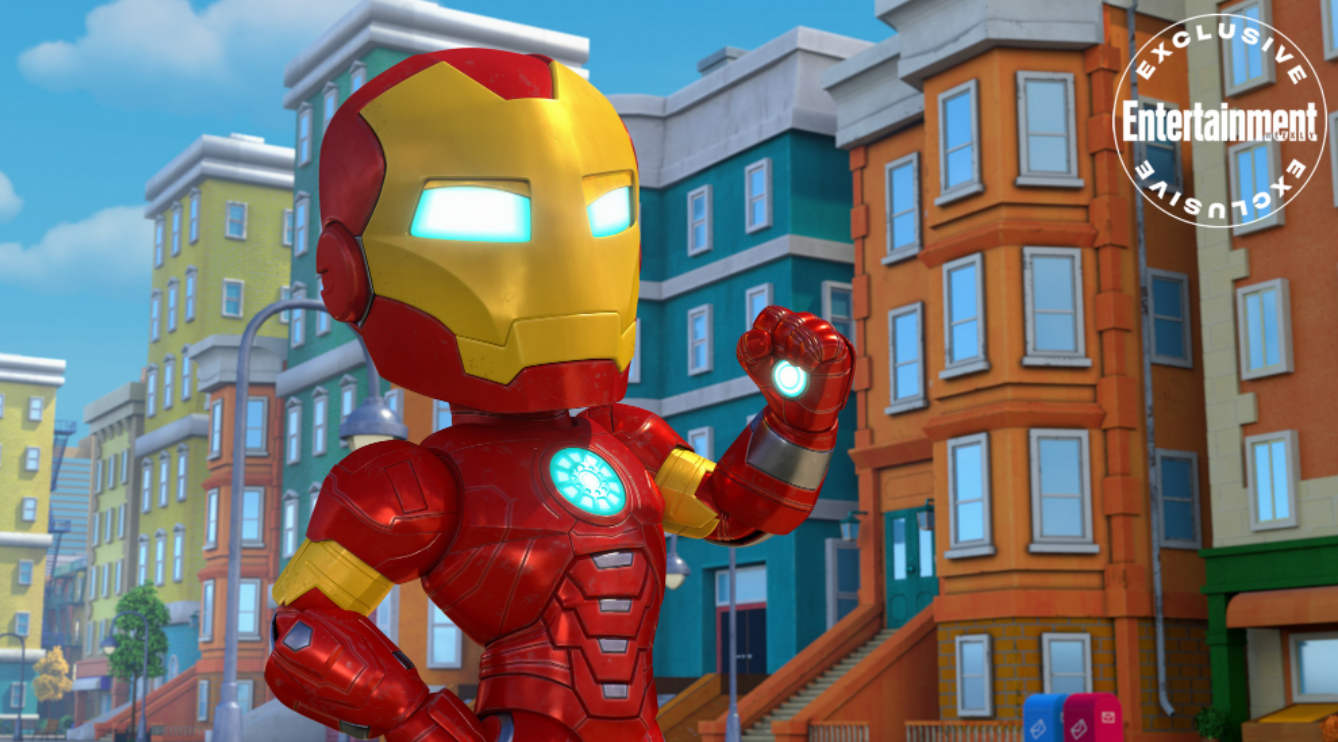 Disney Junior announced some exciting news today! The company is proud to continue its commitment in providing quality programming for kids 2-7 with four new original series, two short form episodes that will air throughout next year and the renewal of Alice's Wonderland Bakery. This event was attended by many members from our community who have helped make this happen including Ayo Davis herself!

John Stamos will be voicing Tony Stark in an upcoming animated series. This is sure to be a hit, as Stamos is a well-loved actor with plenty of experience in voice acting. In addition, Marvel revealed that they are going all out on 3D movies from now on. Every movie from the studio starting in 2020 will be released in 3D. Finally, the company also teased some big plans for its television division. Stay tuned for more information on those projects!

First #DisneyJuniorFunFest Surprise@JohnStamos,@StephyLems,@seangiambrone1,@mayatuttle & #JaidenKlein will play Tony Stark,Electro,Ant-Man,Wasp and Black Cat who will appear on Spidey And His Amazing Friends Season 2.#SpideyAndHisAmazingFriends pic.twitter.com/DL51RScPmT

— Disney Television Animation News (@DisneyTVANews) April 29, 2022
Last time, we saw how the Web-Slinger got his hands on some new webbing. This season he's going up against Electro – a city destroying villain with plans to take out all of New York City by draining its power! The Spidey team has never been more divided but this may be their chance at saving both worlds afterall… or rather saving one world from destruction because there are two separate stories happening here: One in which our heroes try restore electricity using an innovative formula created by Patrick Stump (Fall Out Boy) who also composed "Glow Webs Glow" appropriately enough; Secondly you'll follow suit as alternate versions.
John Stamos in Season 2 of Spidey and His Amazing Friends are Sean Giambrone as Ant-Man, Maya Tuttle as Wasp, Hoku Ramirez as Reptil, Jaiden Klein as Black Cat, Tom Wilson as Sandman, and Stephanie Lemelin as Electro.
New adventures await for Spidey's  in the second season and His Amazing Friends. The show will be returning this August on Disney Junior, so check out these exclusive photos to get excited!
Image Credit: Disney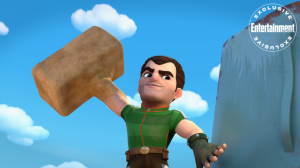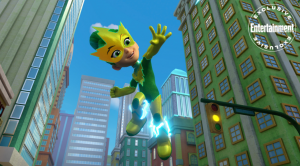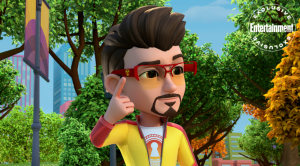 Image Credit: Disney
Leave a comment