Ghost Recon Breakpoint Microtransactions Pose Issues
It's not an overreaction to say things are going horribly for Ghost Recon Breakpoint just hours into the game's release. Early reviews were not looking great, and now, sales appear to be much lower than anticipated. You can't blame a game's poor sales solely on bad press, but it's certainly a factor. When new broke about Ghost Recon Breakpoint microtransactions and the unfair "pay to win" advantages associated with them, fans responded negatively. Here's what you need to know about Ghost Recon Breakpoint and its current microtransaction status. 
Ubisoft Backs Down on Breakpoint Microtransactions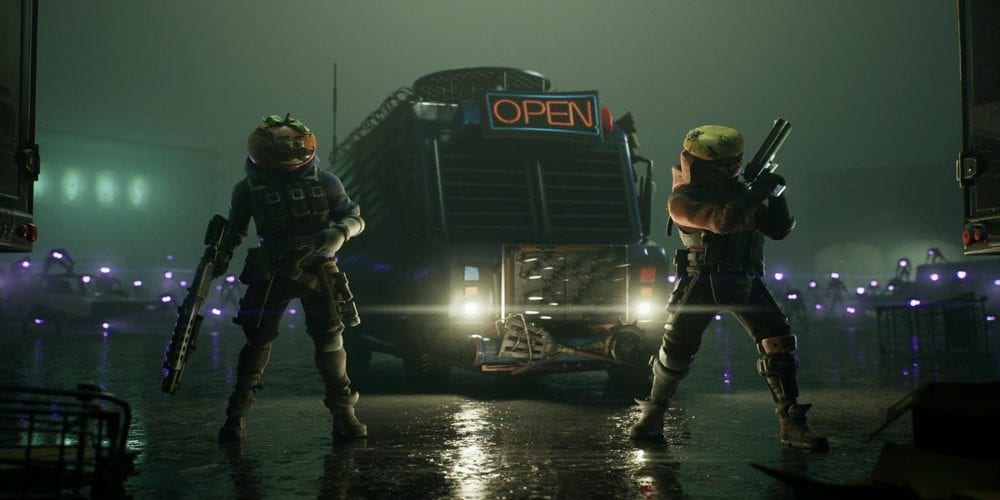 Image Credit: Ubisoft
When the Breakpoint beta released to give players a peek at the game, a Reddit user pointed out that Ghost Recon Breakpoint microtransactions looked troublesome. The concern with microtransactions is not cosmetic, non-game altering purchases. If you want your camo to be a certain color, or you want a golden gun, then who cares? The concern with Breakpoint was the ability to purchase better weapons and gear with real world money. Seen in the screenshots, entire weapon bundles were available for purchase. Fan outrage immediately made its way to Ubisoft.
Microtransactions Changed "For Now"
Ahead of the Ghost Recon Breakpoint microtransactions news, the game was expected to sell well as one of the best video games releasing in October. Immediately, most gaming journalism sites covered the pay to win elements. Then, you have poor reviews coming from the top game critics online. Ubisoft is now removing these microtransactions, leaving in options for cosmetic-only upgrades. Read carefully, however, and you'll notice some specific language in their statement: 
"These items were designed as an optional way for players arriving later to the game (post-launch) to catch up with those who have been playing for longer and enjoy our co-op and challenging end-game experiences. These Time-Savers have since been removed from our store for now."
Did Ubisoft Mess Up with
Ghost Recon Breakpoint
Microtransactions?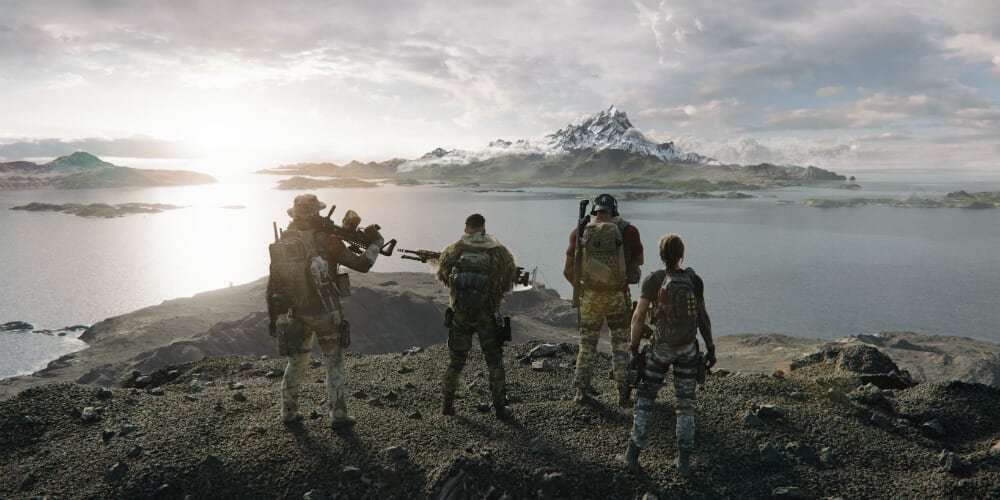 Image Credit: Ubisoft
It's one thing to flub a game release, a la Battlefront 2 and EA. It's another thing to put out a bad game, then say you'll only remove microtransactions for now. The argument that allowing for play to win purchases allows others to "catch up" is a lame excuse for monetizing better weapons and gear. I don't buy it, and neither should the gaming industry. Nothing about microtransactions is inherently evil. I don't enjoy reading takes from people saying they are ruining video games. If the option to buy extra things is present, then a consumer can decide if the item is worth their money. 
The big difference here is the fact that these pay to win mechanics allow people with more money to buy better gear to improve their play. You're already shelling out $60 USD for a new Ghost Recon game; everyone should have the equal opportunity to play and earn their improvements. Will everyone agree with me? No. The ironic thing is that this might not be an issue for Ghost Recon Breakpoint, seeing as the game is making such a lackluster debut. 
For more great content, keep reading Comic Years for the best in gaming, comic books, pop culture, and more!
Featured image via Ubisoft
Taylor is the Gaming Editor of Comic Years and a lifelong fan of video games. He holds two degrees in Political Communication and wrote a Master's Thesis on resistance movements, race, and the exploitation of college athletes. His wife and two Toy Australian Sheppards keep him sane.
Leave a comment