Forza Horizon 5 Review: The Impeccable Series Continues to Improve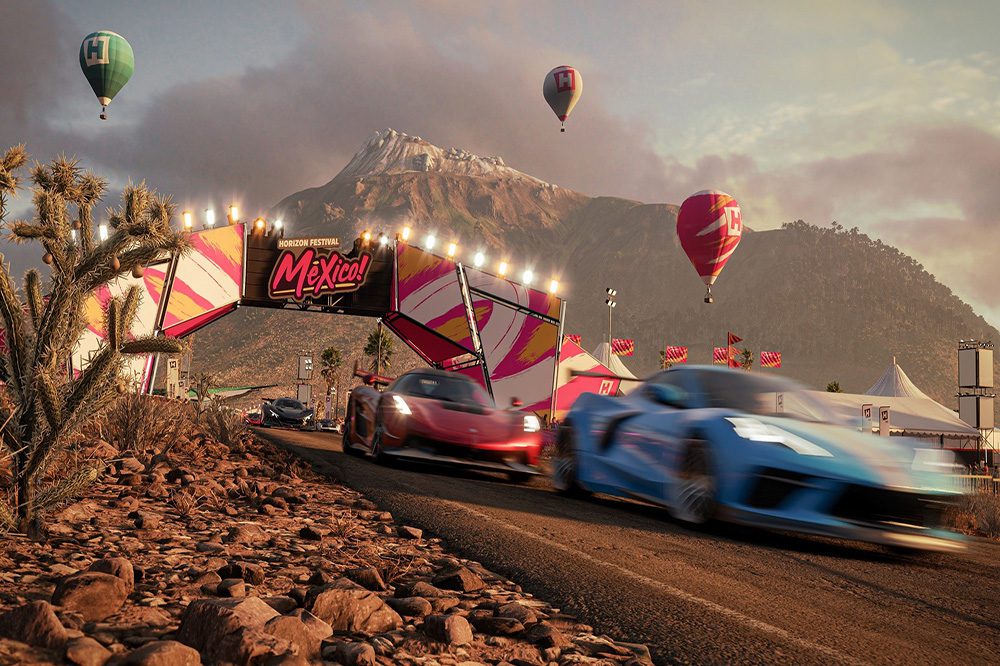 The Forza Motorsport series approached racing games with precision and attention to the finest details of driving. When expanding into a more exploratory, carefree experience, Forza Horizon offered an even more intense look at what freedoms and follies await between a driver and the open road. We're not just talking races in the world of Horizon. We're talking jumping off ramps, speeding alongside jets, and other outlandish experiences. While past entries reached increasingly exciting heights, Forza Horizon 4 felt like the culmination of a vision reaching its peak. Its successor, Forza Horizon 5 is a masterclass that somehow understands the spirit of the series while also improving it in ways I didn't even know offered room for revisions. Let's dive into what awaits in Mexico for our Forza Horizon 5 review.
Forza Horizon 5 Improves What Honestly Already Feels Flawless
Image Credit: Xbox Game Studios
To explain the concept of the Forza Horizon games briefly, the series is an off-shoot of Forza Motorsport. Think of Horizon games as the fun, outlandish sibling that still seems to hold all the best characteristics of their more serious sister or brother. The series is wildly successful, and this entry even ended up winning the E3 2021 award for most anticipated game. What results in this entry is a full-fledged adventure around Mexico with the gameplay and mechanics that make the series so essential for racing fans.
Each Horizon game takes place during the fictional Horizon Festival. This larger event brings hundreds of smaller events and challenges to a location for non-stop action over the course of an event duration. In Forza Horizon 5, you end up taking part in the festival as the number one driver from past festivals. As you race on track, off-road, and even in mixed courses, you're thrown into the driver's seat of hundreds of real cars.
If customization and tweaking with specs is your thing, then you're in heaven within the Forza world. With countless cars from every major maker, you can try any car you could dream about driving in real life. Racing these cars through a variety of environments and conditions is the real fun. Races and events take you through living deserts, lush jungles, historic cities, hidden ruins, pristine beaches, vast canyons and a towering snow-capped volcano. While Forza Horizon 5 takes you to plenty of insane situations and locations, it doesn't quite feel like a leg up in terms of scale and scope. That said, here's our score for the game.
Forza Horizon 5 Review Score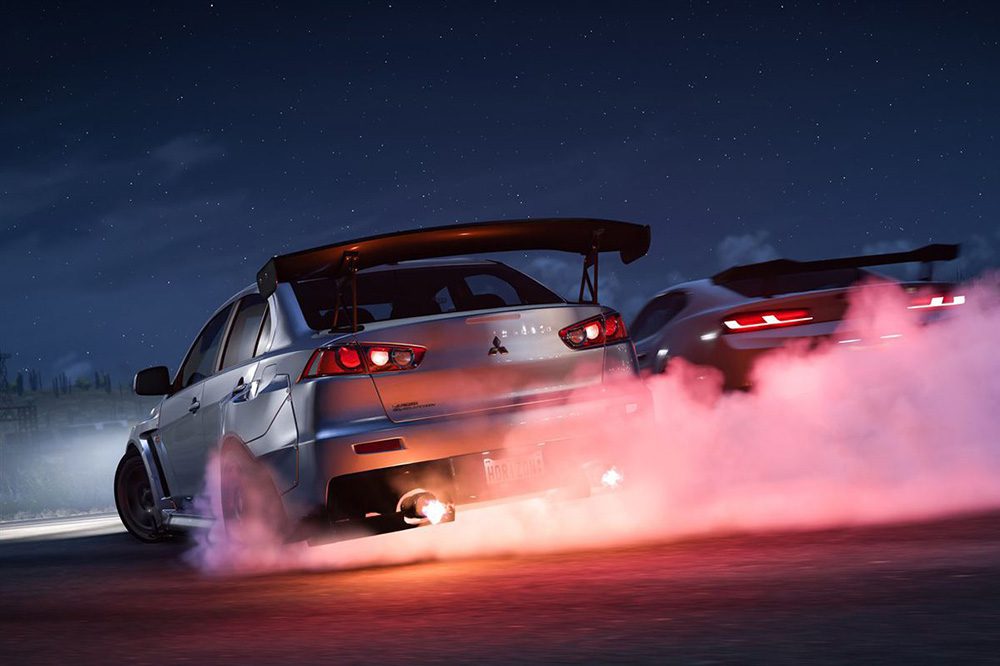 Image Credit: Xbox Game Studios
I review games on a scale of 1-10; Forza Horizon 5 is a 9. While the game is seemingly flawless yet again, it lacks one element I want to touch on. This issue I have isn't for first-time players of the series. Rather, if you're a longtime Horizon fan like me, I don't think you'll dislike the game. Overall, it's still just as good as Horizon 4. Apart from the graphics being better for new-gen consoles, however, it does just feel as good as its predecessor.
With seemingly little room to up the stakes, Mexico does a great job at offering something new from the past sceneries. That said, it's static at times when exploring the more desolate areas. Towns and cities offer a fun, vibrant taste of the country, but other areas feel similar to past experiences in other Horizon games. These aren't bad experiences; they're just not enough to warrant a perfect review score in my eyes.
First time players and returning Horizon champs will still want to pick this one up. The game is fun, offers so much content, and really gives you different ways to race that keep you thinking "just one more and then I'll stop playing" for hours. Plus, it's available now so you can try it for yourself.
Forza Horizon 5 is Available Now for Xbox Consoles and PC
You can check out Forza Horizon 5 now on Xbox consoles and PC. Better yet, you can play the game for free if you subscribe to Xbox Game Pass for Console or PC. If you play the game, then be sure to give us your 3-sentence review in the comments. Thanks for reading Comic Years for all things gaming, comics, and pop culture.
Featured Image Credit: Xbox Game Studios
Taylor is the Gaming Editor of Comic Years and a lifelong fan of video games. He holds two degrees in Political Communication and wrote a Master's Thesis on resistance movements, race, and the exploitation of college athletes. His wife and two Toy Australian Sheppards keep him sane.
Leave a comment