Halo Infinite Boosts Battle Pass Progression Amidst XP Debate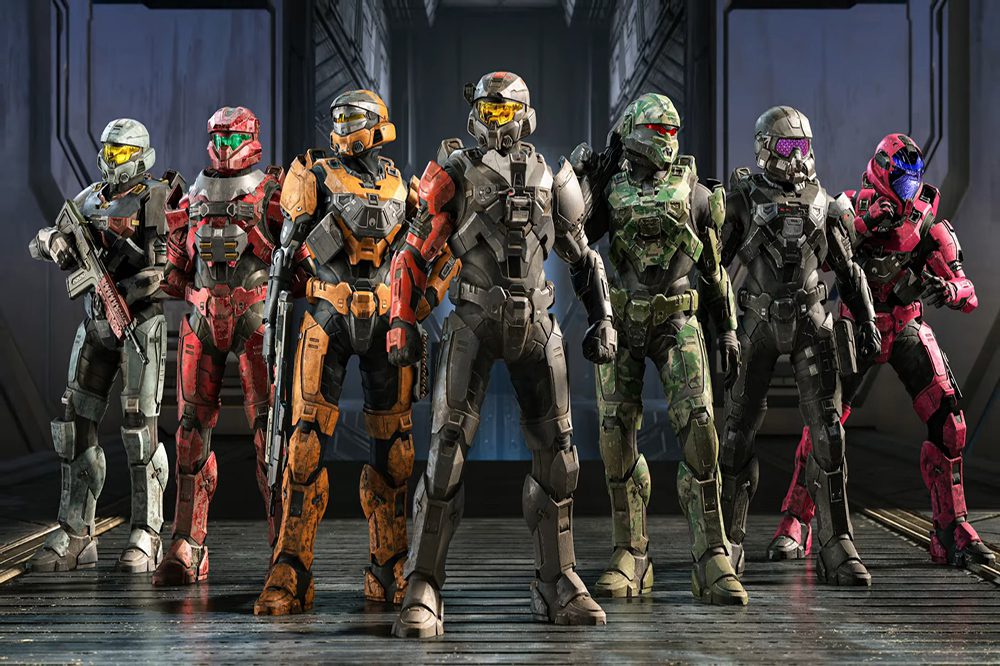 I'm not all that interested in spending much money on Halo Infinite. I didn't consider myself someone who cared about leveling up or racking in XP either. That said, after spending some time with the Call of Duty Vanguard multiplayer experience, I understand the criticism. The issue is that Halo Infinite mirrors itself after the traditional Halo experience. Since the golden days of the series, online shooters and battle pass systems replaced the act of simply playing for fun. You can shrug off the incentivized elements of modern online shooters, but here's the thing: they don't just benefit people who spend money on free experiences. As Halo Infinite boosts its battle pass progression system, an odd debate is taking place within the gaming community. What reward should these games offer players? Let's talk about what's happening with this conversation.
Is Halo Infinite XP Progression Too Slow?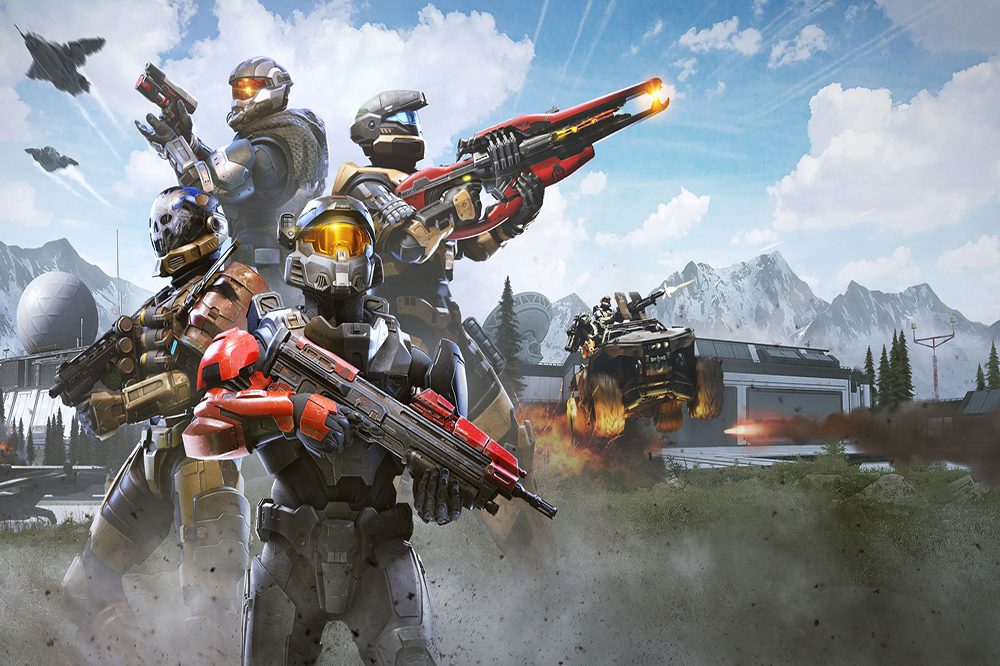 Image Credit: Xbox Game Studios
I don't want to bury the lead, so here's the latest update. 343 Industries, the studio behind Halo Infinite, is fully aware the battle pass progression system isn't where they want it to be. The studio's Head of Design went so far as to say he "feels everyone's pain" on Twitter. Within an online shooter, a battle pass is essentially a "season" of gameplay that features unlockable items and cosmetics. When you gain XP during the battle pass season, you can earn rewards for spending time playing the game. It's like a bonus reward for putting time into a game. You can even purchase a premium battle pass for extra items and goodies.
The issue fans had with the system 343i rolled out was that it didn't offer enough XP for playing the game. Each match would net you points if you completed challenges at launch. Then, the studio added in 50 XP for every game you play. Still, that was far too little to incentivize players working through the battle pass. Now, 343i is going to boost the battle pass progression in Halo Infinite even greater.
1st Game = 300XP
2nd Game = 200XP
3rd Game = 200XP
4th Game = 100XP
5th Game = 100XP
6th Game = 100XP
7th+ Game = 50XP

We believe this increase will help address those slower initial payouts while also benefiting those of you jumping on each and every day.

— John Junyszek (@Unyshek) November 30, 2021
The above tweet comes from Community Manager John Junyszek. These XP bonuses are much greater and, in my opinion, fairer than the original system. Some fans still have qualms about the lack of XP bonuses for wins in-match. This is is a common practice in games like Call of Duty or Rocket League. Still, playing four games of Halo Infinite multiplayer now nets you the same points as 14 matches in the past system. It's an upgrade. That said, what is the debate surrounding battle pass systems telling us about the current state of online gaming?
Halo Infinite Battle Pass Progression Woes Point to a New Norm in Online Gaming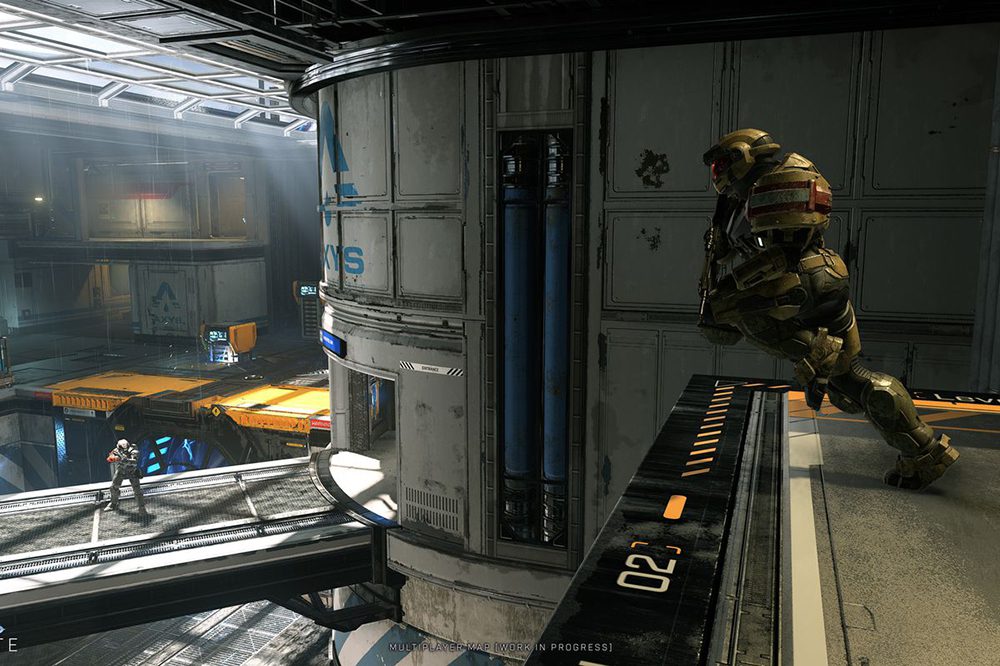 Image Credit: Xbox Game Studios
Back in the old Halo 2 and Halo 3 days, online matches were all the rage. The history of Halo involves a campaign mode and story, but this franchise is known for the online matchmaking experience. Today, Halo Infinite is releasing in a time where gamers don't just want to play for the sake of playing. It's not their fault either; this is a symptom of what microtransactions forced players to expect in terms of in-game rewards. Let me explain a bit.
If a game is free to play, then studios expect enough people to make in-game purchases for the game to reach a certain revenue goal. The inception of the battle pass system wasn't to allow players to get free rewards for playing a game. Its intended goal was to make players crave the paid tier of cosmetics, armors, outfits, and more. By doing so, they could net some money from players. The more you play a game, the more likely you are to spend money on it.
Even players who don't spend money in Halo Infinite are disappointed in the battle pass progression system. Why? Because the demands of studios and publishers to include microtransactions led to free upgrades and rewards that we now expect. I'm not sorry for 343 Industries that they're receiving flack for this. It's awesome that Halo Infinite multiplayer is free to play. That said, the decision must mean that Xbox and the developer think they can make money back on in-game purchases. To incentivize that, they implemented an XP system at launch that worked slowly as to encourage purchased upgrades to progression.
I'm not fuming over this, even if I agree that the battle pass system is broken. In reality, it's a symptom of what the industry pivoted towards years ago in terms of microtransactions. If all of this is a huge headache to you, then don't worry. You'll be able to check out the Halo Infinite campaign soon, which will feature none of this nonsense.
Halo Infinite Launches In-Full on December 8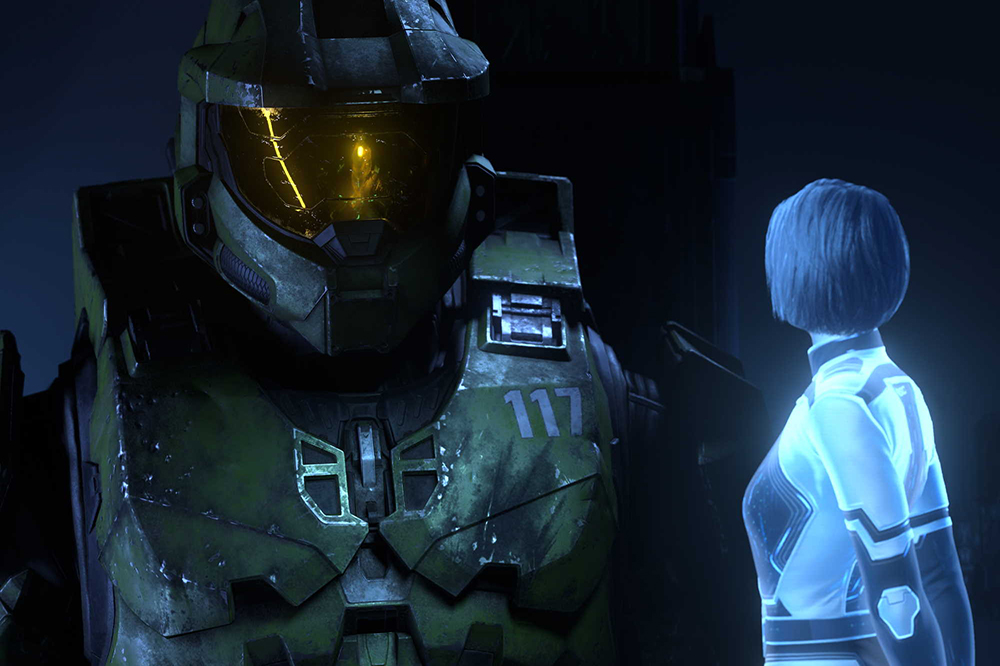 Image Credit: Xbox Game Studios
While the multiplayer dropped early, the full game is yet to release. You can pick up Halo Infinite on December 8 for Xbox consoles and PC. If you have any thoughts on the battle pass progression system in Halo Infinite, then let us know in the comments. Thanks for reading Comic Years for all things gaming, comics, and pop culture.
Featured Image Credit: Xbox Game Studios
Taylor is the Gaming Editor of Comic Years and a lifelong fan of video games. He holds two degrees in Political Communication and wrote a Master's Thesis on resistance movements, race, and the exploitation of college athletes. His wife and two Toy Australian Sheppards keep him sane.
Leave a comment