E3 2020 Leak Shows Push For Influencers
There are a lot of changes coming to E3 2020. Of course, Sony and Nintendo no longer participate in the traditional conference presentation setup. Microsoft did last year, but who knows what changes might come. There are a lot of shifts in the gaming industry, many of which are moving to more digital platforms and less physical, in-person conferences. Make no mistake, E3 still brings in a ton of people. But, who's actually going? We have a good idea now, thanks to a leaked document from the planners behind E3 2020.
E3 2020 Looks to Influence and Engage the Mainstream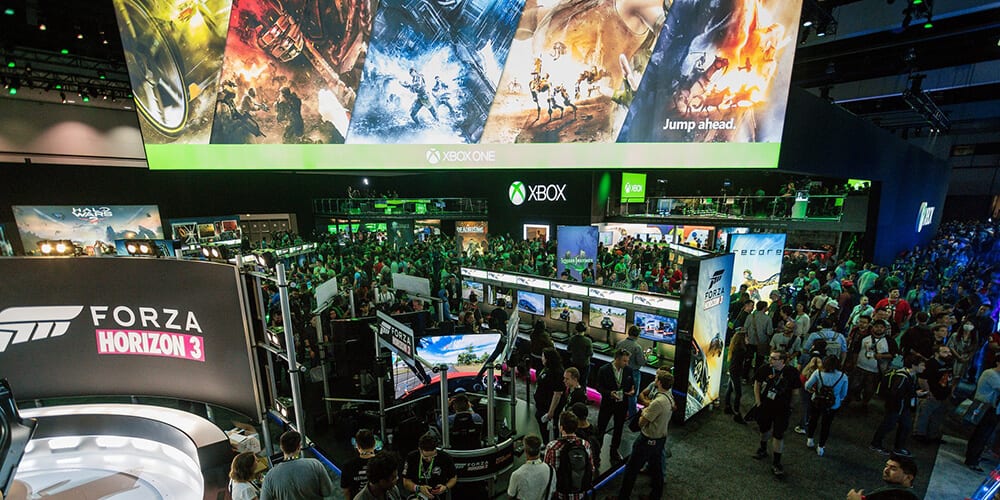 Image Credit: E3
Most people can't make it to the actual conference, so planners for next year are looking to reach people at home. That means a lot of marketing, in a traditional and new media sense. For example, a recent leak from the planning of next year's E3 2020 shows an emphasis on influencers. Influencers, if you're not aware, are people who have a large social media following that work with companies to market their products or games. A great example of this would be a YouTube personality you enjoy watching or an Instagram user who posts the latest reviews. 
The leaked information points to building the experience up as a mainstream event. Up until now, the expo has been about walking the floor and engaging with the games yourself. As the leak suggests, this might be taking a backseat to influencers and major organizations participating in viewable events. The example given in the leak is an actual NBA team playing the latest basketball game with popular influencers. What does that mean for the future of the expo?
Does this Ruin the Event for Normal Gamers and Fans?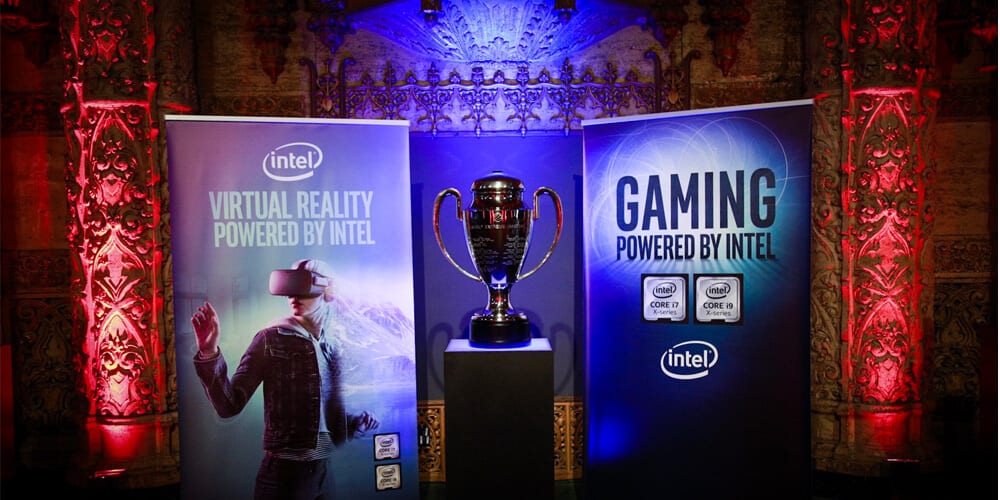 Image Credit: E3
It's not like a ton of people make it out to E3, but there are still a lot of people who plan trips around the experience. There are some valid concerns from people online, including myself, who see this as a bit of a sell out. Look: I'm not looking at the expo as some haven for gamers or pop culture fans. The commoditization of the expo, along with other aspects of gaming culture, are evident. Look at eSports. The amount of sponsors hopping on early hoping to reap the rewards of a growing industry is quite crowded. Games make money, and publishing companies not innocent in the capitalistic side of the industry becoming more and more prominent. 
If you love gaming, then the main concern here is access to games. The leak is a little unclear about how many opportunities will shift from hands-on to viewing audience only. Games are changing pop culture, and so are the ways we can play things we get to see at E3 2020 (looking at you Google Stadia). I'm no Luddite. I'm just a little unconvinced this leads to a better experience. Plus, we don't care about viral videos. We just want good games.
Comic Years is your place for all things gaming, comic books, and pop culture! 
Taylor is the Gaming Editor of Comic Years and a lifelong fan of video games. He holds two degrees in Political Communication and wrote a Master's Thesis on resistance movements, race, and the exploitation of college athletes. His wife and two Toy Australian Sheppards keep him sane.
Leave a comment