Death's Gambit Afterlife Review – An Expanded Metroidvania Experience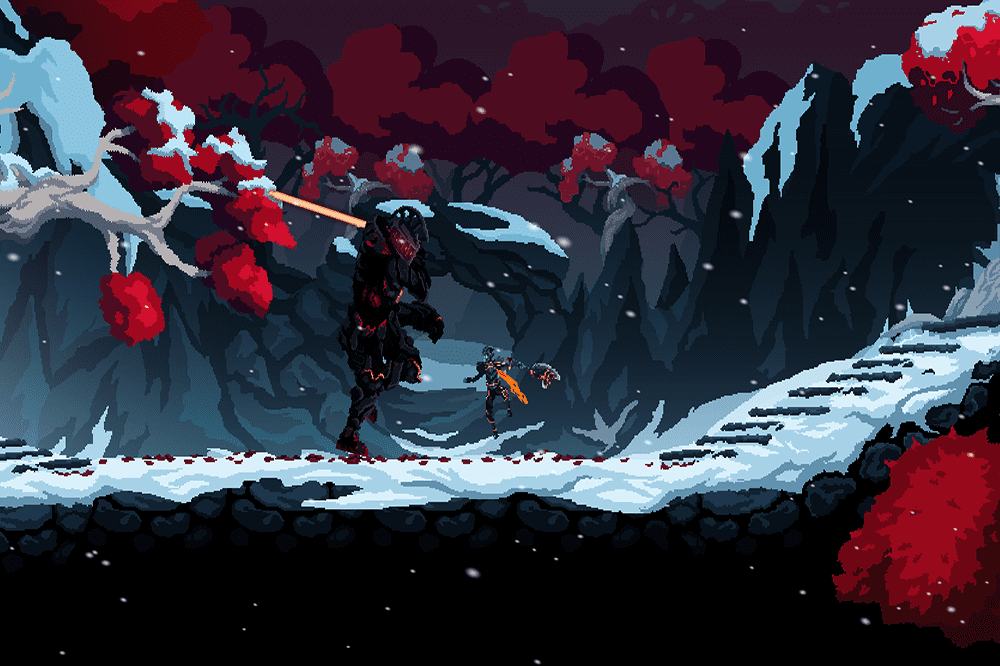 Even with the rise in Metroidvania games, I'm not always hooked by the familiar premise. For starters, not every game in this genre is fun to play. It might look like a Metroid game or play like a Castlevania title, but they're sometimes just all looks. A first glance at Death's Gambit Afterlife immediately confirms the look of the game is spot-on. That said, how does it actually play? We're going to run through why you should play Death's Gambit Afterlife in this review of why the game's expanded offering is worth your time.
What is New in Death's Gambit Afterlife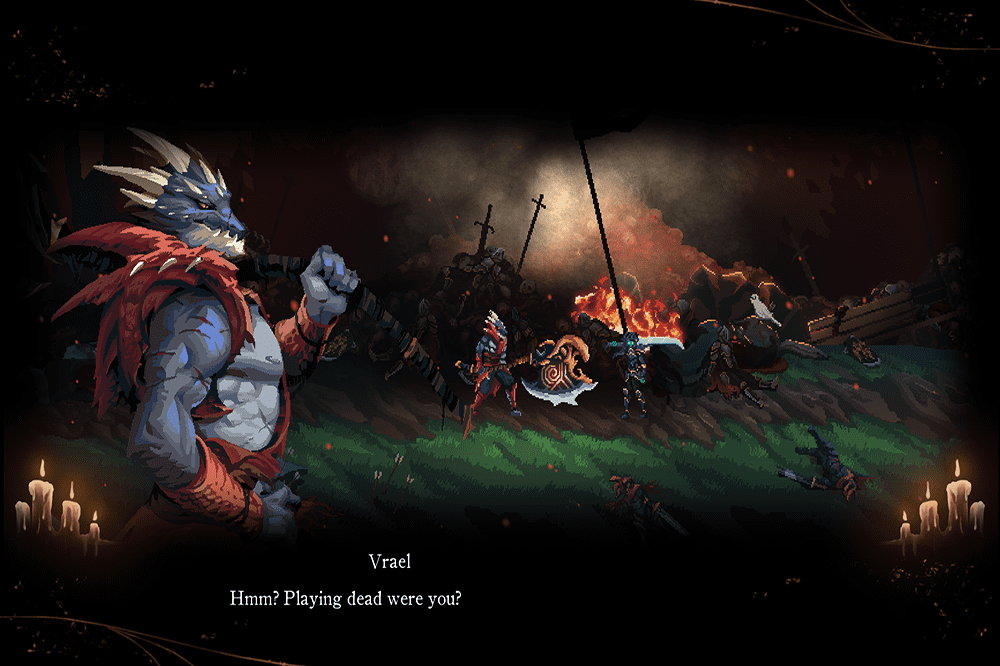 Image Credit: White Rabbit
Clocking in at around 15 hours, my time spent with Death's Gambit Afterlife was incredibly satisfying. The game is a 2D action title with great controls and combat. The art is also incredibly compelling, which is a must for me in the Metroidvania genre. The pending release of Metroid Dread put me in a mindset where all I've wanted to play are this style of game. I never got around to playing the original release, but Afterlife adds some great additional content for newcomers and returning players.
Death's Gambit: Afterlife adds 10 new levels and 22 new weapons. That's huge for a game that prides itself in offering a wide variety of combat experiences. You also get an additional 100 talents, skills, storylines, cinematics, and other gameplay enhancements. If you try to complete everything for 100%, you can easily put two dozen hours into this game. The numerous classes are a bit intimidating at first. If you're like me, then you like to find one class you enjoy and stick with it. Death's Gambit Afterlife is all about trying everything though and it's fulfilling.
Of course, branching paths play a huge role in Metroidvania titles. It feels natural in this game to go back and try something else before you're strong enough to take on bigger bosses. It's also refreshing that decision play a role in your final outcome. If you play the game one way, then you'll receive a certain ending. Others who take different routes and paths will see different outcomes. I played one outcome myself then peeked to see how others fared. The difference is pretty cool, so those who like to revisit games will have lots to do here. Let's talk scores.
Death's Gambit Afterlife Review Score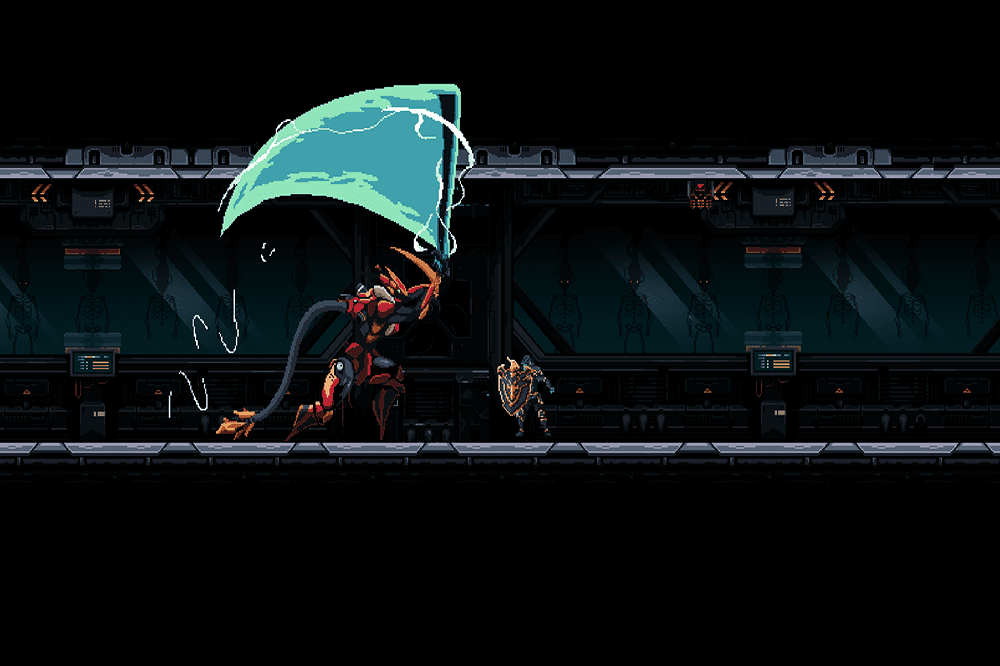 Image Credit: White Rabbit
I review games on a scale of 1-10; Death's Gambit Afterlife is a 7. While the game's combat is strong, there are moments where it feels like you can't learn the best practical path forward. Without a difficulty option, your best bet is to hope you're good enough to keep progressing. If that's your cup of tea, then great. For others, accessibility in difficulty is important to how we play games. I just think it's an oversight that could turn some players off.
Otherwise, this is a very strong Metroidvania title. The art style is wonderful, although the array of colors used throughout the game is a bit repetitive. There's not a jaw-dropping dynamic environment that made me stop and just soak it in. The art, however, is quite good and a sure hit with fans of this genre. At $35, you get a great amount of content here. This is the best way to play this well-received game. On Switch, where I played the title, it's a fitting addition to a long line of exploration-based action titles that defined an entire era of gaming.
Death's Gambit Afterlife is available now on Nintendo Switch and PC. If you check the game out, then be sure to drop your 3-sentence review in the comments!
A digital review copy of the game was provided by the publisher for the purposes of this review.
Featured Image Credit: White Rabbit
Taylor is the Gaming Editor of Comic Years and a lifelong fan of video games. He holds two degrees in Political Communication and wrote a Master's Thesis on resistance movements, race, and the exploitation of college athletes. His wife and two Toy Australian Sheppards keep him sane.
Leave a comment