Best Rebuilds For NBA 2K20 – MyLeague Tips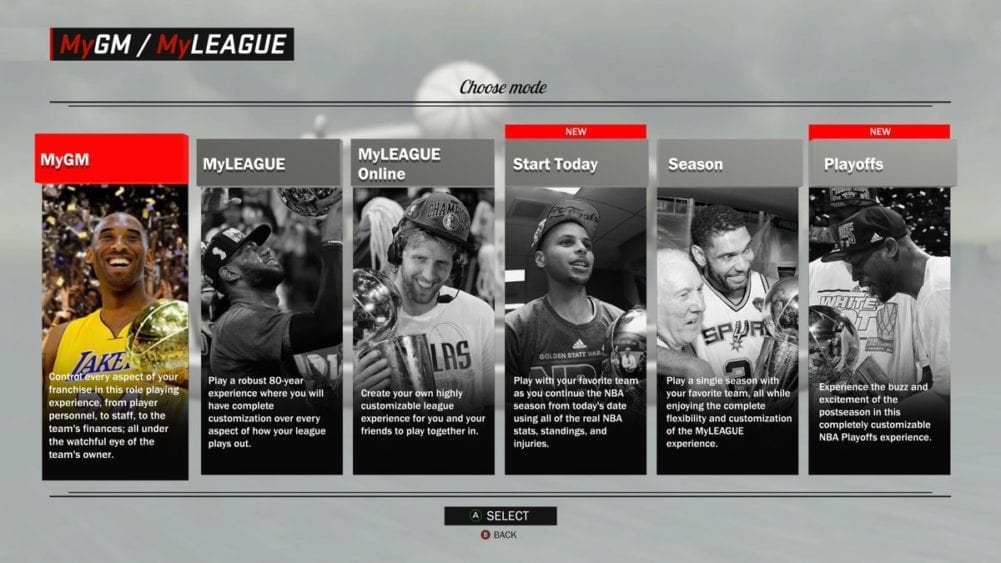 I'm a huge fan of NBA 2K20, but most of my time is spent in one area of the game. While some work to become dribble gods on MyPark, I stick to MyLeague. Solely, for the the experience of managing a team. Working to rebuild teams on MyLeague is the reason I average over 200 hours on each NBA 2K game. It's a blast to find ways to fix a broken team like the Knicks. Plus, it's fun to see how long you can make a great team like the Lakers stay great. Here are my recommendation for the best rebuilds for NBA 2K20. 
Best Rebuilds for
NBA 2K20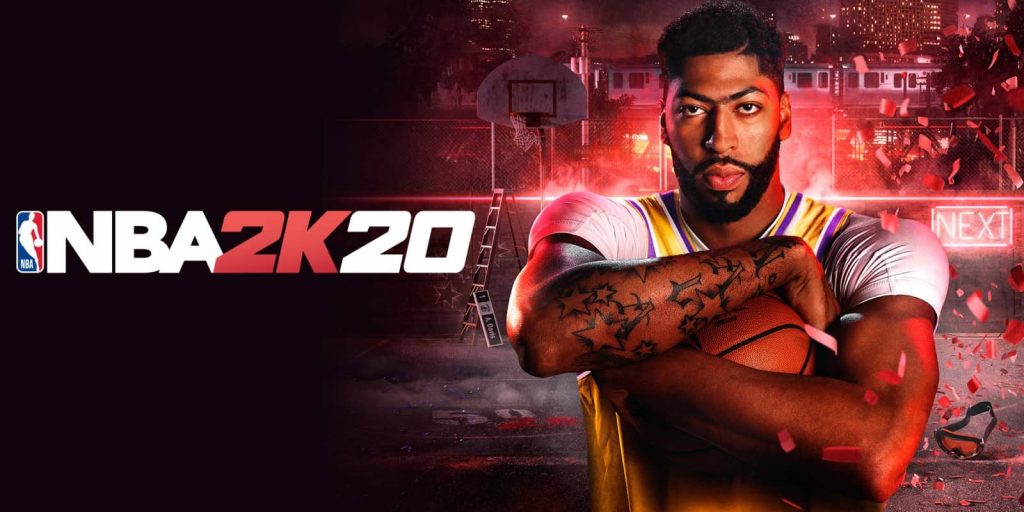 Image Credit: 2K
A MyLeague rebuild usually consists of picking up a team, and working their roster to win the NBA Championship. It's not always easy, but some are more enjoyable than others. For example, I'm a Chicago native, and huge Bulls fan. If you know the NBA at all, then you know it's a terrible time to be a Bulls fan. So, that might make them a fun rebuild in NBA 2K20, right? Wrong. I hate rebuilding the Bulls, because their roster is essentially flawed in every way. It's tedious, and just no fun. So, if that team isn't fun to rebuild what are the best rebuilds for NBA 2K20?
Easy Fun: The Memphis Grizzlies 
It was already fun to work with the Grizzlies and build around Ja Morant. Now, with trade deadline moves like shipping off Igoldawa and picking up some key pieces, the experience is even better. In my experience, the key to a fun rebuild is a young star to work around. They usually have rookie contracts, like Ja's, meaning you have a few years to spend money on top talent to put around them. I'm a huge fan of picking up a big star like Rudy Gobert or Andre Drummond to pair with Morant, and stocking up on mid-range experts to serve as a third scoring option. Grizzlies were the first team in MyLeague I achieved a three-peat with, and it's all thanks to their flexible cap sapce and young core. 
Already Rebuilding: The Atlanta Hawks
Like Ja, building around a young star like Tre Young is so much fun. A cheap, rookie contract point guard is always a fun time. Plus, John Collins is on a favorable deal as well. With the recent trade deadline deals, you have a ton of room to play with the Atlanta Hawks. When heading into the MyLeague 2021 off-season, you often have the chance to grab Drummond, Anthony Davis, or another dominant big man to play the post for Young. My favorite rebuild line-up with a Hawks rebuild usually consists of Young, Collins, and someone like Davis. Plus, you can pick up cheaper three shooters to keep a deep threat alive. Like the Grizzlies, the Hawks are an easy team to create a dynasty with. 
A Tough Challenge – Sell Away the Houston Rockets
Rebuilds don't always have to occur with teams just outside the playoff hunt. One of the best rebuilds for NBA 2K20 is selling off the two top players for the Houston Rockets. Before you blink, you're rebuilding Houston into a season where both James Harden and Russell Westbrook are making nearly $50 million each. If you're strategic, you can keep both and work around their massive contracts.
Or, you can take this route: trade both for future picks or other talent, and see what you can make of the team. With their recent trade away of Clint Capela, you know their roster is small. It might be worth starting with a Westbrook trade for a powerhouse like Jimmy Butler who is solid on D, and you can usually pick up a few first rounds as well. Shop the field, and make sure to get what each player is worth. Or, see if the Westbrook/Harden duo is worth keeping together. There's so many options with the Rockets, which make them one of the best rebuilds for NBA 2K20. 
Tips for
NBA 2K20
MyLeague Rebuilds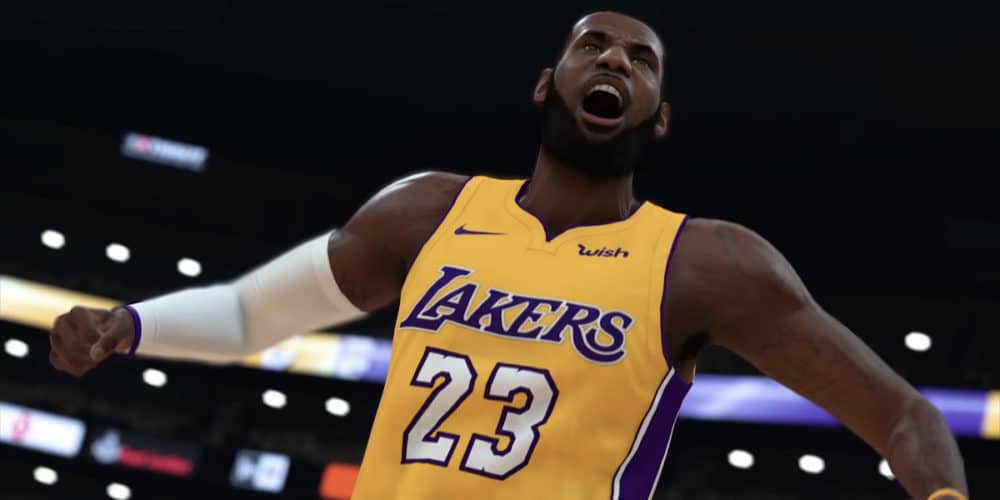 Image Credit: 2K
I'll do a full post on this soon, but here are a few tips for NBA 2K20 rebuilds. Firstly, don't just entertain trades in Trade Finder. Making your own trades from scratch can usually result in better deals. The CPU loves taking your first round picks, but throwing in a few seconds can usually yield you the trade you're looking for. Additionally, be sure to not be afraid of blowing things up. Here's an example: I once rebuilt a Knicks roster around Paul George, RJ Barrett, Draymond Green, and Coby White. Guess what? We never broke 50 wins and perpetually sat in the 4 or 5 seed of the Eastern Conference. So, despite the great on-paper roster, I sold off my aging stars for young talent, and had a lot more luck. 
It sucks getting a lineup you love and seeing it not work out. When you really want to make things work, don't forget to play the games. For a roster I really love, I'll usually play all my playoff matchups after the series is over the four game mark. That is, of course, if you don't get swept. 
The MyLeague experience in NBA 2K20 is an all-time best. Take time to try these rebuilds if you need a break from MyPark or MyTeam. What's your favorite team to rebuild in NBA 2K20? Are you excited for the NBA 2K experience on the next generation of consoles, like the rumored (read: leaked) Xbox Series S? Let us know in the comments! Thanks for choosing Comic Years for all things gaming, comics, and pop culture. 
Featured Image Credit: 2K
Taylor is the Gaming Editor of Comic Years and a lifelong fan of video games. He holds two degrees in Political Communication and wrote a Master's Thesis on resistance movements, race, and the exploitation of college athletes. His wife and two Toy Australian Sheppards keep him sane.
Leave a comment