Next Batman Mini-Series Coming From DC After Future State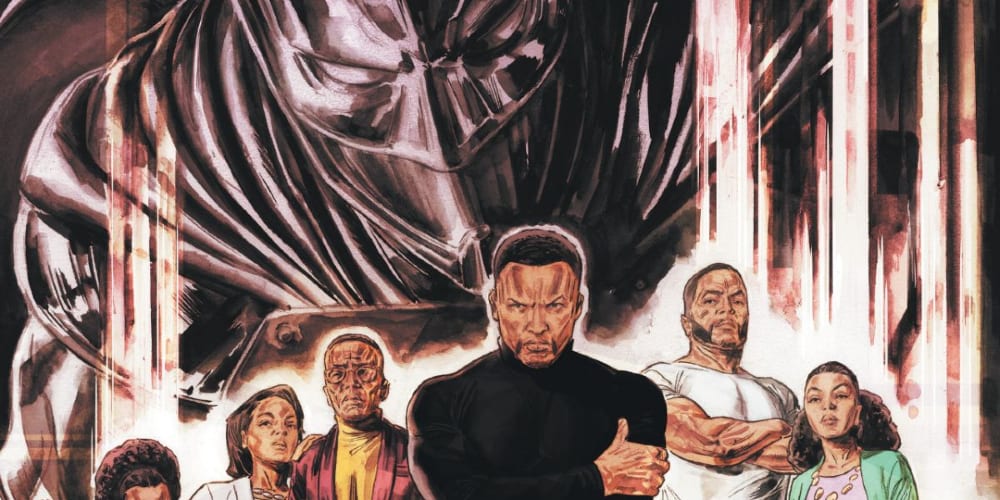 Tim Fox debuted as the Next Batman less than a month ago, but he's already proving to be a popular character. In fact, he's so popular that DC Comics has already announced a new Next Batman mini-series, Second Son. John Ridley will return to writing duties with a variety of very talented artists joining him. But that's not all—DC also announced a graphic novel collection of the Next Batman that might be worth double-dipping for.
What Do We Know About the Next Batman Mini-Series and the New Collection?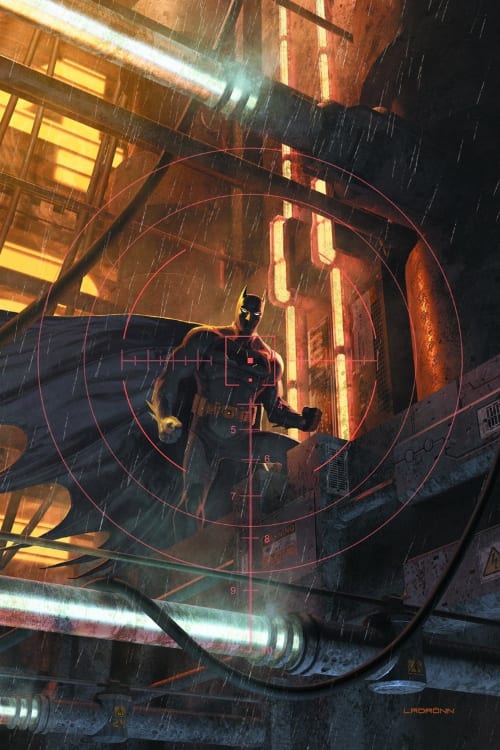 Don't spend more money. Don't spend more money. Don't—wait, when did I hit preorder? (Image: The Next Batman Deluxe Hardcover, DC Comics)
Firstly, this will be a weekly digital-first series starting on February 23rd. However, they'll also release the print issue on April 6th. More importantly, though, is that we'll learn how Tim Fox became the Next Batman in this mini-series. As DC Comics describes in the announcement:
Now that the world knows Tim Fox is behind the mask fighting against The Magistrate in Gotham City, what's the truth behind his origin and his connection to the current DC Universe? Featuring art by Tony Akins (Jack of Fables), Travel Foreman (Animal Man, Birds of Prey) and Mark Morales (Justice League, Deathstroke, REPRESENT!/"It's A Bird") this miniseries answers the questions behind Tim's estrangement from Lucius Fox and the rest of the Fox family and his evolution from man of mystery to Gotham's newest guardian.
The new collection will collect all the Next Batman Mini-Series stories, of course, but it will also include " an original story by Ridley, with art by Dustin Nguyen." So…who will buy this for that new story. I'm loving the Gotham Future State stories, so it's very tempting. But, hopefully, the Next Batman mini-series will be one of the $0.99 digital firsts. Comics are expensive!
(Featured Image: The Next Batman: Second Son #1, DC Comics)
Roman Colombo finished his MFA in 2010 and now teaches writing and graphic novel literature at various Philadelphia colleges. His first novel, Trading Saints for Sinners, was published in 2014. He's currently working on his next novel and hoping to find an agent soon.
Leave a comment