Disney+ Day Brings News of a New Adaptation of The Spiderwick Chronicles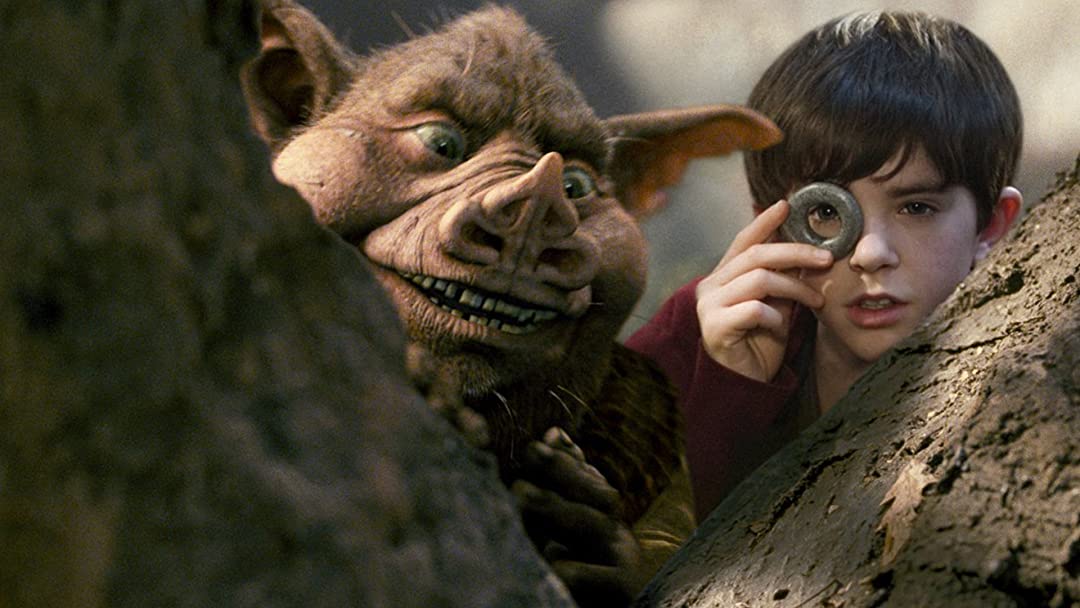 There have been more than a handful of coming-of-age fantasy stories. I and so many others have grown up reading everything from Narnia to A Series of Unfortunate Events. The evolution of entertainment has meant that almost all of these books have been adapted in some form, whether it's an Oscar-winning movie or a total box office flop. Disney+ Day has announced that another of our favorites, The Spiderwick Chronicles, is reportedly getting a new adaptation.
The Spiderwick Chronicles Is Getting A New Adaptation As Heard On Disney+ Day
Twin brothers. A spooky, old house. A skeptical older sister. A separated family. The Spiderwick Chronicles already has the bones of your typical childhood novel, but its fantastical element brings it to binge-read-worthy status. It starts inspiring imagination when brothers Jared and Simon, along with their sister Mallory, learn about the faeries begging to be discovered in their world.
The original novels were written by Tony DiTerlizzi and Holly Black, and the world emerged onto paper in 2003. This led to various sequels and spinoffs and also led to a 2008 film adaptation. Stars included Freddie Highmore as the Grace twins, Sarah Bolger, Mary-Louise Parker, Nick Nolte, and even Seth Rogen. The Nickelodeon Movies and Paramount Pictures flick was considered a modest success but failed to reach the same fame like many other adaptations that were happening around the same time.
Another Shot At Success For The Franchise
News of a new adaptation broke this weekend at Disney+ Day 2021. The streaming service will create the series with Paramount Television Studios and 20th Television on production. Aron Eli Coleite (Locke & Keye) will serve as the showrunner. The original authors, DiTerlizzi and Black, will join as executive producers, alongside Ellen Goldsmith-Vein, Jeremy Bell, D.K. Goldberg, and Julie Kane-Ritsch.
The series appears to be early on in its preproduction, as the event failed to provide any other information. Though, considering how high up the original books were on our list of favorites, you can count on Comic Years to keep you up to date.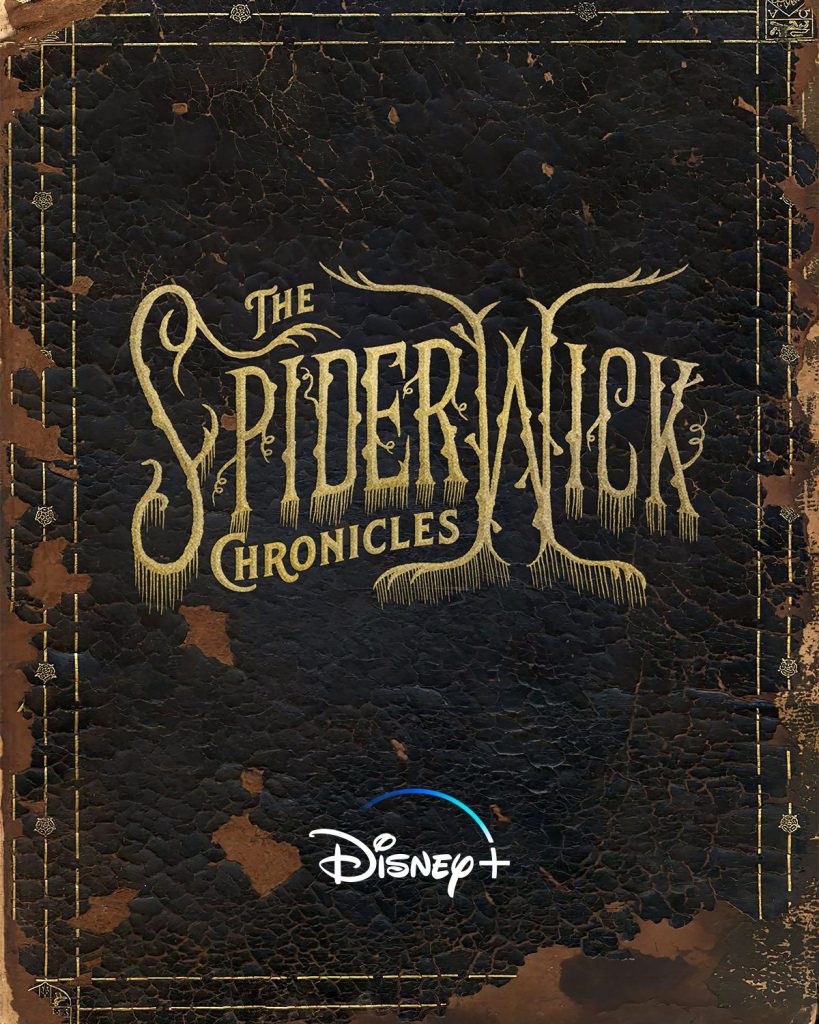 Image via Disney+ on Twitter.
The Spiderwick Chronicles is one of the most exciting pieces of news to come from Disney+ Day 2021, so stay tuned for more information.
Readers, let us know what creatures you're excited to see brought back to life in this adaptation. Do you think Disney can compete with your imagination? Drop your thoughts in the comments!
Featured image via Paramount Pictures.
Meghan Hale is the kind of movie lover that has a "must watch" that is a mile long... and growing. When she isn't talking about the latest film and television news she is writing one of her many in-process novels, screaming film trivia at anybody who will listen, and working as a mental health care professional. Follow her on Twitter @meghanrhale for some fun theories and live reactions to all things entertainment.
Leave a comment