What If Reed Richards Was Actually Smart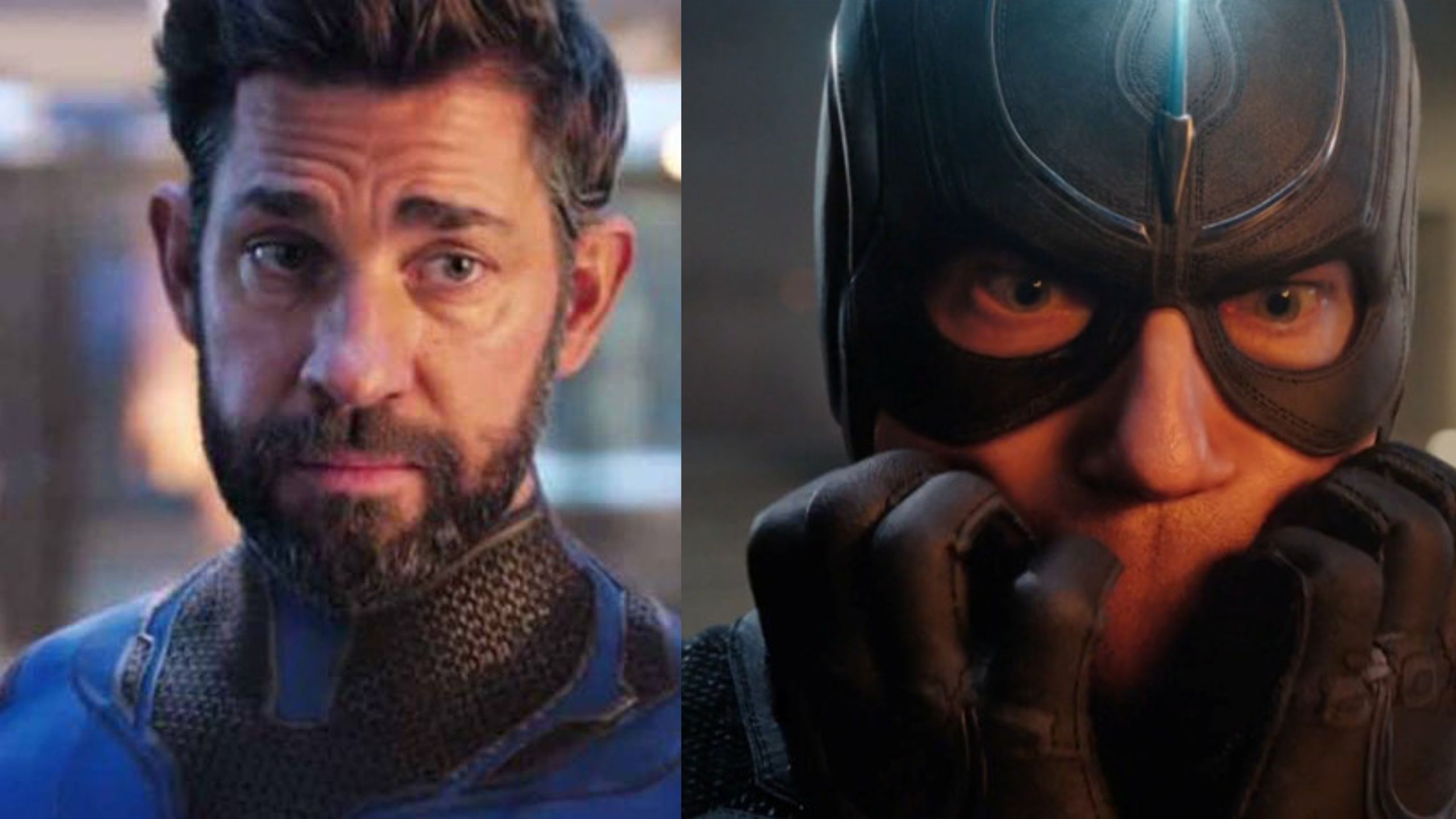 The famous Illuminati scene in Doctor Strange: in the Multiverse of Madness movie continues to generate controversy. The comments on the Internet are related to the scene in which Mr Fantastic tells Wanda that Black Bolt can kill him just by opening his mouth. At this revelation, Wanda removes her mouth from her face, and his head explodes when Bolt opens his mouth. This scene has created a cascade of internet memes and YouTube videos with alternate endings with the tagline "What if Reed Richards was actually smart". These videos rack up millions of views, and today internet trends carry much weight regarding studio decisions.
The Illuminati Cameo Turn Into a Meme: "What If Reed Richards Was Actually Smart"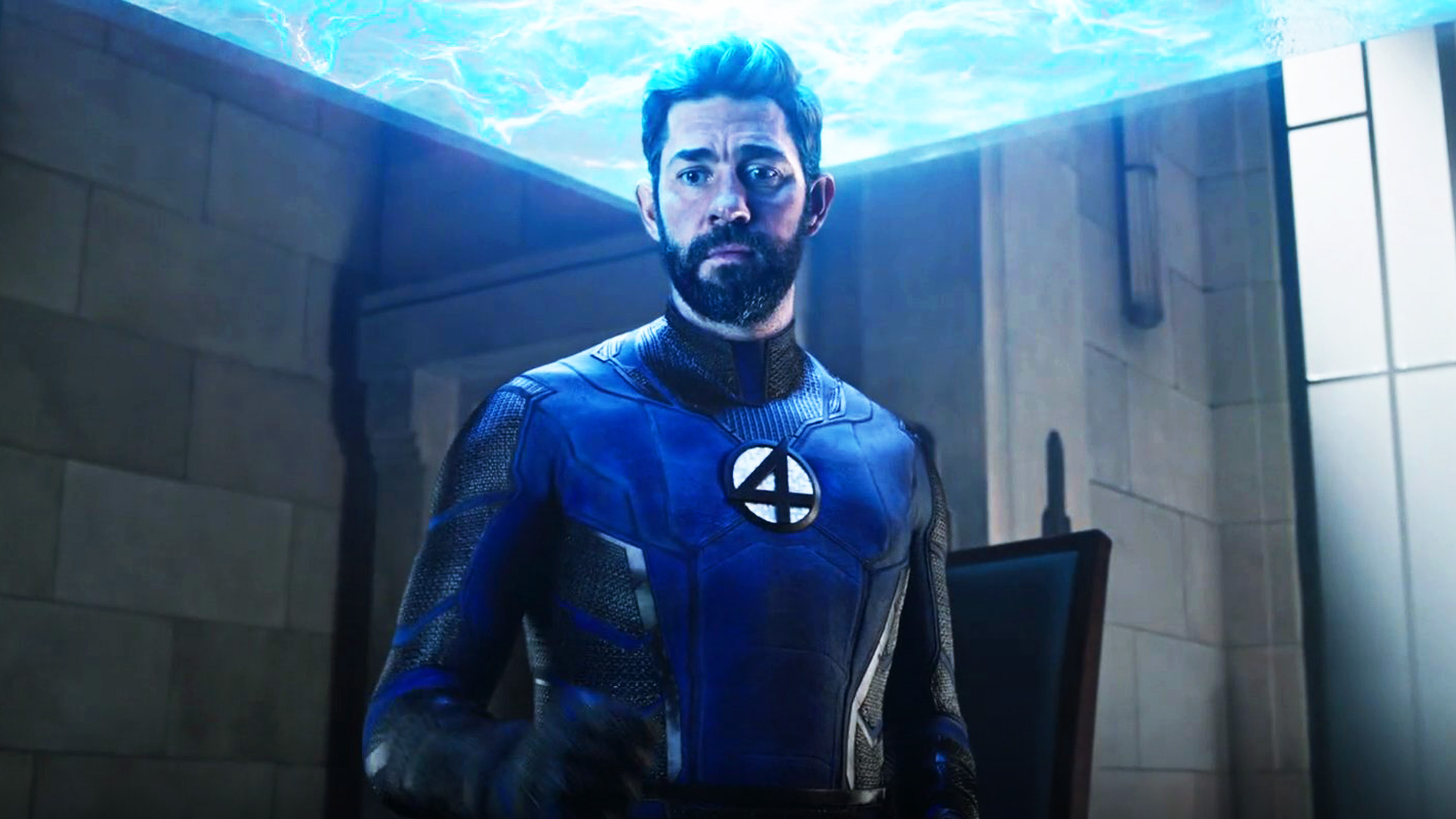 Image: Marvel
While the scene was conceived as a fan service, its effect has been the opposite. Shortly after the film's release, many fans highlighted these characters' low or no impact on the plot. In the scene, Doctor Strange is brought before the Illuminati in what looks like a trial. The group consists of Captain Marvel (Lashana Lynch), Captain Carter (Hayley Atwell), Black Bolt (Anson Mount), Professor Xavier (Patrick Stewart), Karl Mordo (Chiwetel Ejiofor) and Reed Richards of the Fantastic Four (John Krasinski). 
The latter was controversial since, despite presenting him as "the smartest man alive", his performance is quite poor. In the scene, Mr Fantastic reveals Black Bolt's power to Wanda, saying that he can end her life with a breath. To this revelation, Wanda responds by removing the mouth from Bolt's face, and when he speaks, his head explodes. Scarlet Witch then begins to eliminate the Illuminati one by one without too much effort.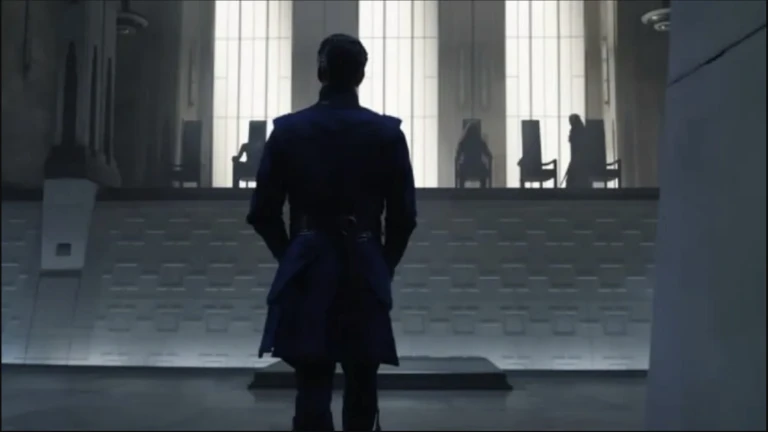 Image via Disney
This mistake was not missed by fans, who started creating memes on the Internet around this scene. Most of the memes are in video form. The memes show the scene but with slight changes, with the slogan "What if Reed Richards was actually smart". What started as a joke has a massive reach. Since these mini videos are accumulating millions of views and new ones are coming out almost daily. 
Here are some videos that have gathered the most views on YouTube:
Will John Krasinski Continue to be Mr Fantastic in the MCU?
We should not overlook the power of social networks in the current context. Production companies are listening more and more to the fans, and a bad perception of a character on the networks can result in his elimination. I've seen so many memes of Krasinski's Reed Richards that I have a hard time seeing him as a serious character anymore. Here Marvel Studios plays with the advantage that this Mister Fantastic is not part of the main MCU timeline – known as Earth-616 – but instead hails from Earth-838. For this reason, if they decide to recast the character, they don't have to give big explanations, say that it's his version from another earth.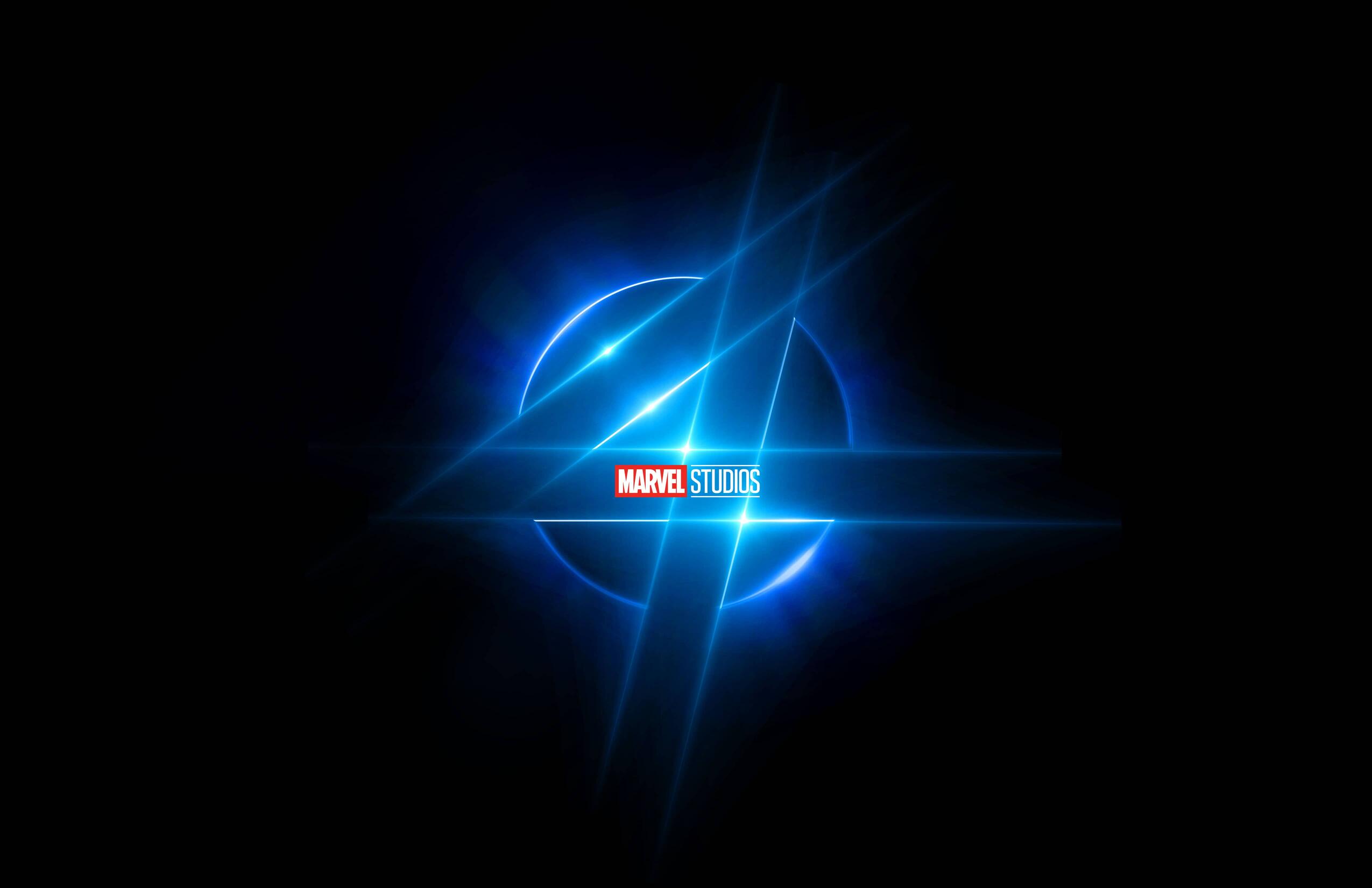 Image: Imdb.com
We know that Kevin Feige announced that a Fantastic Four reboot, which will be set in the MCU, is in development as part of Phase 4 alongside sequels, including Black Panther: Wakanda Forever (2022), Guardians of the Galaxy Vol. 3 (2023), Captain Marvel 2 (2023) and reboots of Blade and X-Men. But we'll have to wait to see if Krasinski will be the one chosen to reprise his role as Mr Fantastic. And let's hope this is a "What if Reed Richards was actually smart" version.
Featured Image Via Marvel Studios
I am a circus aerialist influenced by Dick Grayson and Spider-Man. Fortunate to write about the characters that inspired me. I also have a Bachelor's degree in Political Science and a Master's degree in International Trade.
Leave a comment