The 2020 Emmy Awards To Be A Virtual Event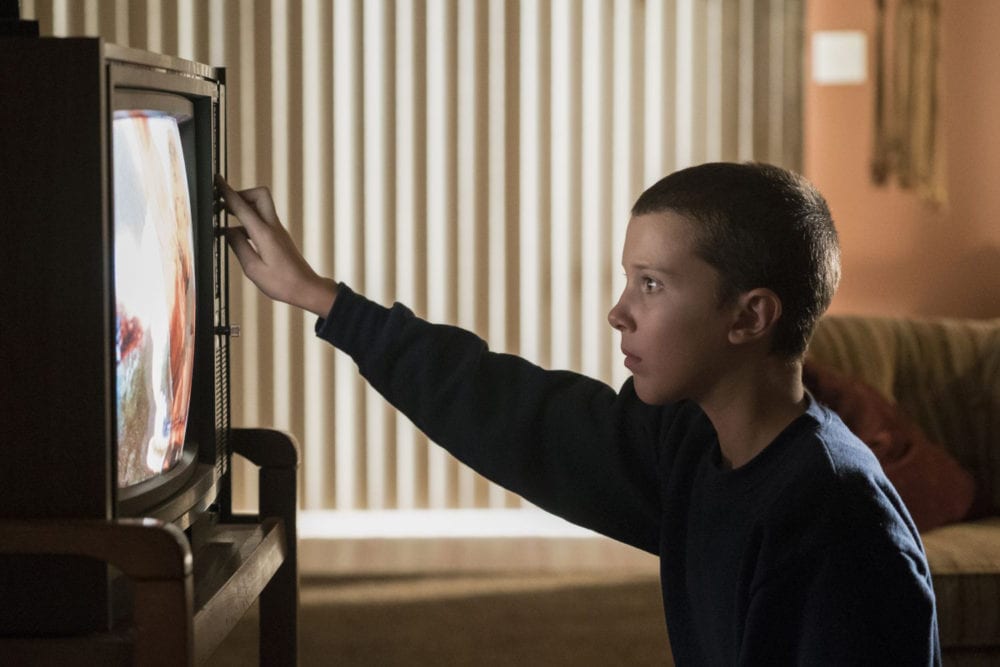 The entire world has gone virtual over the past four months. From work-from-home Zoom calls to the San Diego Comic-Con, nothing is immune to the coronavirus pandemic and its long list of canceled plans. So, it's no surprise that the 2020 Emmy Awards will be a virtual event. Let's take a look at what we know about the virtual ceremony so far.
The 2020 Emmy Awards Will Be Virtual
The list of nominations for the 2020 Emmy Awards was released earlier this week. It is full of well-deserved actors, directors, writers, and more. Fortunately, these individuals won't have to risk coming into contact with someone infected with the coronavirus in order to accept their trophies and cheers! Since the event will take place on September 20th, 2020, it's close enough that it's time to start planning logistics for the actual event.
Jimmy Kimmel will be hosting the event. Kimmel has hosted the Emmy Awards before, as well as a variety of related ceremonies. His hosting style has been both praised and criticized. Though, his antics tend to be less intense and performative than comparable hosts, leaving viewers with a "that was acceptable" attitude towards his hosting.
In a message to a selection of nominees, the executive producers of the Emmys (which includes Kimmel) informed them that they will need to figure out how they'll be able to attend the ceremony from home. The letter added that "technicians, producers, and writers" will be available to connect with them so that they can make everything work as easily and smoothly as possible.
Could we be watching Watchmen win from home? Image via HBO
A Virtual Red Carpet
Awards shows are always a time for celebrities to get dressed up and wear impressive designer clothes. Designers may still be eager to dress nominees. However, the reality is that fashion photography will likely be out of the picture entirely. The theme is "come as you are, but make an effort!" So, we expect to see some celebrities in their pajamas and boxers, while others going out of their way to show up as glamourous as can be.
The Future Of Big Events Is Complicated
Very few fans of the Emmy Awards will physically go to the event in any given year. No matter how it's delivered, we'll get a similar experience of watching it at home on the couch. Big events like this will have a much more significant impact on folks in the industry, and especially the nominees. The biggest question is whether the event will be pre-recorded or live-streamed, or a mix of the two.
How do you expect to watch the virtual 2020 Emmy Awards? Does the change make you more or less eager to watch the ceremony! Let us know your thoughts and which nominees you're most excited to see!
Featured image via Netflix.
Meghan Hale is the kind of movie lover that has a "must watch" that is a mile long... and growing. When she isn't talking about the latest film and television news she is writing one of her many in-process novels, screaming film trivia at anybody who will listen, and working as a mental health care professional. Follow her on Twitter @meghanrhale for some fun theories and live reactions to all things entertainment.
Leave a comment