Scarlett Johansson's Husband Wouldn't Have Gotten Her In High School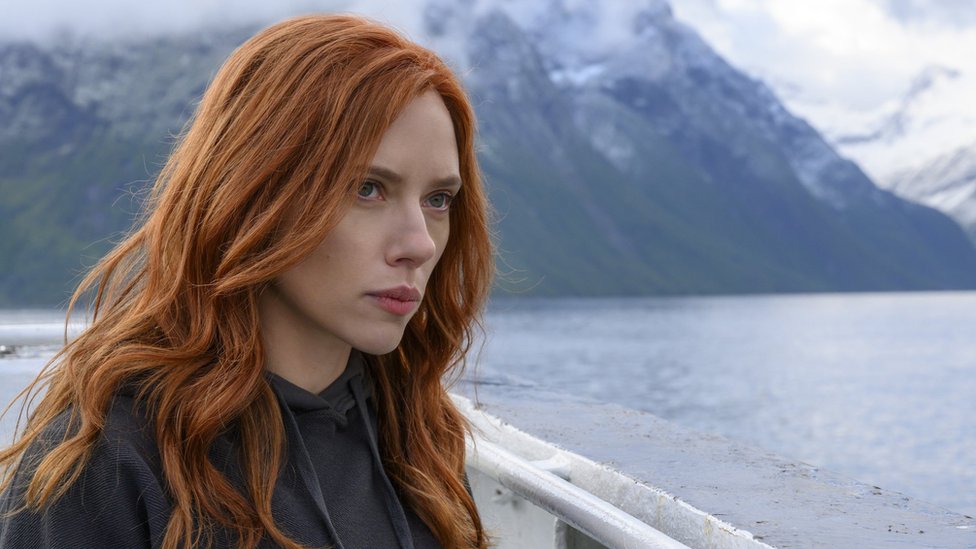 Scarlett Johansson's husband might be surprised to hear that she wouldn't have dated him in high school. The actress recently made the claims in an interview primarily focused on her younger years and relationships. Needless to say, Scarlett Johansson in high school cared about looks. In the interview, the actress – best known for her time as Black Widow in the Marvel Cinematic Universe – says that her husband's teenage style reminds her of her brother. As a result, she notes that he likely wouldn't have had a chance with her. Opening up more about the relationship, the starlet says its success falls primarily down to timing.
The Black Widow actress made the statements while speaking to Drew Barrymore. The comments come after her husband, Colin Jost, appeared on Saturday Night Life. During the episode, a teenage photo of him was shown where he had a mushroom-style haircut. Needless to say, it could be considered an embarrassing look in hindsight.
Scarlett Johansson's Husband: Actress Wouldn't Have Dated Him in High School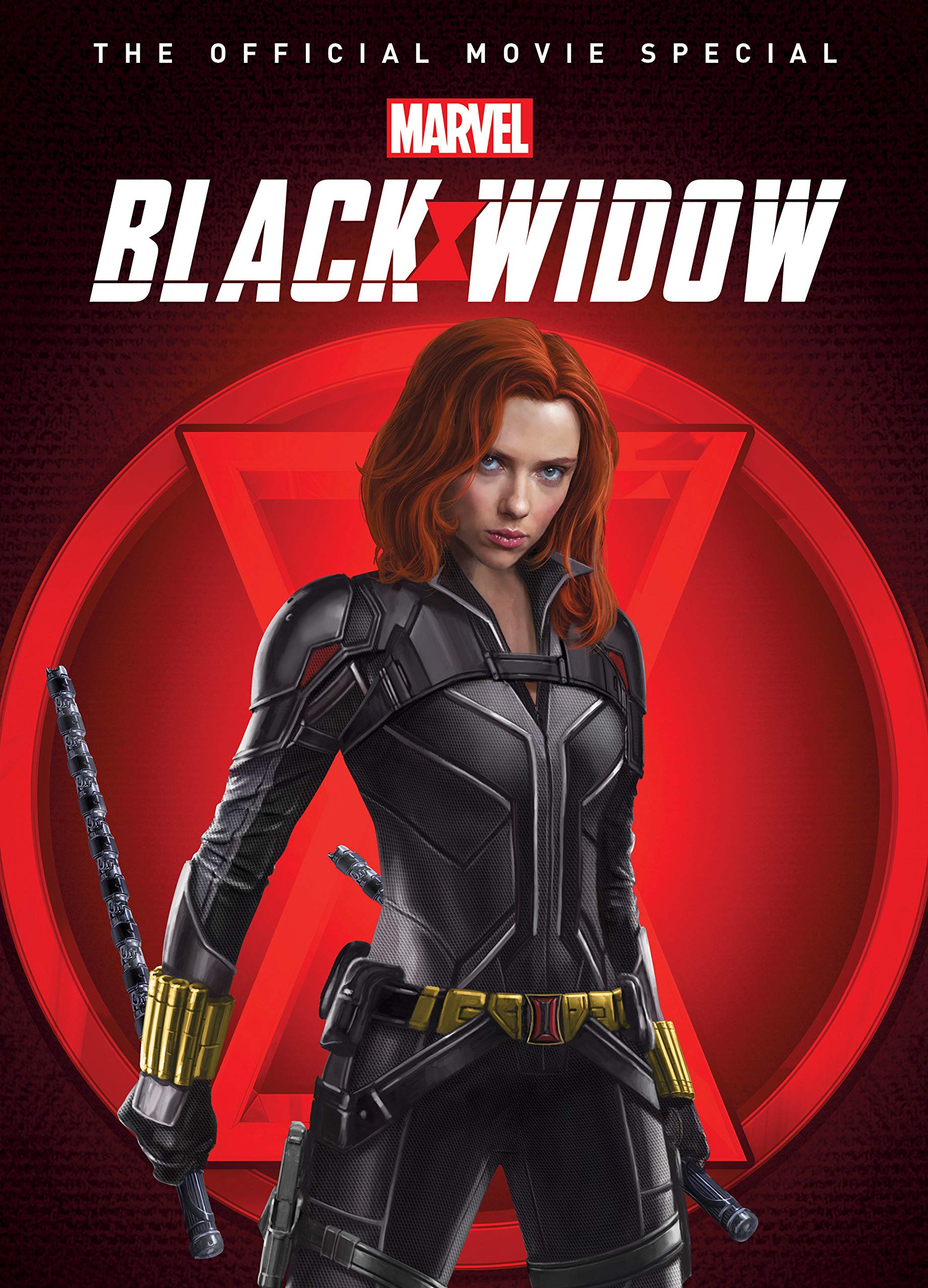 Image via Marvel Studios
When asked if Scarlett Johansson's husband stood a chance with the future actress, the star simply stated, "I don't think so." The direct statement naturally led to Barrymore asking the MCU actress to elaborate on the statement. The issue of the embarrassing photograph was brought up.
Would Scarlett Johansson in high school have cared about the look? As it turns out, she would have and there's a reason why. As the actress told Barrymore:
"Personally, my brother had that same haircut, both of my brothers, and I just can't. There's no way. I mean, who decided on that cut as a stylish thing? What hairdresser was like, 'I'll try this'?"
Many people looking back on the hairstyle may be tempted to agree. Johansson went on to highlight that she and Jost had met several times before getting together in 2017. It took them quite some time before they officially became partners, however.
Scarlett Johansson In High School Cared About Looks
When speaking about Scarlett Johansson's husband, the actress notes that the timing was right for both of them. Elaborating on the relationship, she adds:
"He's a very—I think—a cute guy, but the other times that I was there, I was in a relationship and I was not looking. This time, it was the timing was right. He looked differently to me because I was available. I've definitely been in relationships where the timing was not right, and I also think you have to recognize when it's not the right person, but sometimes it's a good person but the timing is off, and it's important to be open to that too."
The two have been together since 2017, with the pair regularly being seen on the red carpet and at awards ceremonies. Johansson most recently appeared in Black Widow, an MCU prequel film that focuses on the character's origins. She also sued the studio following the movie's release.
What do you think of the embarrassing photo of Scarlett Johansson's husband. Would Scarlett Johansson in high school have been right in not dating them, despite the two eventually marrying? Let us know in the comments.
Featured image via Walt Disney Studios Motion Pictures.
A passionate gamer and dedicated writer, Luke Luby has been covering video games and pop culture for multiple years.
Leave a comment