Paul Walker's Death Anniversary Honored By Vin Diesel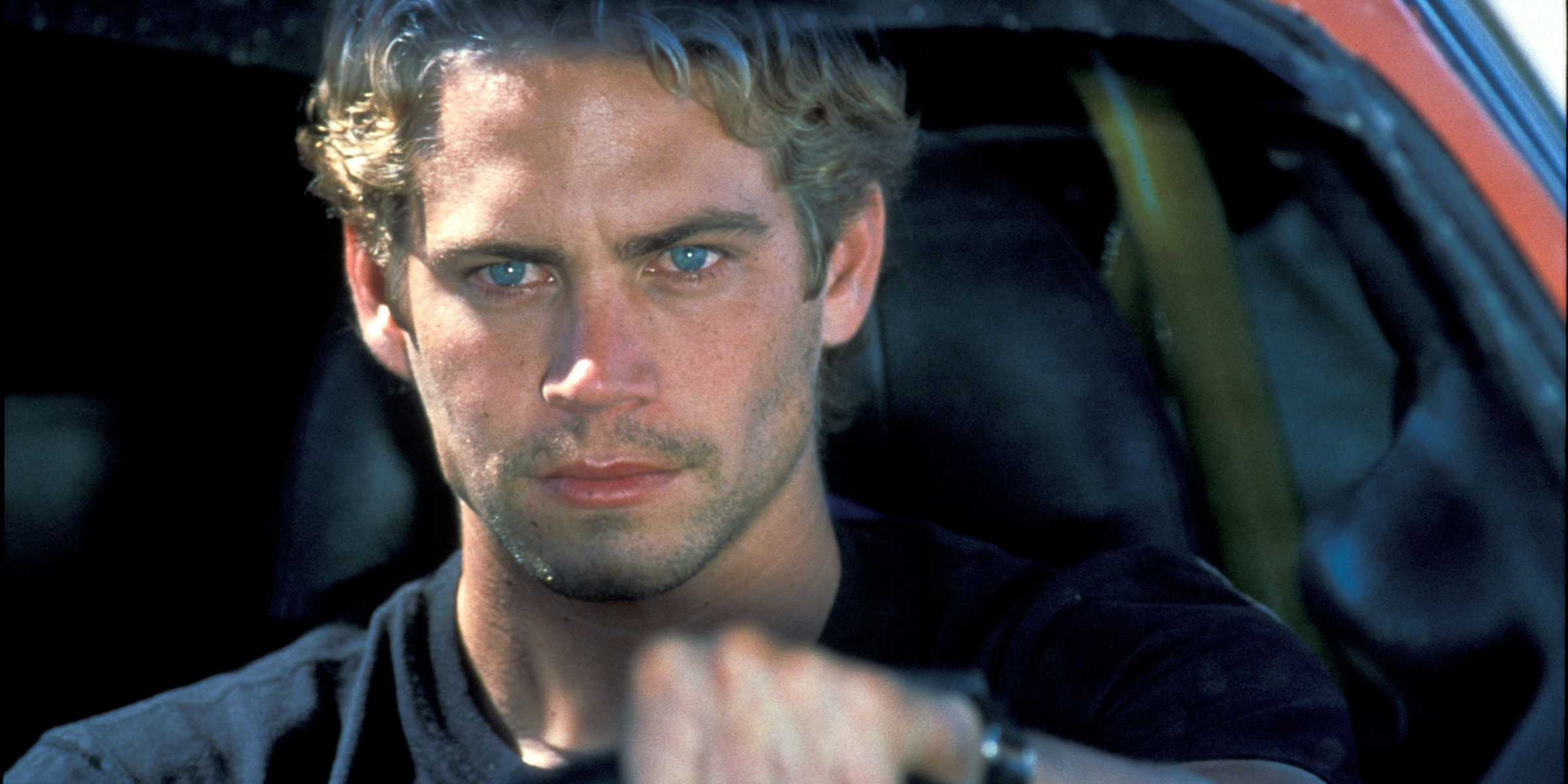 I'm sure we all remember Paul Walker's death. The sad passing sent shockwaves through Hollywood for both actors and fans. On the ninth anniversary of his passing, Vin Diesel honored Paul Walker by posting a cute photo of the two of them from the Fast & Furious series. Fast & Furious has grown from its relatively modest beginnings in 2001 to become one of the most successful action film franchises ever. Early on, Brian O'Conner of Walker and Diesel operated on opposing sides of the law; nevertheless, they soon teamed up and eventually joined forces with a team of brilliant drivers to hunt down international criminals. But in 2013, as Furious 7 was in the in the middle of filming, Walker tragically passed away in a vehicle accident.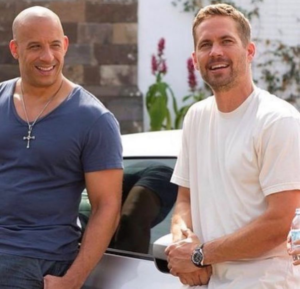 Source: Instagram
Paul Walker's death came during the filming of Furious 7
Walker's passing during the development of Furious 7 caused the team to make a difficult choice regarding how the franchise should move forward. Walker's character would ultimately be digitally reconstructed, with his two brothers acting as body doubles on site. He even received a posthumous star on the Walk of Fame. Although Walker's character is still alive in the fictional world of the movies, he hasn't appeared in any sequels to Furious 7. Since Fast X and the recently announced Fast and Furious 11 are anticipated to be the final two installments in the series, many fans are curious as to whether Walker's Brian would feature in any capacity.
Walker's character might make an appearance in a quick cameo, even if it appears less probable that the franchise will build a digital Brian to star in any of the two next movies. The Fast & Furious movies frequently conclude with all of the main characters gathering for a meal or drink as a family. It is most likely at one of these scenes that fans will see Brian in Fast X or its sequel. Although the release date for Fast & Furious 11 is currently unknown, it will mark the franchise's 20th anniversary. Fans can expect another heartfelt remembrance of Diesel before the franchise comes to an end because Walker was clearly close to Diesel and played a significant role in making the movies the huge successes that they are now.
What do you think about Vin Diesel and his honoring of Paul Walker's death? Did you consider yourself a fan of his works before his demise? How much did you touch you with his acting and movies?
Leave a comment