Bruce Lee Biopic Features Ang Lee's Son As The Iconic Martial Arts Star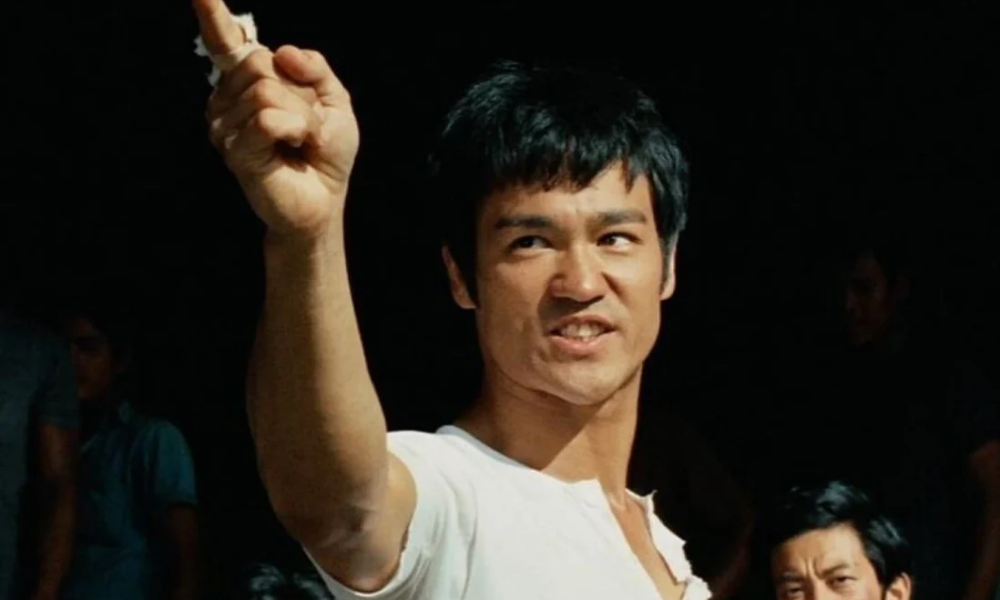 Ang Lee is making a Bruce Lee biopic casting his son Mason Lee to portray the martial arts superstar.
Lee Jun-fan, most commonly known as Bruce Lee, is one of the most popular martial artists of the 20th century. He has appeared in numerous martial arts films establishing his legacy in the movie industry. He was the founder of Jeet Kune Do (The Way of the Intercepting Fist). Sources say that the tradition paved the way for the modern mixed martial arts (MMA). 
Bruce Lee is best known for his Hong Kong martial arts films in the early 1970s. These films have become classics in that genre which many succeeding martial arts films try to recapture. Lee starred in The Big Boss (1971), Fist of Fury (1972), Way of the Dragon (1972), Enter the Dragon (1973), and The Game of Death (1978).
Bruce Lee is knowledgeable in many fighting styles like Wing Chun, tai chi, boxing, and street fighting. Then, he incorporated the different elements of these traditions and combined them all, making his own martial arts philosophy.
The popularity of Lee started the "kung fu" craze in the 1970s. His influence reached the West action films, which made these films incorporate martial arts into their protagonists' storylines. More so, the careers of Western actors like Jean-Claude Van Dame, Chuck Norris, and Steven Seagal can be traced back to Lee's popularity.
Even after his death, Lee has influenced many lives. Many Marvel Comics characters are based on Lee, like Shang-Chi and Iron Fist. These characters made their comic book debuts in 1973 and 1974. More so, Lee has appeared in many forms of media, whether they may be printed or digital. There have been numerous attempts in making a Bruce Lee biopic as well.
Ang Lee, the director of Life of Pi and Brokeback Mountain, is leading a new Bruce Lee biopic for Sony's 3000 Pictures.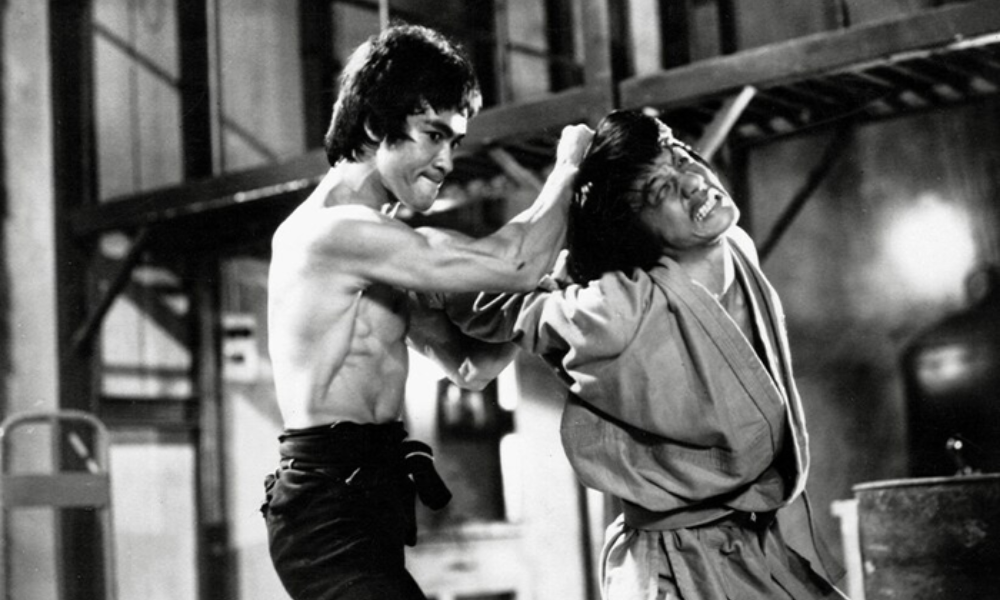 Image: Warner Bros.
The New Bruce Lee Biopic Directed By Ang Lee Features Filmmaker's Son
Almost five decades after the untimely passing of Bruce Lee, director Ang Lee leads a new Bruce Lee biopic. Also, the decorated filmmaker casts his own son, Mason Lee, to star as the iconic Hollywood star.
In a statement, Ang Lee mentions that he wanted to tell the life of the Hollywood star. Additionally, he calls the late actor the "bridge between East and West" and notes the incredible legacy the actor left in the industry. Read the director's full statement below.
"Accepted as neither fully American nor Fully Chinese, Bruce Lee was a bridge between East and West who introduced Chinese Gung Fu to the world, a scientist of combat and an iconic performing artist who revolutionized both the martial arts and action cinema. I feel compelled to tell the story of this brilliant, unique human being who yearned for belonging, possessed tremendous power in a 135-pound-frame, and who, through tireless hard work, made impossible dreams into reality."
Meanwhile, the film reunites Ang Lee, Elizabeth Gabler, Marisa Paiva, and Sony's Tom Rothman after working together in Life of Pi. The 2012 film was a critical and commercial success, even winning multiple Academy Awards that year.
Following this, Gabler stated that the Bruce Lee biopic is a passion project for the director. She notes that Sony and 300 Pictures will give their full support in capturing the essence of the famous star.
"Bruce Lee' is a longtime passion project for Ang and a deeply emotional story depicting the triumphs and conflicts of one of the foremost real life action heroes of our time. All of us at Sony and 3000 Pictures are proud to help Ang and his filmmaking team create what we believe will be an extraordinary theatrical event."
Mason Lee, on the other hand, has appeared in films like The Hangover Part II and recently starred in a Taiwanese rom-com film Stand By Me. 
Additionally, no other details are available about the release date of the Bruce Lee biopic, stay tuned for more news on Bruce Lee's upcoming movie!
Paul is many things. He's a fan of anime, superheroes, and everything in between. He dedicates his downtime to annoying the heck out of his cats and dog.
Leave a comment