Netflix's Incantation Is The New Taiwanese Horror Blockbuster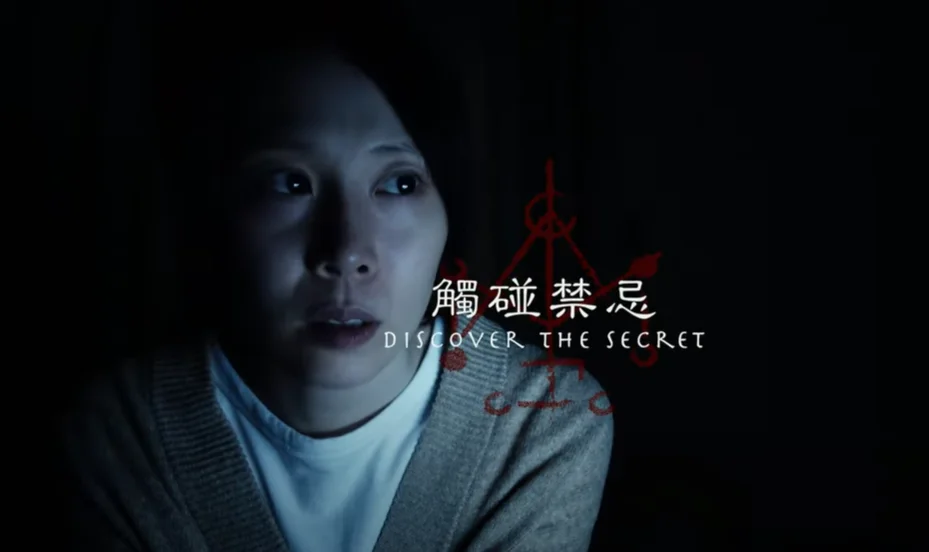 Netflix's Incantation was released first in Taiwan, debuting in theaters in March. The film had a resounding success in theaters in this Asian country, collecting 5.7 million dollars in this territory. Incantation is ranked as one of the scariest scary movies this year.
The movie's popularity led Netflix to take action and seek the rights to the film. Now they own the right to release it on its platform, where it will be available soon. Incantation is not the first Asian film or production that this platform incorporates, which shows the interest generated in the streaming giant.
Netflix will have this Taiwanese film available on its streaming platform on July 8. It will be available in all markets and countries where this company provides its services.  
The Most Terrifying Taiwanese Film in History
Netflix's Incantation is one of the scariest Taiwanese movies ever made. It does a great job of making you believe it's based on a true story. The plot follows a family who worshipped dark spirits and whose daughter received a curse. 
Image via Netflix
The film's director Kevin Ko stated how he made this film so terrifying, "I know how to scare the audience with an effective horror sequence. But a good horror movie is not just about these tricks," he added. "The core has to be about human nature. Ultimately, the audience has to care about the characters."
Ko commented on the film in a statement, "Respect for religion, especially religious taboos and religions that are very obscure, has some degree of fear in it. I love scary stories, and even so I didn't really quite dare to touch this topic. I wanted to magnify this feeling in Incantation." 
Janelle Ong, Chinese Language Content Acquisition Manager at Netflix, made other statements for her part. She said, "Incantation has resonated strongly with Taiwanese audiences, and we are excited to share this movie with our members around the world." Ong also highlighted, "Asian horror has been very influential in shaping the genre and bringing it to new heights, and we are proud to partner with a new generation of Asian film-makers who are creating the movies that will define what terror means for today's viewers."
Netflix has had a great interest in Asian horror content, and many have turned out to be a hit. One of these was The Squid Games, one of the most viewed series on this platform. 
Incantation Trailer Will Freeze Your Blood
Incantation's trailer is officially on the Netflix Youtube channel, showing part of the terrifying scenes of this filming. We can see a mother who made a mistake regarding a prohibition in a spiritual ritual, which led many spirits, monsters, and other dark entities to chase her and her daughter.
The trailer then shows how the spirits manifest themselves differently, affecting people with skin rashes and vomiting blood. We also witness how the furniture moves and the ghosts show themselves. Another detail we can see in the trailer is that they believe in prayers and the power of thought over reality.
That manifests itself in many ways, originating horrors in the family's life. The trailer finishes with a scene where the girl seems possessed by one of the spirits, and the mother falls to the ground, taking considerable damage.
Incantation is a Taiwanese film that exceeded expectations in theaters, grossing $5.7 million. Netflix paid great attention to this fact and acquired the exclusive rights to stream the movie on its platform. The film will be available on July 8, allowing Netflix's users to enjoy the horrors it offers. 
Featured Image via Netflix
Leave a comment