Squid Game Season 2 Confirmed By Netflix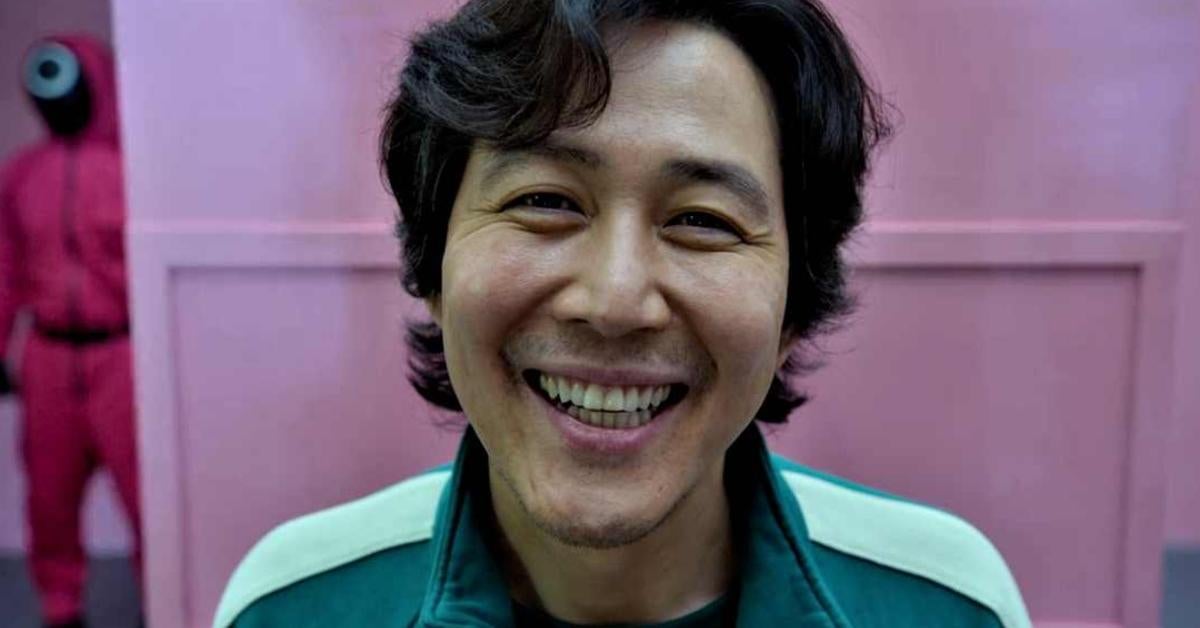 Squid Game, the highly addictive Netflix show about a group of down-on-their-luck adults who must compete in a series of deadly games to win money, is coming back! The show smashed records for the streaming platform, with 82 million households partially streaming the series within the first 28 days. While the series was able to wrap up pretty nicely, it also left open the possibility of a second season. Comic Years (as well as other media outlets) had accidentally reported a second season was coming, but it turned out to be a mistranslation of director Hwang Dong-hyuk words. Given the passion that many fans have felt about the show and Hwang himself admitting that there was a lot of pressure, it comes as no surprise that Squid Game Season 2 was confirmed by Netflix's co-CEO and chief content officer Ted Sarandos.
What Can We Expect From A Season 2? *SPOILERS AHEAD*
In an interview with the Associated Press, Hwang had said that thanks to the huge success of the show, viewers "almost leave us no choice!" in whether a second season would happen due to "so much pressure, so much demand, and so much love." He said, "There will indeed be a second season. It's in my head right now. I'm in the planning process currently. But I do think it's too early to say when and how that's going to happen. So I will promise you this…" However, in a Vulture interview, Hwang clarified is words, saying instead, "I think there will be a Season 2."
Check out the Associated Press tweet below:
COMEBACK SQUID: Hwang Dong-hyuk, the director, creator, writer of #SquidGame says the show will be back with more Gi-hun adventures. pic.twitter.com/uqC1DIdZqy

— AP Entertainment (@APEntertainment) November 9, 2021
Well, Hwang no longer has to think because it sounds like Squid Game Season 2 is really happening! During Netflix's fourth quarter 2021 earnings interview, Sarandos was asked whether there would be a second season of the K-drama. He said:
"Absolutely. The 'Squid Game' universe has just begun."
At the end of Season 1, Gi-Hun (played by Lee Jung-jae) has won the game, but goes through life listless and unhappy. He realizes that he can do better and takes Sae-byeok's brother, Cheol, to Sang-woo's mother, leaving them with some of the prize money. He later tries to visit his daughter in Los Angeles, only to see the recruiter from the Squid Games trying to get another man to participate. Gi-Hun angrily calls the Front Man, demanding to know why they're continuing the games. Instead of boarding the Los Angeles-bound plane, he turns around and exits, embarking on what viewers can only assume is a quest to take down the Front Man and the Squid Game organization.
In terms of characters to return, we know for sure Gi-Hun will be in Season 2. Sae-byeok (played by Jung HoYeon) and Sang-Woo (played by Park Hae Soo) were both supposedly killed at the end, but we actually didn't see Sang-Woo's body taken away and incinerated, so perhaps he's actually still alive? Jun-Ho, the young cop who infiltrated the organization and discovered his brother was the Front Man, could also make an appearance in Season 2 as it was unclear whether he was actually killed or not (in a showdown with his brother, he was shot, but in the shoulder, which isn't considered lethal).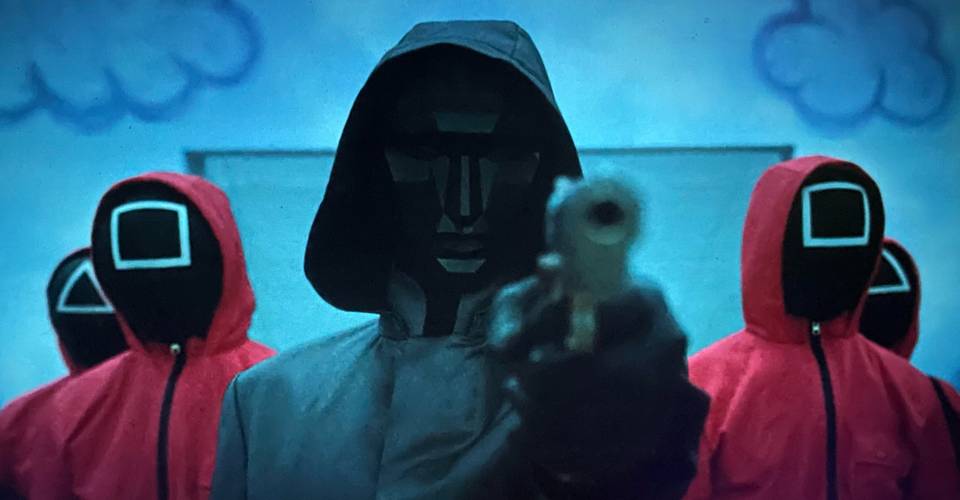 Image via Netflix
Hwang was interviewed by The New York Times and threw out a potential idea for Season 2:
"While I was writing season 1, I thought about the stories that could be in season 2 if I get to do one — one would be the story of the Front Man. I think the issue with police officers is not just an issue in Korea. I see it on the global news that the police force can be very late on acting on things — there are more victims or a situation gets worse because of them not acting fast enough. This was an issue that I wanted to raise. Maybe in season 2 I can talk about this more."
Given that police activity is a global issues, I think focusing on this would have the potential to make the show even more relatable and encourage more conversation about solutions. Hwang himself has talked about how Squid Game came about because of South Korea's struggles with wealth disparity, which is part of the reason why I think it's resonated with so many viewers. Whatever Season 2 will hold for us, you can be sure that it'll be another hit.
Squid Game Season 2 doesn't have a release date yet, but you can watch Season 1 on Netflix.
Are you excited that Squid Game Season 2 is confirmed? Hit us with your best guesses as to who will come back in the comments below!
*An earlier version of this article was published on November 10, 2021*
Featured image via Netflix
Leave a comment