Jonathan Majors' Next Movie Pulled From Release Calendar Amidst Disturbing Assault Allegations!
On October 27th, Disney made a surprising move by yanking Jonathan Majors' next movie, Magazine Dreams, from its previously scheduled December release.
Originally, the movie was all set for a December 8th premiere. However, the rationale behind this last-minute scheduling shuffle remains enigmatic. Some insiders have speculated that this decision may be related to the legal predicaments currently surrounding Jonathan Majors. The trial against the actor will take place on November 29 in New York for misdemeanor harassment and assault.
Jonathan Majors' Next Movie Pulled From Release Calendar Amidst Disturbing Assault Allegations!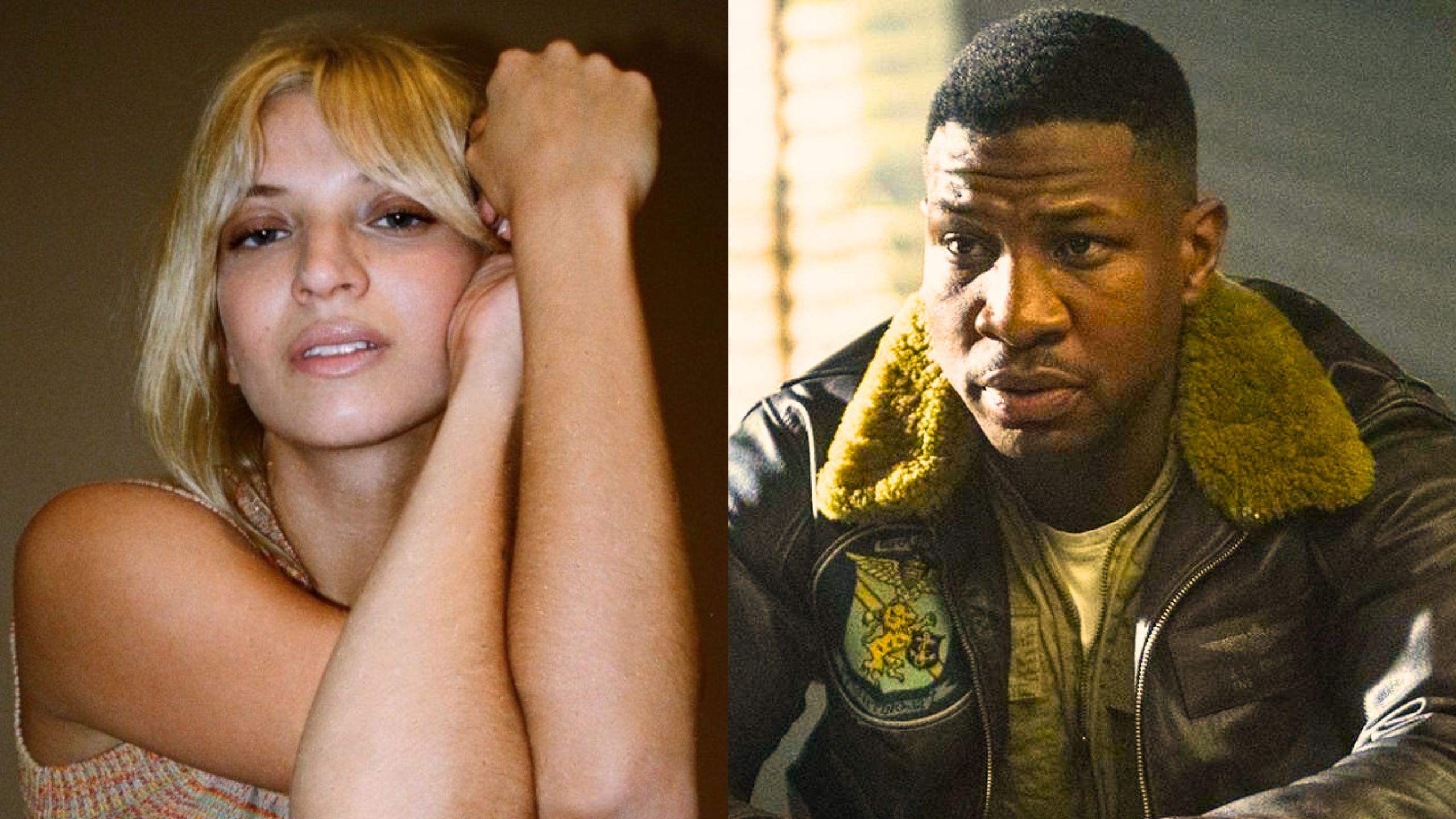 Image: Grace Jabbari Instagram
Jonathan Majors' career has been on a meteoric rise. The actor touched the pinnacle of success with his performances in HBO's Lovecraft Country and his role as Kang the Conqueror. His appearances in Disney+'s Loki and Ant-Man and the Wasp: Quantumania have solidified his status as a potentially formidable adversary in the MCU. However, his career trajectory took an unexpected detour when he found himself grappling with legal issues in New York, stemming from allegations of assaulting his then-girlfriend, choreographer Grace Jabbari.
According to The Hollywood Reporter, Jonathan Majors is facing four misdemeanor charges related to harassment and assault following an alleged incident of domestic violence on March 25th. Police had responded to a 911 call where Jabbari had reported Majors' assault. Following his arrest that day, Majors was subsequently released, and Jabbari received treatment for minor injuries.
Throughout this challenging period, Jonathan Majors has vehemently asserted his innocence. Yet, his recent attempt to have the case dismissed was denied by a judge. The situation was further complicated when, on October 25, Jabbari herself was arrested in New York. The court charged his ex-girlfriend with two misdemeanors related to the March incident. In response to these events, Majors filed a cross-complaint against Jabbari in June.
In Jonathan Majors next movie Magazine Dreams, he portrays the character of an aspiring bodybuilder. The film premised at the Sundance Film Festival earlier this year and garnered acclaim from critics, positioning it as a possible contender for the Academy Awards.
The actor recently starred in a heroic incident. During a school fight between two girls, Jonathan Majors appeared to separate them. Some media outlets such as TMZ speculated about whether or not
This decision by Disney to reoganize the release schedule is quite striking. However, they didn't make any official statement about the possible connection with Jonathan Majors' legal dilemmas.
Featured Image Via Searchlight Pictures
Leave a comment