Jacob Elordi Revealed As New DCEU Superman (Rumor)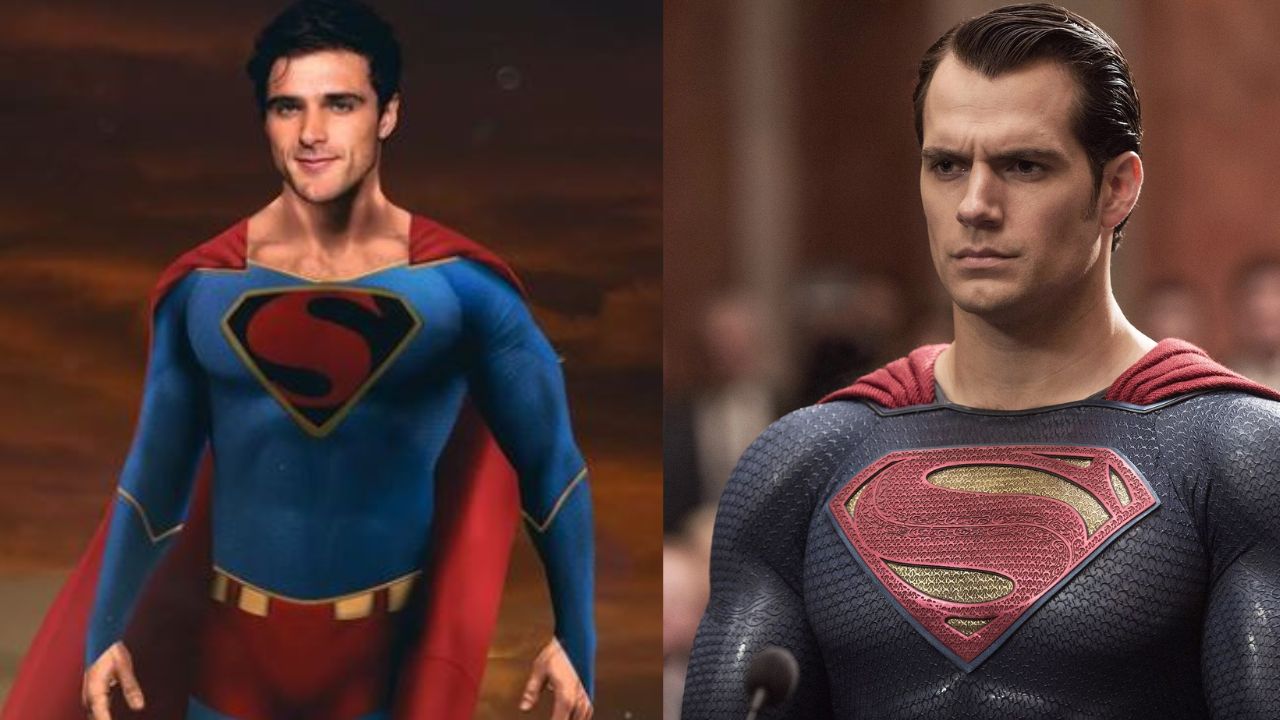 Rumors about Henry Cavill's Superman being replaced by Jacob Elordi are spreading across the internet.
At Warner Bros. and DC, changes are taking place in leaps and bounds due to the difficult situation of these companies. First, we have the economic situation of Warner Bros. Discovery, which has significant debts, in addition to the fact that the productions it developed with DC did not give the desired results.
After the merger with Discovery, there was optimism that things would improve. However, the box office takings of the movies in theaters were low between internal and creative problems and even bad productions. Black Adam, which had expected high profits, only left the company with losses. 
President David Zaslav appointed James Gunn and Peter Safran to solve this situation. Both filmmakers decided to rebuild the DC universe, leading to Henry Cavill's departure as Superman. Given this, everyone is wondering what will happen to the character and who will be his replacement. 
Well, this question could have an answer, as a name is sounding for the role. He is too young for many, although he may be just what DC executives are looking for.
Jacob Elordi As Possible Replacement For Henry Cavill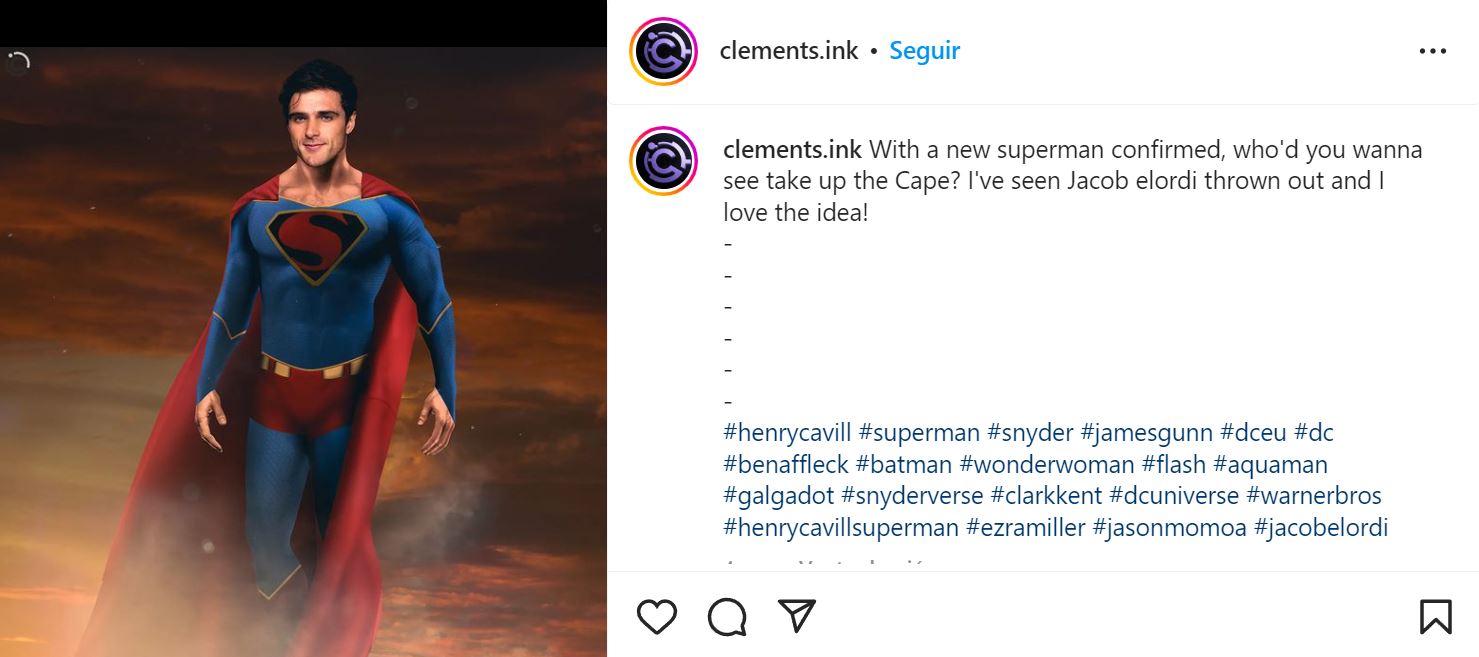 Image: @clements.ink
The most talked about the candidate to replace Henry Cavill is Jacob Elordi. The 25-year-old actor played a villain in Euphoria HBO series. He played the role of Nate Jacobs in Euphoria, one of the main villains, and for many, was the best antagonist of the first season. 
Many fans wonder if this Australian actor is the right one to wear Superman's cape. The hero usually always looks between 30 and 40 years old since that is the age when he started his career against evil. However, the actor's appearance can be beneficial both for what James Gunn wants and for the character.
We have a fan art of Jacob Elordi with the cape that has gone viral. Upon seeing this design, those who were not very convinced began to change their minds. The artist is @clements.ink, with more than 14 thousand followers on his Instagram account.
On the other hand, we know that Superman will continue in DC. James Gunn said that the character would continue in the shared universe after rumors of his elimination. He also added that he wanted to tell a different story and show a younger character version. That would imply that the actor is ideal for the character.
In addition, many media have echoed this news spread by @deuxmoiworld. This site advanced the signings of Lady Gaga and Barry Keoghan in DC. The media commented the following, "An Australian actor who was in a Netflix trilogy and is currently in an HBO teen series (probably Jacob Elordi) is being sought for the role of Superman. The film's release date is summer 2025!".
How Will Fans React to the New DCEU Superman?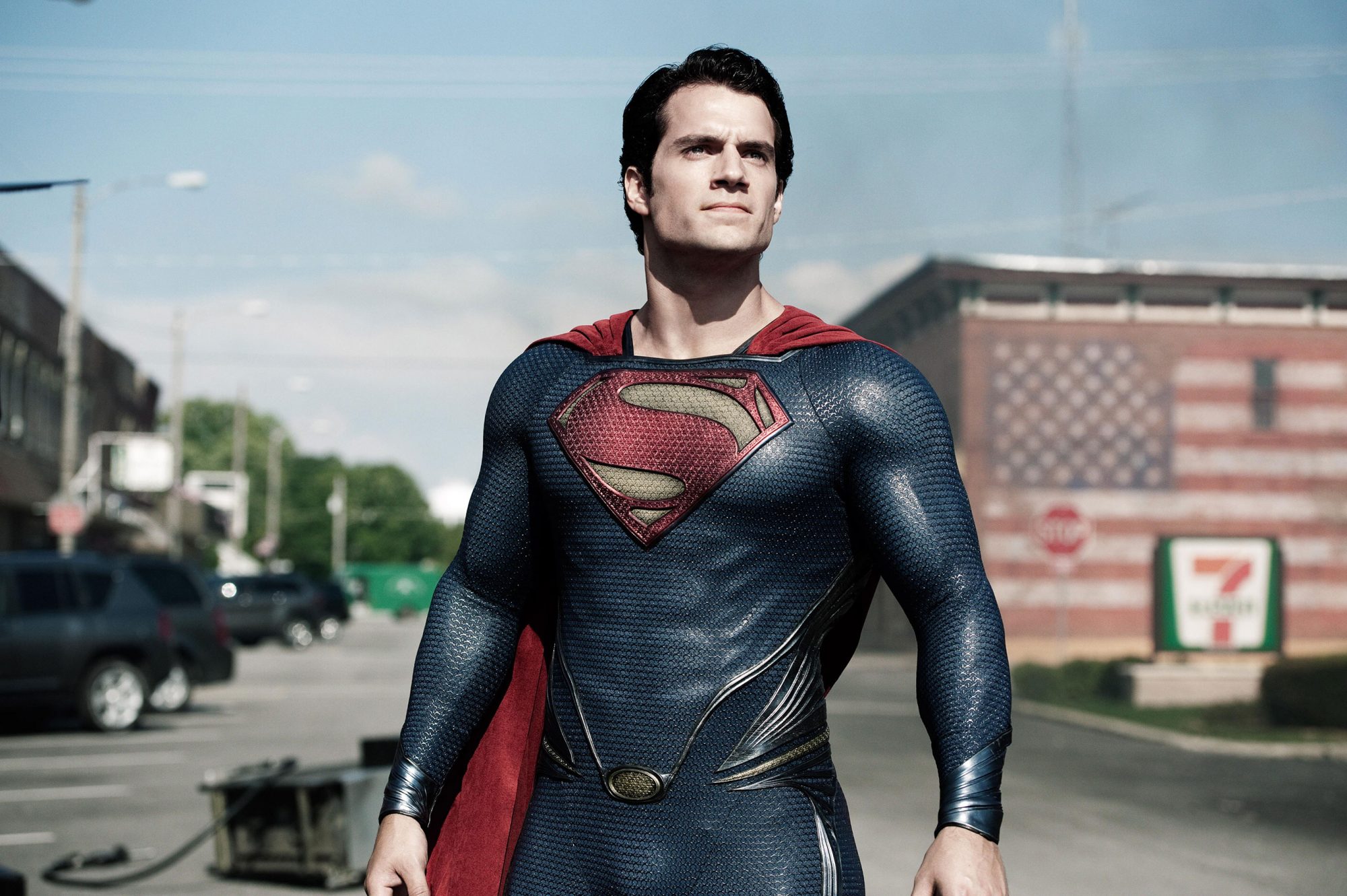 Image via Warner Bros.
Another tense point is fan reactions to the changes being made by Gunn and Safran. Following Cavill's departure, the campaign against them has been relentless, calling for his resignation with the hashtag #FireJamesGun. You also have the calls they are making for Warner to sell the rights to the Snyderverse to Netflix.
Indeed, some fans did not like the new measures. However, James Gunn also stated that he was prepared for criticism. Gunn stressed that changes are always questioned at the beginning but that it would create a good plot for DC. He emphasized that it would make a new saga, changing the perception and that people would enjoy it.
Considering his trajectory, he has great possibilities to achieve it since he obtained good results with Marvel in Guardians of the Galaxy. Likewise, with the Holiday Special that aired on Disney+. 
The possible arrival of Jacob Elordi may also generate diverse reactions. Young users are likely to like the idea. For adults, there will likely be divisions of favoritism between this version and that of Henry Cavill.    
Featured Image Via @clements.ink/Warner Bros. 
I am a circus aerialist influenced by Dick Grayson and Spider-Man. Fortunate to write about the characters that inspired me. I also have a Bachelor's degree in Political Science and a Master's degree in International Trade.
Leave a comment