Henry Cavill's Man of Steel Is Officially Cancelled. DC's Day of Mourning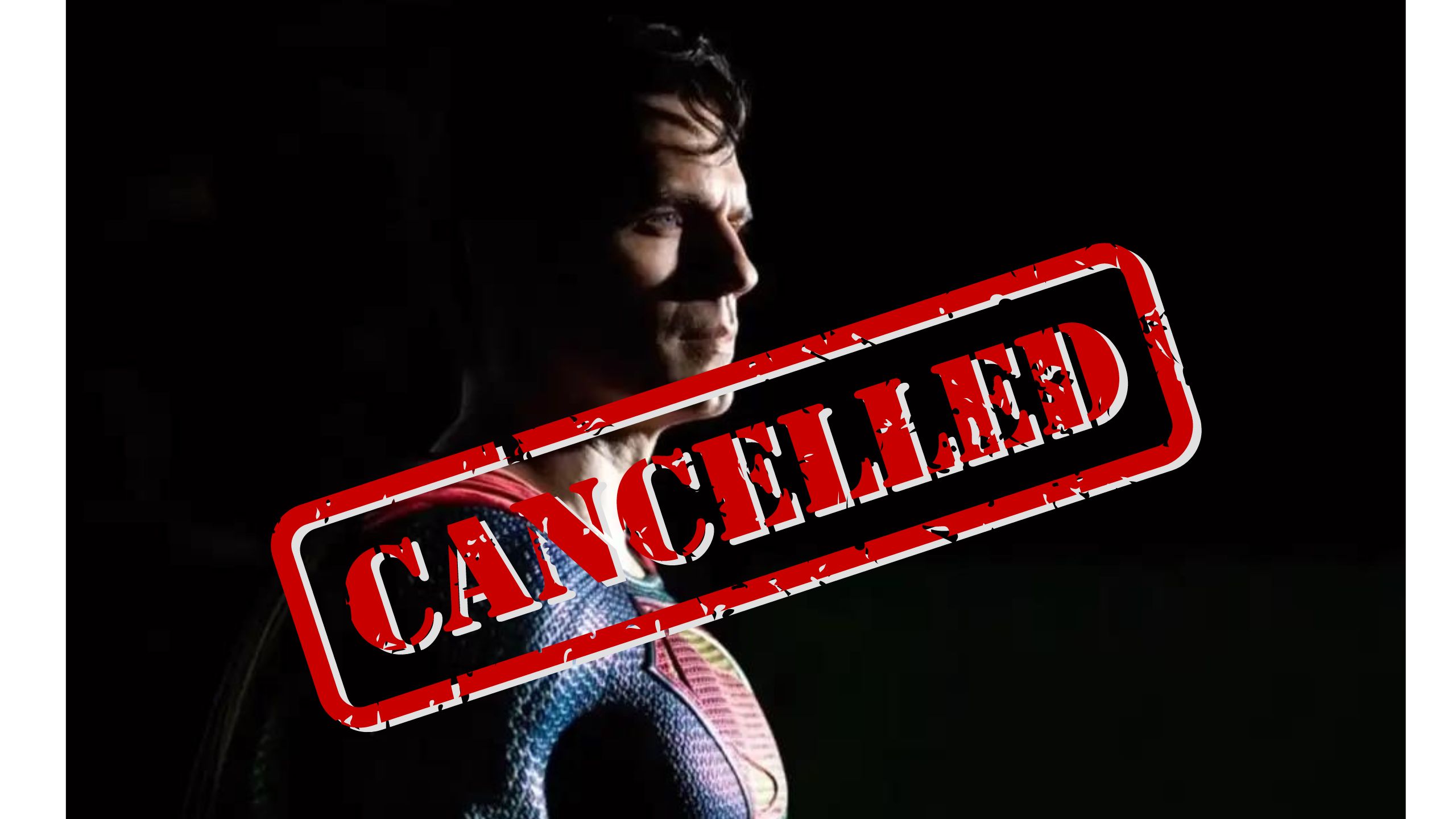 After a flurry of hopeful news about Henry Cavill's return as Man of Steel, today we announce something sad. James Gunn just announced this bad news for DC via his Twitter feed. Cavill's departure as Superman has provoked an avalanche of negative comments and messages of grief among fans. 
Just seven weeks ago, with Black Adam's premiere, where the character had a cameo, Henry Cavill announced that he would return as the Man of Steel. He did this through his official Instagram account, where he commented on the following:
"Hey everyone! I wanted to wait until the weekend was over before posting this, because I wanted to give you all the chance to watch 'Black Adam,' but now that plenty of you have I wanted to make it official that I am back as Superman. The image you see on this post and what you have seen on 'Black Adam' is just a very small taste of things to come. There's a lot to be thankful for, and I'll get to that in time, but I wanted to thank you guys most of all. Thank you for your support and thank you for your patience, I promise it will be rewarded."
However, there are no things to come with Henry Cavill. His return is officially cancelled. 
Henry Cavill's Man of Steel Is Officially Cancelled. DC's Day of Mourning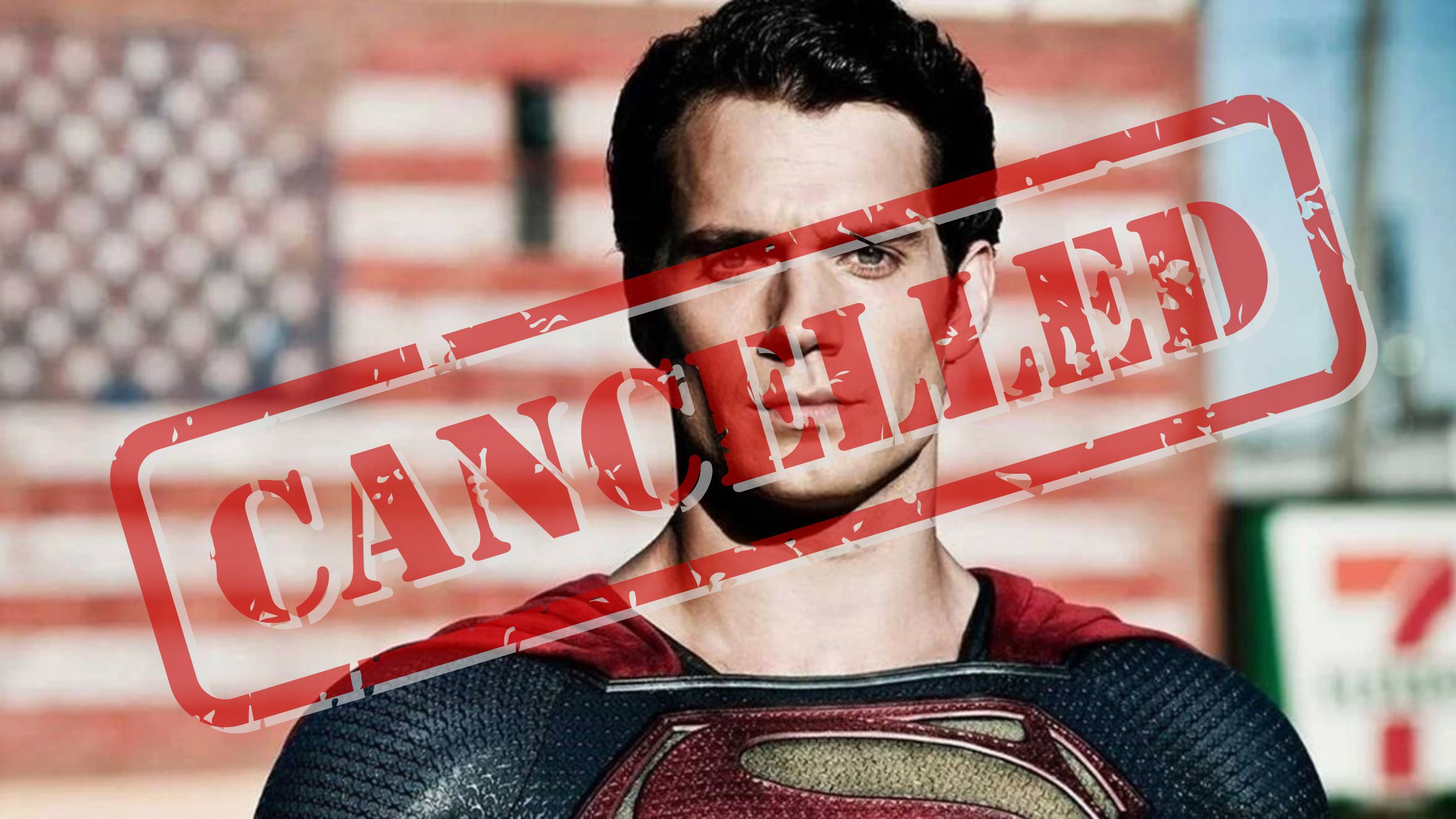 Image: Warner Bros.
The actor himself gave the sad news through his Instagram account. It is a short statement with a white-on-black text, where he confirms the worst, Henry Cavill will not return as the Man of Steel. In his own words, "My turn to wear the cape has passed, but Superman stands for never will. 
Image: Instagram Henry Cavill
The post has accumulated almost two million likes just five hours after its publication. It is also full of messages of encouragement and others of mourning. The public widely loves the version of Henry Cavill as Superman, and social media are catching fire. 
James Gunn's Twitter Thread
Among those on the slate is Superman. In the initial stages, our story will be focusing on an earlier part of Superman's life, so the character will not be played by Henry Cavill.

— James Gunn (@JamesGunn) December 15, 2022
For his part, DC's new director penned a lengthy Twitter thread where he confirmed that Henry Cavill would not be returning as Man of Steel. His series of Tweets began by stating, "Peter & I have a DC slate ready to go, which we couldn't be more over-the-moon about; we'll be able to share some exciting information about our first projects at the beginning of the new year."
Those are hard words to believe. It's hard to imagine a proper DC slate for the future after such terrible news. This news also further exposes the deplorable state of affairs at DC. This news is humiliating for fans, especially for Henry Cavill himself. The actor just seven weeks ago recorded a video hoping for fans, and now James Gunn has just thrown it all away.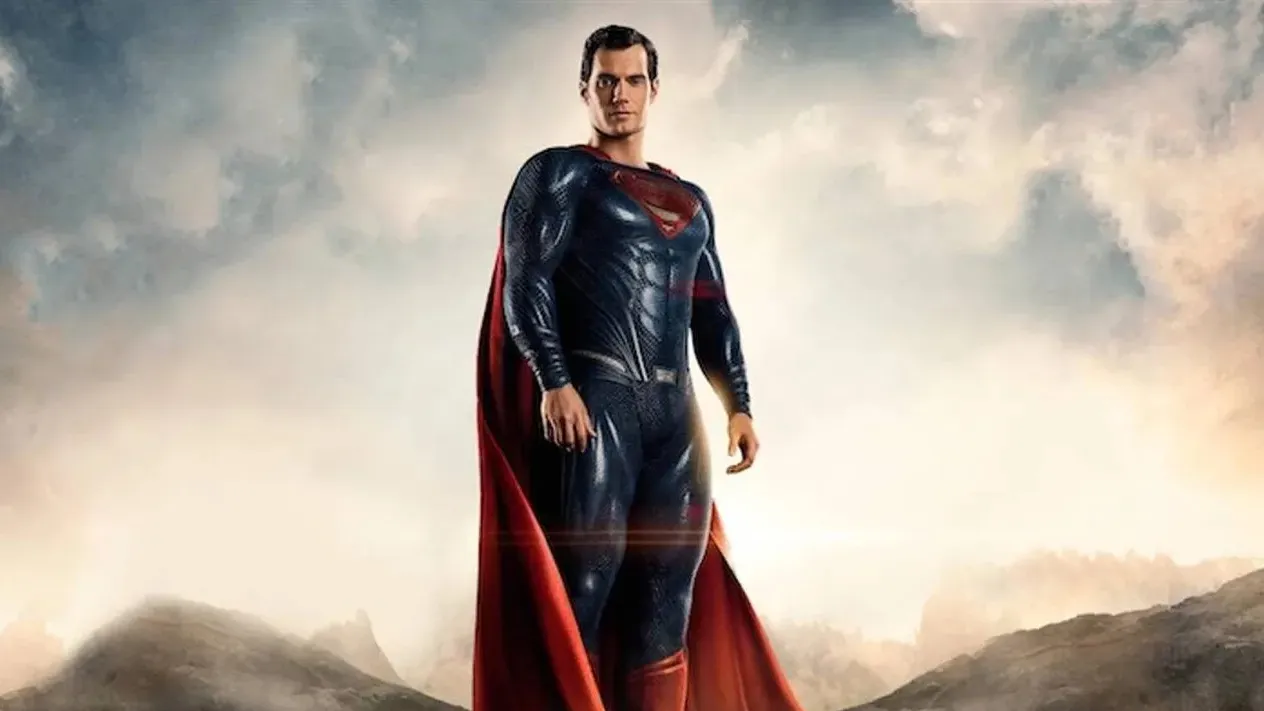 Image: Warner Bros.
James Gunn and Peter Safran will have a plan for DC, but it's getting off on the wrong foot. This news is not going to go unnoticed among fans. The worst thing you can do to consumers of a product is lie to them and laugh in their faces. This is what the board of Warner Bros. Discovery, specifically the new heads of DC Films, have just done. 
Today is a sad day for Superman fans. Henry Cavill is the perfect actor to play Man of Steel. The fans love him, he has the physique, the charisma, and most importantly, he loves the character. Let's hope this isn't a definitive decision and hold on to the meaning of the S in Superman in the Kryptonian language, hope. 
Featured Image Via Warner Bros. Discovery  
I am a circus aerialist influenced by Dick Grayson and Spider-Man. Fortunate to write about the characters that inspired me. I also have a Bachelor's degree in Political Science and a Master's degree in International Trade.
Leave a comment