Final Fantasy 16's Combat Is All About Experimenting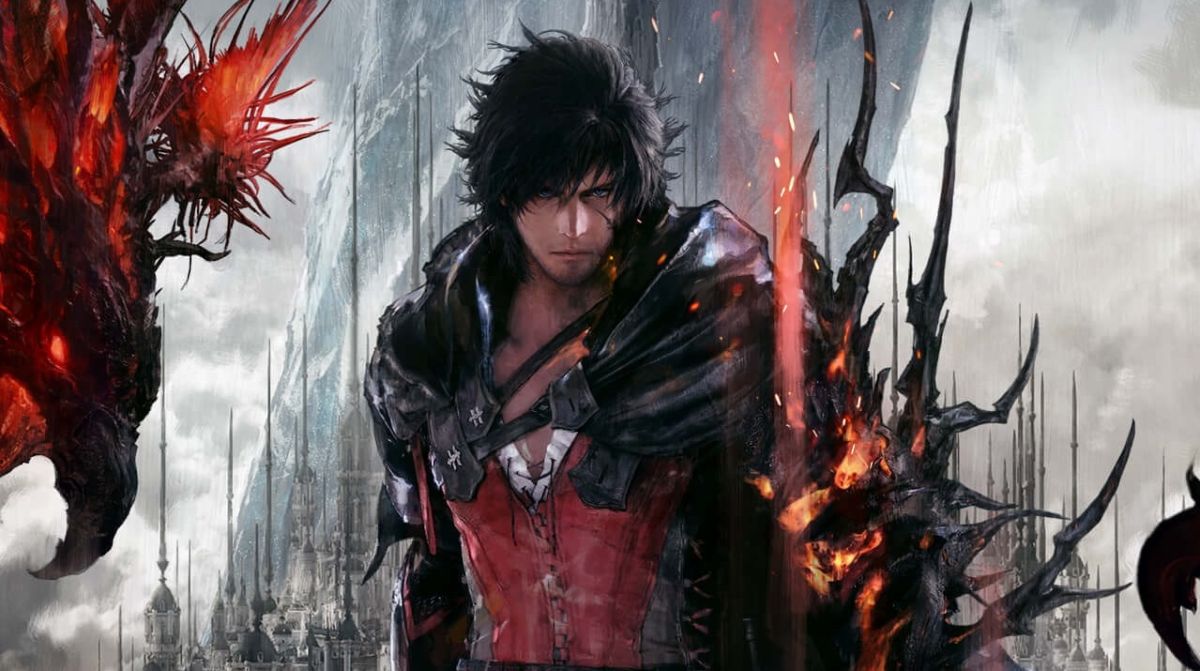 Games like Spider-Man 2 have taken the spotlight in 2023. But, another game has raised a lot of hype. Final Fantasy 16 has suffered several delays because of COVID and the Ukraine war. Now, we just found out more about Final Fantasy 16's combat.
Apparently, the game plans to take a somewhat new direction. The series has shifted away from its JRPG roots for a while. So, no one will be expecting turn-based combat anytime soon. However, there's still room for innovation in the franchise.
What is it this time?
What the Final Fantasy 16 Combat Director has to say
Ryota Suzuki, designer of Devil May Cry 5 and Dragon's Dogma, has joined Square Enix as the battle director of a new AAA title under the third business development division. This division is Naoki Yoshida's (FFXIV) and this AAA title has been rumored to be Final Fantasy XVI pic.twitter.com/9fGX9QX0Ml

— Bring Peanut Butter (@Dreamboum) June 6, 2020
Eurogamer interviewed Ryota Suzuki earlier today. In the interview, Suzuki showcased advanced combos and tactics. His goal was to "give players a lot of freedom" during combats. That's both true for controls and the action itself.
The combat director is mostly excited about what players will come up with. He expects a lot of possible weird things with certain abilities. He didn't say which abilities were. But, he's hoping players will blow his mind.
A flavor for every taste: The two faces of Final Fantasy 16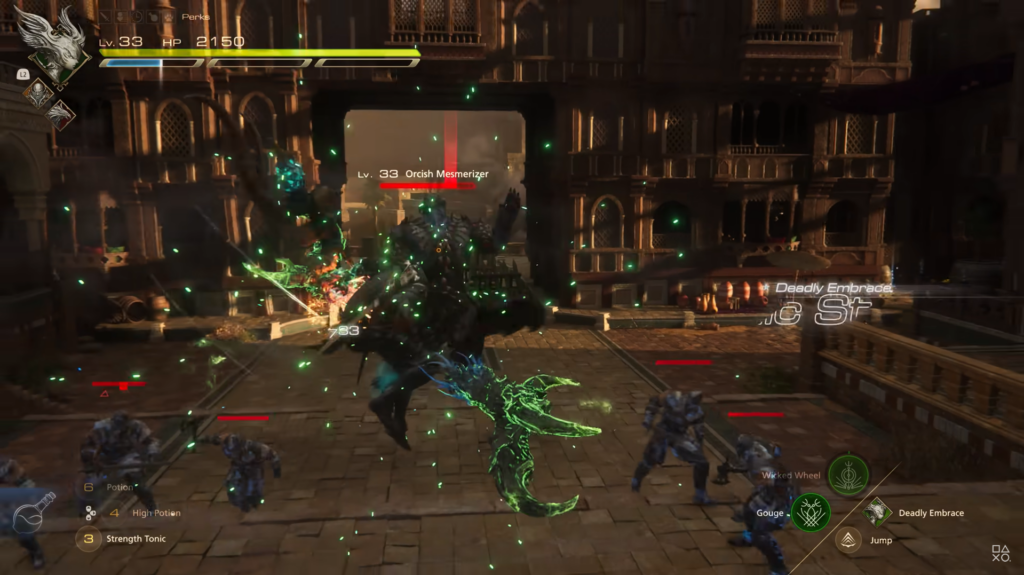 Yes, that's a full-on aerial combo you're witnessing. (Image credit: Square Enix)
As you might expect, the game is very combat-focused. However, there's still a rich and intricate story behind it. Naturally, some players will want to focus solely on that. And, others might not be fans of the new gameplay direction.
Luckily, there seem to be two game modes with that in mind. The normal game is the main challenge. The gameplay works as intended. Yet, there's also a "Story" mode, which simplifies combat. That way, you can focus on what you want.
Lastly, you can experience Final Fantasy 16's combat in all its glory. There'll also be a New Game+ mode. As usual, you can take on the entire campaign with your full build.
Final Fantasy 16's combat is a far cry from its origins
Is this the closest thing to a party we'll see in this game? (Image credit: Square Enix)
The game brings back many staple mechanics of the series. For instance, you have a party, melee and magic combat, and boss fights. However, all of them have changed steadily with each release.
For instance, your entire party is AI-controlled. The player can dodge attacks and complete combos, too. So, it's a new world for players of the older games.
Here, I'll be honest. I haven't played the latest releases. And, I'm a fan of the older JRPGs, up to the 12th installment. I'm pointing this out because I'm very interested in Final Fantasy 16. And, seeing how it plays was a huge shock.
So, just letting you know in case you're in my situation.
Featured Image Credit: Square Enix.
Leave a comment