Final Fantasy 16 Is PS5 Exclusive For 6 Months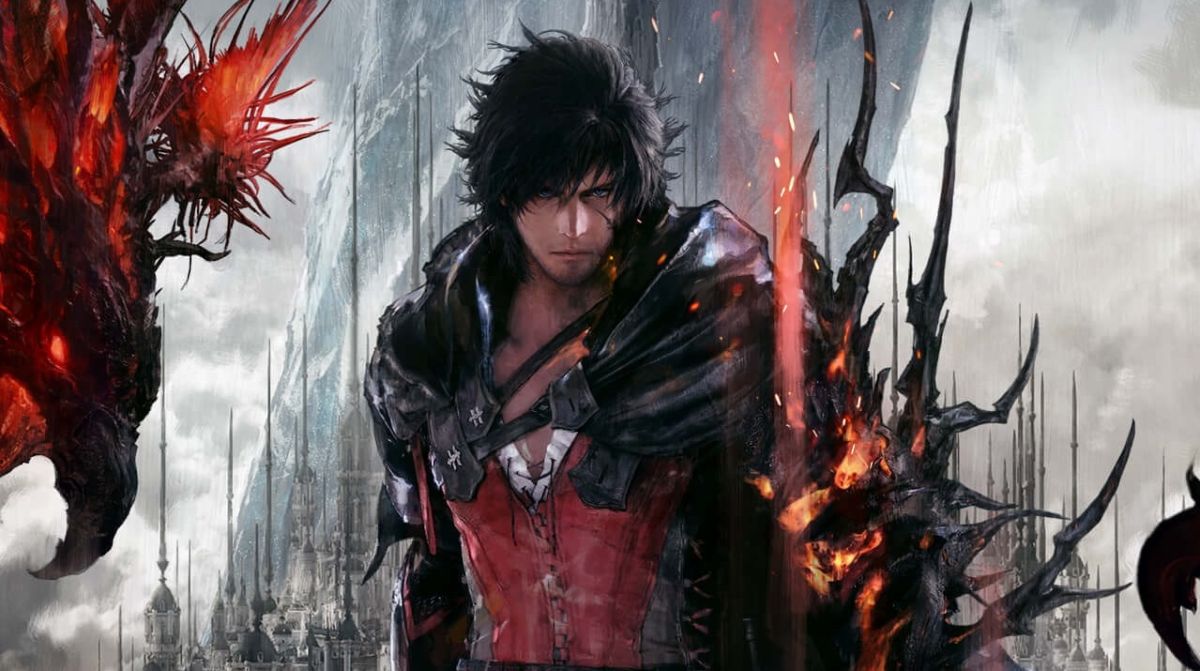 Sony, the maker of PlayStation, has confirmed that the newest Final Fantasy game will be exclusive to the PS5. Final Fantasy normally is exclusively released on PlayStation consoles. But, it was confirmed prior to this announcement that Final Fantasy 16 will be PC compatible as well. It looks like PC players will have to avoid any spoilers for an entire 6 months.
In the latest Final Fantasy 16 trailer, a short message appeared at the end – "Final Fantasy 16 anticipated Summer 2023. PS5 exclusive for six months."
PS5 Is Still Hard To Find
Is this the beginning of popular games being released solely for PS5? Since the release of the hard-to-find console back in 2020, games have still been compatible with the PS4 as well. Not to mention, the PS5 is still very hard to find. Sony has stated that the demand for the next-gen console has exceeded supply. 2 years later and you still cannot casually buy it at your local store. Possibly the start of PS5-exclusive games is implying that we can expect more consoles to become readily available soon. We can only hope following this Final Fantasy 16 announcement!
As for Sony, this is pretty on-brand for them to bring yet another hit game to the PC after an initial PlayStation release. They have done this with Horizon Zero Dawn, Kingdom Hearts, and Spiderman. This gives the already well-liked games a chance to broaden their exposure months later. Not to mention, it is a smart business move to readvertise a PC release for a game that has already been out for a while. This approach will help keep Final Fantasy 16 relevant for quite some time!
Final Fantasy 16 Screenshot
The Excitement Of Final Fantasy 16
Since the release of the trailer, fans have shown great excitement for Final Fantasy 16 so far. The story is based in the world of Valisthea – a vast environment located in Europe during the 1800s. Both the screenshots and the trailer shows dense, green forests and wide mountain-filled landscapes. In the town setting, you can find medieval-looking buildings with gothic-like architecture on the inside. You can also find damp cave settings and foggy fields, setting the tone of the game perfectly. The developers have taken a new approach to the world of Final Fantasy 16, and so far it has paid off.
Final Fantasy 16 will follow the protagonist, Clive Rosfield, as he gets caught up in the feud between six empires. Each empire is trying to gain control of the mountains otherwise known as "Mothercrystals". In the trailer, a few of the characters mention that the crystals have controlled them for a while. Square Enix has also come forward to say that the story progression of the game has made it difficult for a full open-world concept. While the game might not be open-world, fans are already speculating that there will be over 100 hours of playtime available.
Final Fantasy 16 will also not feature turn-based combat like some of their other games. Square Enix announced that it will be real-time combat with more action-oriented battle styles. This helps to modernize the game a bit and appeal to a younger crowd, thus helping to broaden their fanbase.
Final Fantasy 16 Screenshot
Release Date Set For 2023
There is so much to look forward to in the Final Fantasy world! The only unfortunate side to this is the PS5 exclusive release. If you have a PS5 already, you're in luck. But – if you still can't get your hands on one, it's not too late to try. FF16 will be available in the Summer of 2023.
Check back here for any new updates regarding the FF16 release!
Nicole enjoys escaping reality and immersing herself in any world possible - that includes anime, gaming, and superheroes.
Leave a comment