X-Men Cast Members Will Be In Deadpool 3 (Rumor Suggests)
Hugh Jackman's return as Wolverine promises that Deadpool 3 will be a huge event. The actor hasn't played the character since Logan in 2017. However, this may not be the only mutant back. Some rumors point out that other members of the X-Men cast could join Ryan Reynolds' adventure. Further components of the Fox saga will supposedly also be involved in this production. 
Reports Suggest Key Members of Fox's X-Men Cast Will Be in Deadpool 3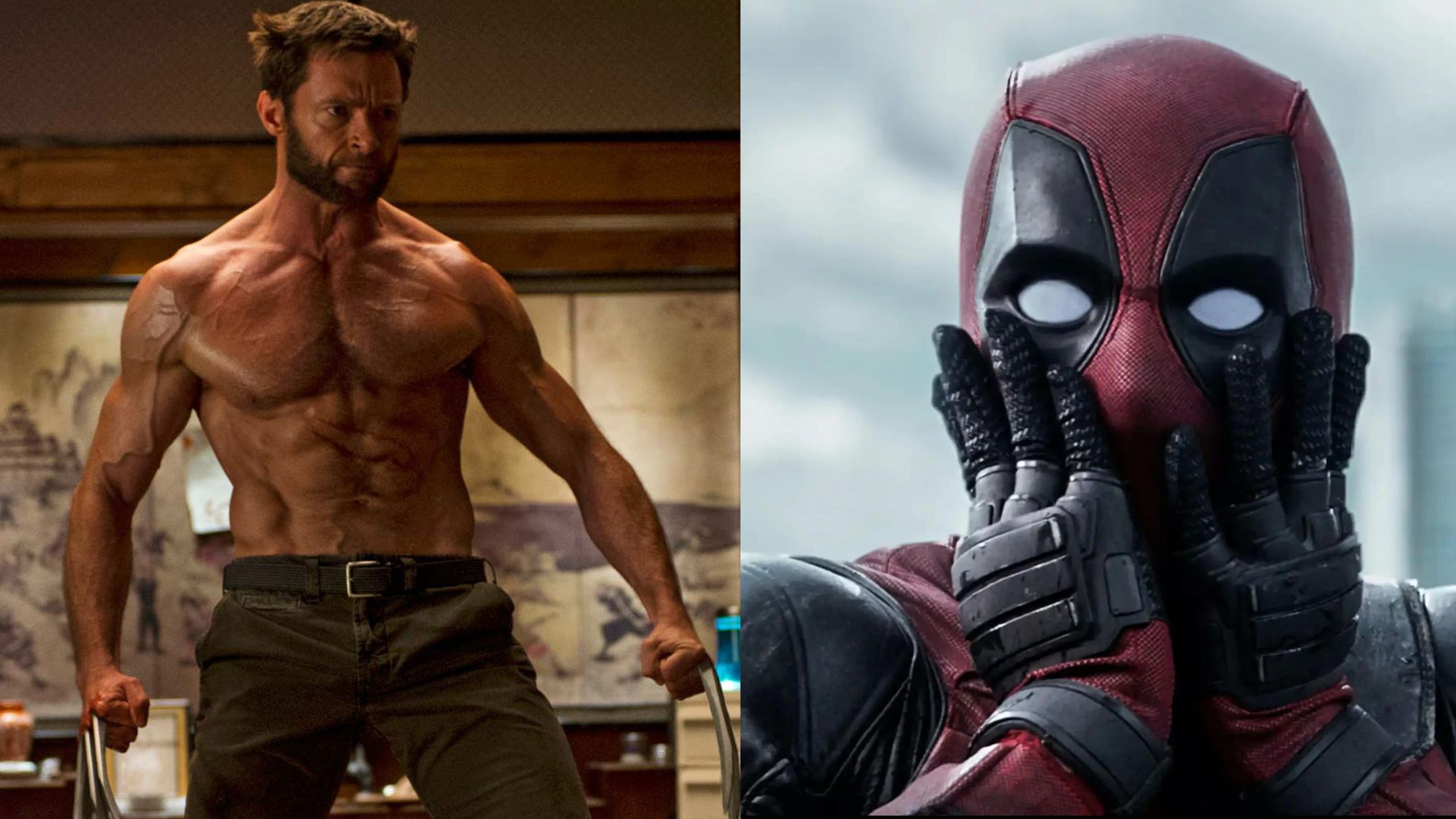 Image: Marvel Studios/Fox
In a Twitter post, Insider @CanWeGetToast indicated that other cast members of Fox's X-Men would be in the Deadpool 3 movie besides Wolverine. The alleged mutants that would be included in this production are Storm, played by Halle Berry, Cyclops, portrayed by James Marsden and Famke Janssen, as Jean Grey.
He also indicated in another tweet that they would not be the only characters of the franchise because there will also be a villain of this plot developed by Fox, who will ally with another antagonist of the MCU. He indicated that it will be a surprise and that surely no one has any idea who it will be and will not reveal it for now so that fans can speculate about it.
Although these are rumors and nothing is confirmed, there could be some evidence that could confirm that it is possible. Some members of Fox's X-Men cast seem to confirm this fact. First, Halle Berry was seen with her short silver hair and usual look when she played Storm. Then there's Famke Janssen's recent comment indicating that she loved the characters of Jean Grey and Phoenix.
Hugh Jackman, Halle Berry, Famke Janssen and James Marsden debuted in the X-Men saga until we last saw them together in the movie Days of Future Past, released in 2014. It has been more than nine years since we could see this group interact. If the rumors are true, we could reunite these characters.
Who will be the Villain of Deadpool 3?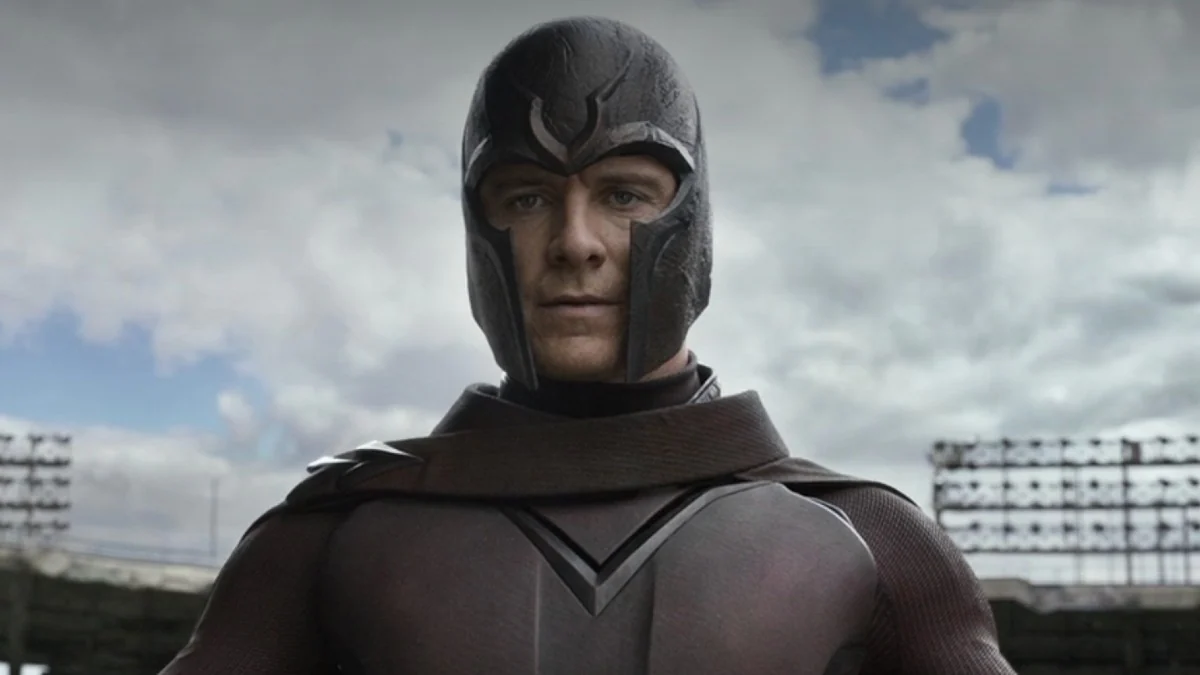 Image via 20th Century Fox
Does one doubt remain, which characters will be the villains appearing in the new Deadpool production? Some fans commented that the X-Men's previous cast members, such as Magneto and Mystique, could appear in the movie. These would be worthy characters to take on both Wolverine and Deadpool.
One villain from the old X-Men cast that could appear would be Piro. We consider him because he is an antagonist with little cinematic presence, which makes his presence unexpected. Besides, it makes some sense for him to appear since he was part of the X-Men cast in the second movie before switching to Magneto's side.
For now, you can enjoy all of Fox's X-Men movies on the streaming platform Disney+. You can also catch the premiere of Deadpool 3 on November 8, 2024, in various theaters. 
Featured Image Via Marvel Studios / Fox 
I am a circus aerialist influenced by Dick Grayson and Spider-Man. Fortunate to write about the characters that inspired me. I also have a Bachelor's degree in Political Science and a Master's degree in International Trade.
Leave a comment