Extrapolations TV Series: Consequences of Global Warming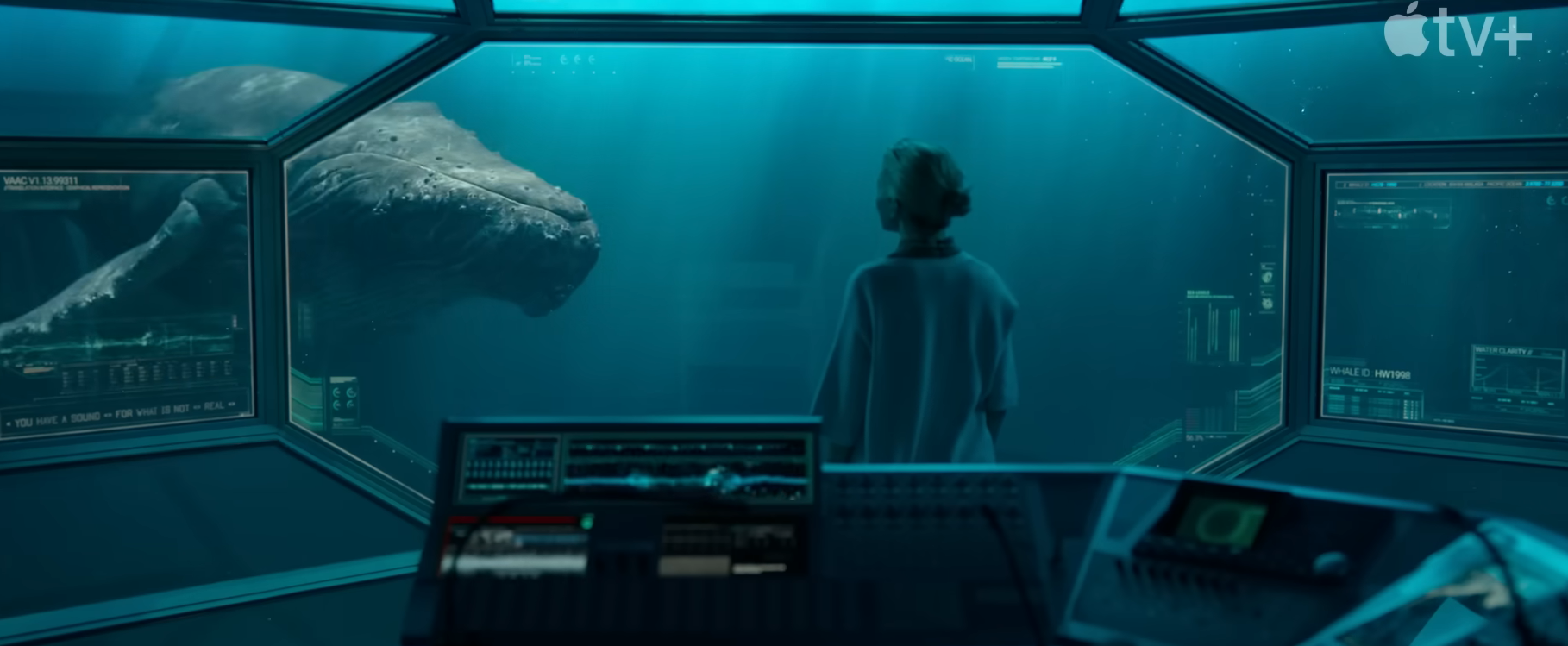 Starring Edward Norton, Meryl Streep, Kit Harington, and many other high-profile actors, the upcoming TV series Extrapolations is coming on Apple TV+ pretty soon. As scary as the trailer may seem, it's highly likely to be our reality if we don't wake up soon. Read on to see more details.
Apple TV+ Will Send A Powerful Message
Humans have evolved tremendously over the course of two billion years. However, we've also caused Earth a greater loss in the last 50 years in comparison to the last 100,000 years. It's about time for humanity to wake up and realize what we are doing to our homeland. 
This is why the creation process and the idea behind the Extrapolations TV series are very important. From dystopian movies to zombie and/or natural disaster apocalypse predictions, we've been making wild guesses as to what may happen if we continue destroying planet Earth. 
While Apple TV+ does not explicitly represent a group of global warming activists perse, their upcoming TV series definitely sends a powerful message. Firstly, the official trailer for the eight-part series shows many cities flooded. Moreover, the stars also have a conversation about the heatwaves that are happening. All of the cities are destroyed, by no other force than humans. 
You know what they say: You reap what you sow! And it's devastatingly true. There's not much that Apple can do to send this message. However, what they did is collect all the best actors from Hollywood to ensure big viewership. The more people see the Extrapolations TV series, the more they will start worrying and changing their lives.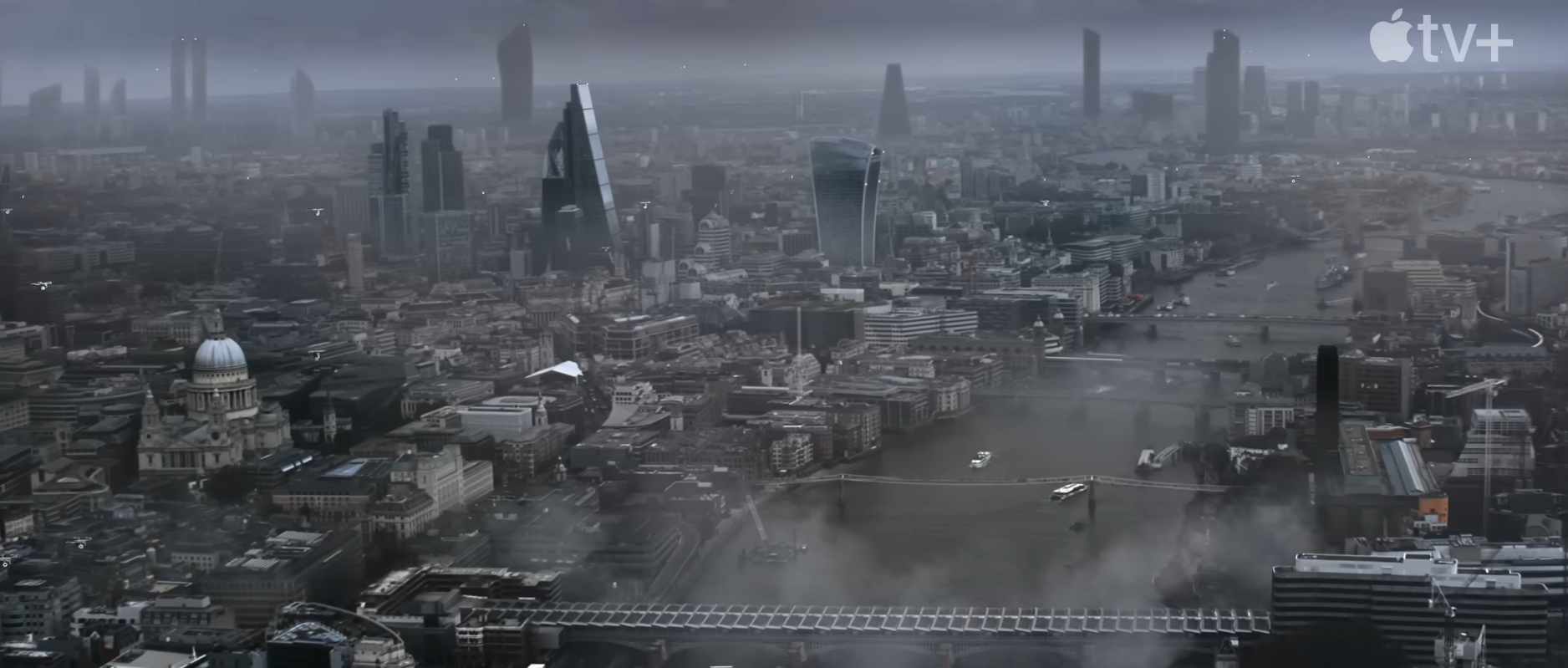 Meryl Streep and Edward Norton Join the Extrapolations TV Series Cast 
The official trailer for the Extrapolations TV series shows a variety of people, living their desperate lives on a broken Earth. Each of them notices the impact of global warming. From flooded streets, to heatwaves and dry land, these people want to help the Earth.
The trailer shows humanity as they finally find a cure for cancer, as well as possess high-tech knowledge. However, this is not enough for Earth to stay alive for us. We need to help it! Moreover, Edward Norton, Meryl Streep, and David Schwimmer are some of the stars who wish to help the Earth! 
Moreover, some of the familiar and important faces we'll see include Kit Harington, Eiza Gonzalez, Marion Cotillard, Keri Russell, Judd Hirsch, Forest Whitaker, Tobey Maguire, and Sienna Miller. The Extrapolations TV series is coming to Apple TV+ on March 17, 2023. 
Will humanity change their lives in time to save planet Earth? Or will we continue to destroy it slowly? It's time to take baby steps in order to save our home.
Can you please fix your anchor texts in the artilces " desperate lives " please use anchor texts that are related to the article
Obsessed with anime, all-things magical, collecting rare editions and funko pops, Natalija is a young writer who strives to read every comic and manga out there!
Leave a comment