Demon Slayer Season 3 To Cover Swordsmith Village Arc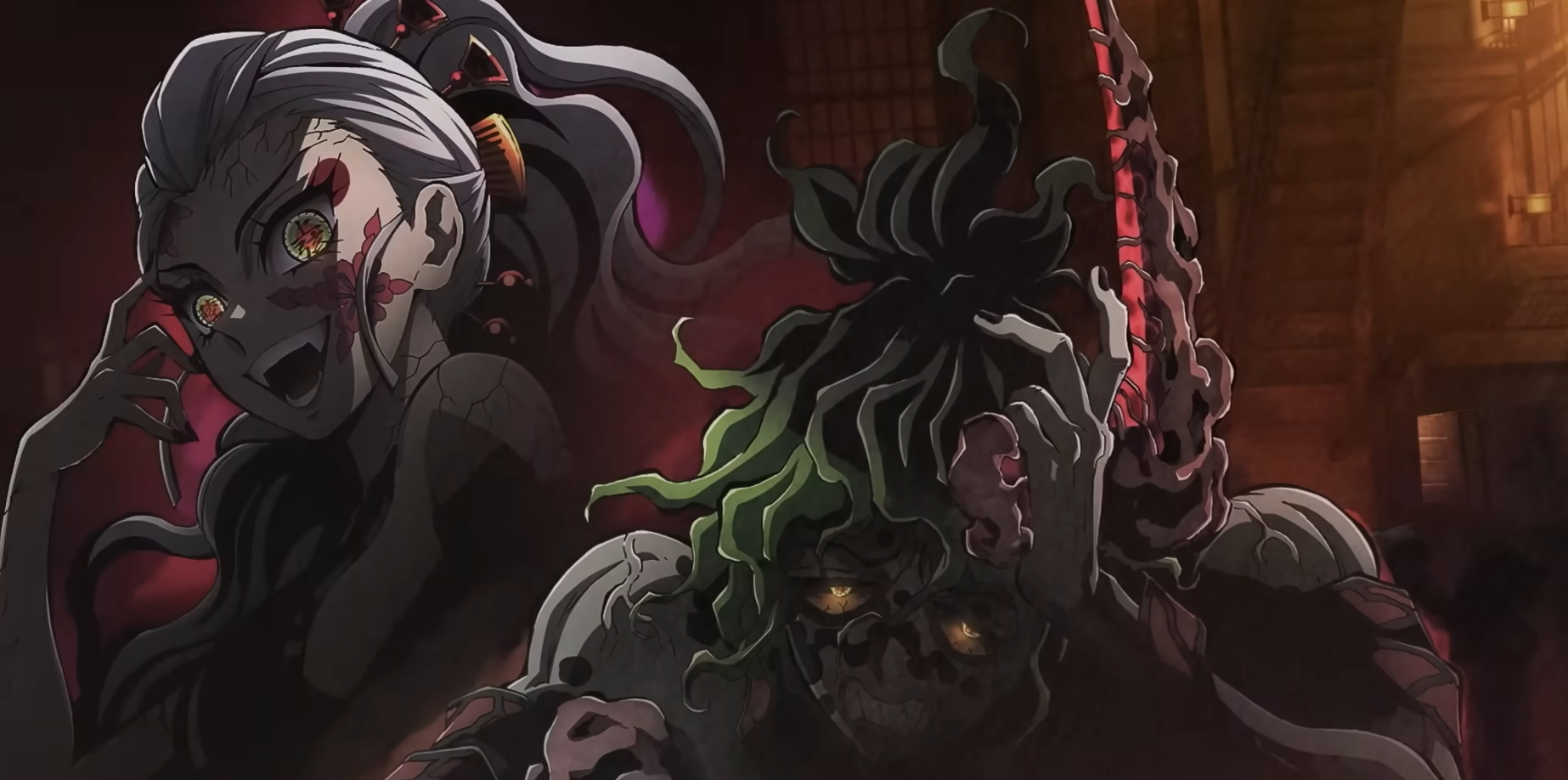 The evergrowing anime community is beyond grateful that Yuma Takahashi decided to opt for Demon Slayer season 3. Read on to find out what you can expect from the upcoming Swordsmith Village arc. Readers beware of the spoilers ahead!
What is the Swordsmith Village Arc?
The Demon Slayer anime and manga follow Kamado Tanjiro's arc. In order to find the cure for his sister Nezukoooo-chaaaan, Tanjiro has to fight demons. 
The Swordsmith arc from the Demon Slayer manga shows Tanjiro in the Swordsmith Village. He will ultimately get his hands on a 300-year-old sword, which will help him protect the Swordsmith Village. 
As episode one premiered during the world tour, we saw the beginning of the Swordsmith Village arc. The first episode revealed the rest of the members of Twelve Kizuri, as well as the main antagonists for the upcoming season. One of the introduced characters is the Upper-Rank One by name of Kokushibo. 
While it's still not revealed yet, episode two of Demon Slayer season 3 will introduce a Yoriihi Zero-Type doll. The doll with the Hanafuda earrings will leave Tanjiro quite surprised. This spoiler is based on manga chapter 103, in which Tanjiro finds out the inspiration behind this Zero-Type. 
Demon Slayer Season 3 Official Trailer and Message from Producers
Apart from revealing that the Demon Slayer season 3 will mainly focus on the Swordsmith Village arc, the official trailer revealed several key visuals for the upcoming season. First of all, wow! The graphic details from the trailer look amazing. 
This doesn't come as a surprise, since the producer Yuma Takahashi previously announced some major changes. Moreover, he explained that they are stepping onto an entirely new level of animation with the Demon Slayer season 3 ahead. 
However, this announcement, followed by the official trailer, faced some backlash as well. Some of the fans are not happy, because the latest animation takes away too much of the details from the fight scenes themselves. With the graphics focusing on character development, fans think the overbearing effects will ultimately change the main topic of the anime.
In addition, Demon Slayer is basically all about fighting. With that in mind, fans may be right. If the characters look amazing, but the battle looks iffy, all you have is pretty teens. However, we will leave it up to Mister Yuma Takahashi to live up to his promise and give us the best animation ever!
Demon Slayer season 3 is officially coming in April, 2023. In addition, the world tour for Demon Slayer has already begun, so episode one is out there for you to see!
Obsessed with anime, all-things magical, collecting rare editions and funko pops, Natalija is a young writer who strives to read every comic and manga out there!
Leave a comment