Upcoming James Bond Film No Time To Die Release Date Pushed Back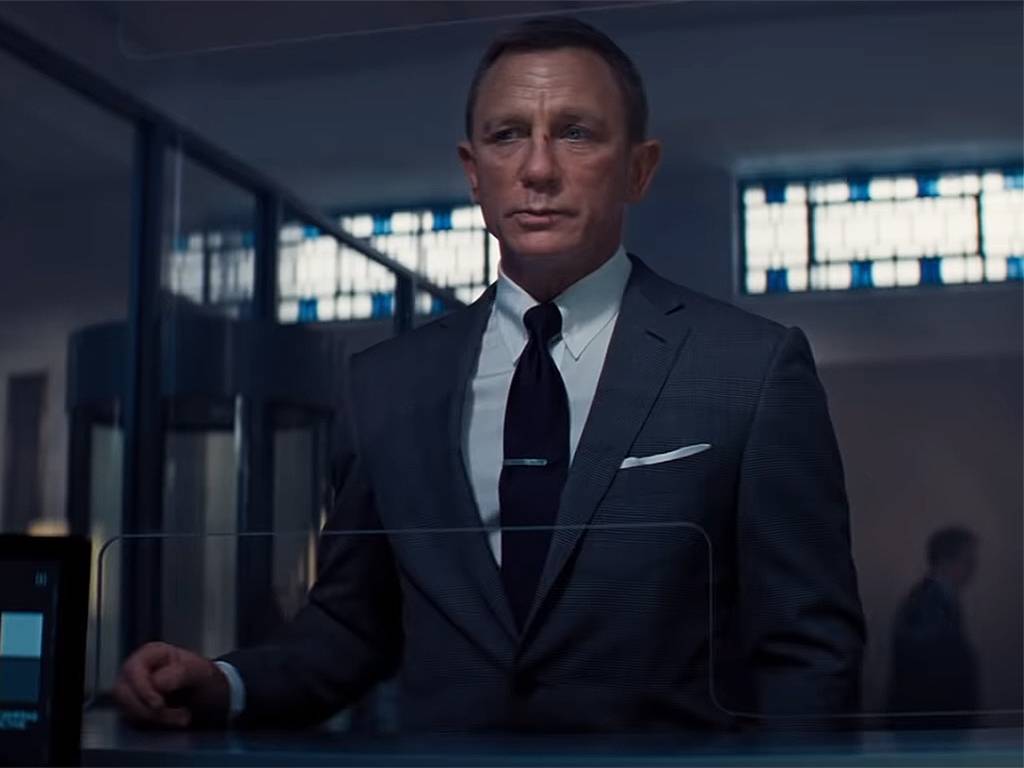 To all of the fans who have been anticipating the newest James Bond flick No Time To Die, we have some bad news. You actually do have a little bit of time. The release date for the film had previously been set for April. Though, due to concerns about coronavirus, the new release date for No Time To Die is going to be November 25th. The change in release date is not the only thing impacted by coronavirus when it comes to movies and fan experiences.
Why The Release Date For No Time To Die Changed
It's just not a great time for movies right now when it comes to international markets. The virus has been quickly spreading across the world, hitting 70 countries and counting. China, where coronavirus has been the most deadly, has had to close its box office for public safety concerns. This means that 70,000 theaters are not up and running. Other countries are also closing down public spaces like movie theatres. So, any films being released in the near future will miss out on a huge opportunity.
By waiting until November the film can ensure that it will be seen by all of the fans who have been eager to see it. It's also a financial decision, as Daniel Craig's Bond has proven to find moderate success in that market. In fact, Casino Royale, Craig's first film in the franchise, was the first Bond film screened in mainland Chinese cinemas.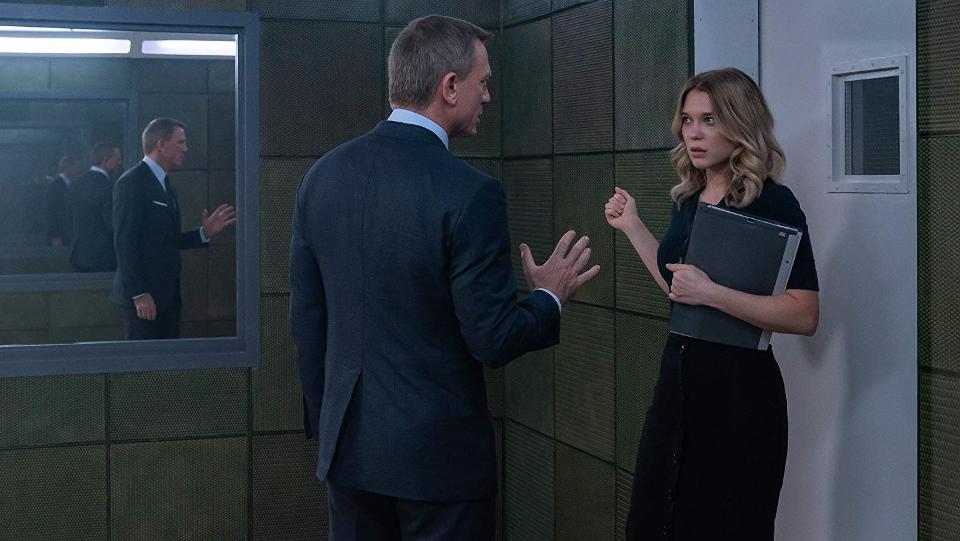 Our face when we hear that we have to wait months to watch No Time To Die. Image via Universal Pictures.
Other Events Cancelled Because of Corona Fears
A variety of events and activities are being canceled all over the world due to coronavirus, and it's not just worldwide things. One event to see a pretty big hit has been Seattle's Emerald City Comic Con. The con has been set for mid-March. Multiple creators, such as DC, Dark Horse Comics, and Penguin Random House have decided not to attend the event for safety reasons. Other events that have been entirely canceled include San Francisco's Game Developers Conference and the Disney+ European Press Launch.
The future of big events going on around the world is unsure. Coronavirus is not of immediate urgency on everyone's radar, and North America has not seen as big of an outbreak as other countries. Though, there are some pretty major events that are at risk of cancelation. Even the summer Olympics may need to be postponed. So, upcoming events like San Diego Comic-Con could end up being affected.
Readers,  how do you feel about No Time To Die having its release date pushed back so much? Will it make you want to see it more when the time comes? Are you going to spend the whole time watching the trailer for No Time To Die to hold you over? Or do you think the hype for the film will have died down?
Featured image via Universal Pictures.
Meghan Hale is the kind of movie lover that has a "must watch" that is a mile long... and growing. When she isn't talking about the latest film and television news she is writing one of her many in-process novels, screaming film trivia at anybody who will listen, and working as a mental health care professional. Follow her on Twitter @meghanrhale for some fun theories and live reactions to all things entertainment.
Leave a comment