Tom Blyth Cast As Young Snow in The Ballad of Songbirds and Snakes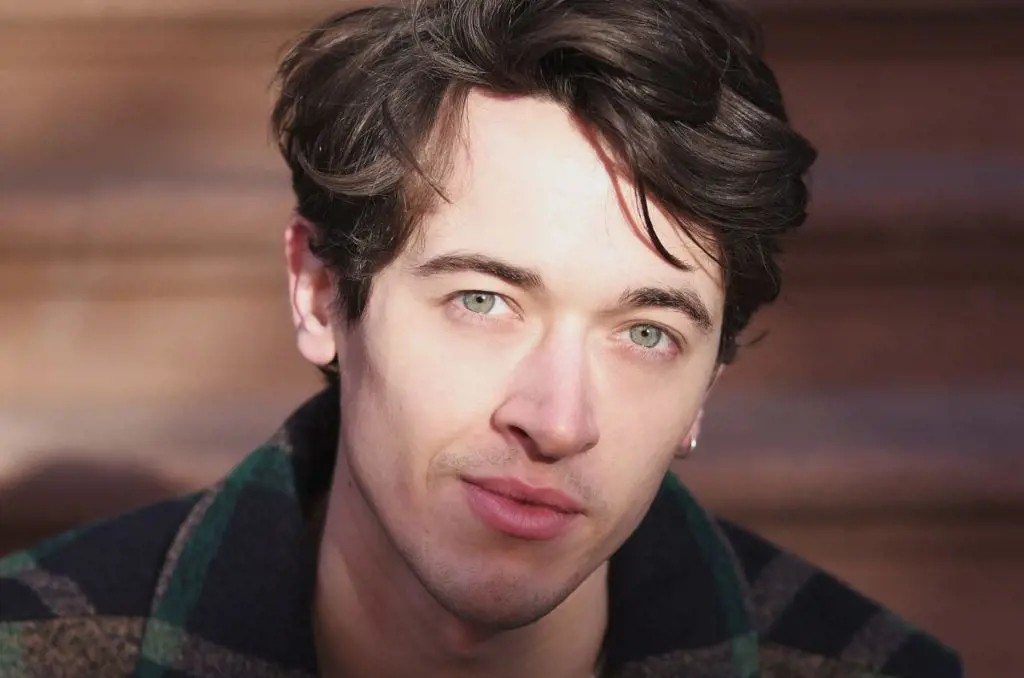 Tom Blyth is going to be Coriolanus Snow in The Ballad of Songbirds and Snakes, the Hunger Games prequel. The Hunger Games: The Ballad of Songbirds and Snakes is a big-screen adaptation of Suzanne Collins' latest Hunger Games novel. It aims to reintroduce audiences to Panem for the first time since Mockingjay Part 2 in 2015.
The Ballad of Songbirds and Snakes Has Its Star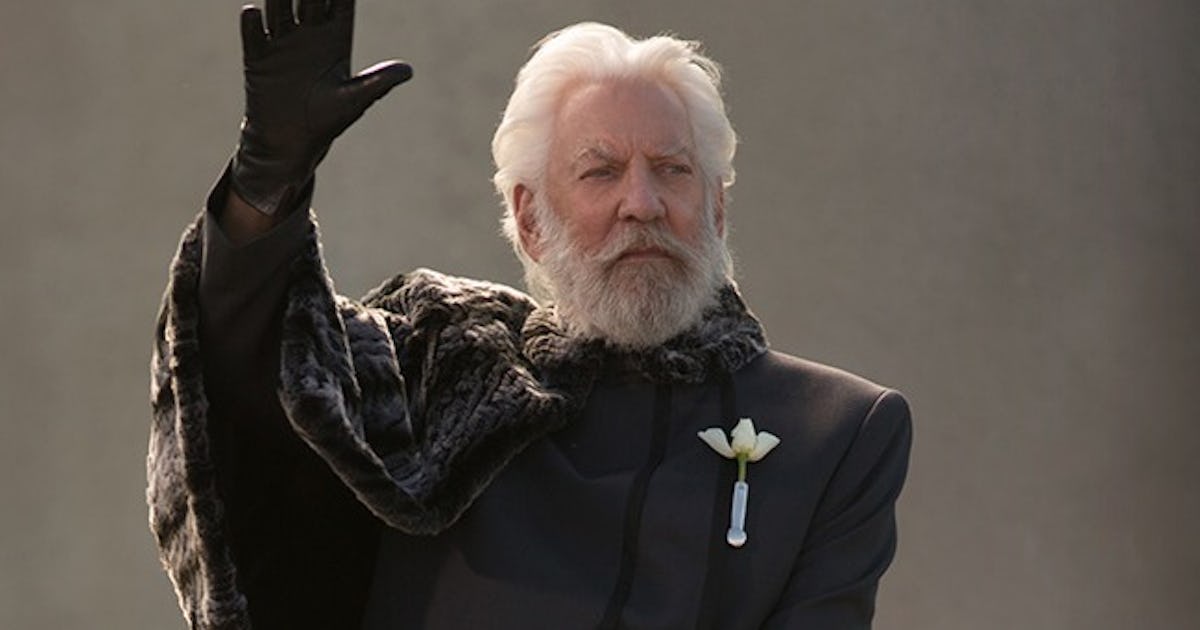 Source: Lionsgate
Coriolanus Snow is the central character in the film before he becomes the despotic president. He's 18 years old and wants to bring prestige back to his lineage, which has suffered in the aftermath of a war in the Capitol. Snow hopes to participate as a mentor in the upcoming 10th annual Hunger Games as a student. He, however, is concerned when they choose him to assist Lucy Gray Baird, a girl tribute from impoverished District 12. Snow believes they have a chance after she stuns Panem with her defiant singing during the reaping ceremony, and he tries everything he can to ensure her win.Francis Lawrence returns to the franchise as director, while series producer Nina Jacobson. Jacobson's producing partner Brad Simpson is also on board. Collins and Tim Palen join them as executive producers on the production side. The newest screenplay draft was written by Michael Lesslie (Macbeth, Assassin's Creed), who expanded on prior work by Collins and Michael Arndt (Little Miss Sunshine, Catching Fire).
On November 23, 2023, the release of The Ballad of Songbirds and Snakes comes to theaters. With Blyth cast as the young Snow, the next task is to track down Lucy Gray Baird, his snake's songbird.
What Was Said About Tom Blyth?
Source: ShowbizCast
"Tom Blyth is an explosive rising talent whose mesmerizing and charismatic presence makes him an exciting actor and perfect for this leading role," said Westerman.

"Tom's performance will both fulfill and disrupt everything you think you know about Coriolanus Snow. He's a tremendous talent who will show why Snow always lands on top," said producer Nina Jacobson.

"Coriolanus Snow is many things — a survivor, a loyal friend, a cutthroat, a kid quick to fall in love, and a young man ambitious to his core," says Lawrence, 51. "Tom's take on the character showed us all the complex ambiguities of this young man as he transforms into the tyrant he would become."
Aside from his work on Billy the Kid, Blyth, a Juilliard School alum, has roles in HBO's The Gilded Age and Terence Davies' Benediction. He also acted in Scott and Sid, a British coming-of-age film released in 2018. Gersh, United Agents in the United Kingdom, MJ Management, and Sloane, Offer, Weber & Dern represent Blyth. We look forward to seeing Tom Blyth's amazing acting utilized in The Ballad of Songbirds and Snakes.
The Ballad of Songbirds and Snakes Is Part of the Hunger Games Franchise
The Hunger Games film series is a collection of dystopian films based on Suzanne Collins' trilogy of novels. Nina Jacobson and Jon Kilik produced the films, which are distributed by Lionsgate. Jennifer Lawrence portrays Katniss Everdeen, Josh Hutcherson portrays Peeta Mellark, and Liam Hemsworth portrays Gale Hawthorne. Woody Harrelson portrays Haymitch Abernathy, Elizabeth Banks stars as Effie Trinket, and Stanley Tucci portrays Caesar Flickerman. Donald Sutherland portrays President Snow in the series.
Lionsgate CEO Jon Feltheimer indicated an interest in Hunger Games spin-offs in August 2017, with plans to construct a writers' room to explore the topic. In June 2019, Lionsgate Motion Picture Group Chairman Joe Drake said that the studio is in talks with Suzanne Collins about adapting The Ballad of Songbirds and Snakes, the prequel to the original trilogy, which releases on May 19, 2020. The announcement of The Ballad of Songbirds and Snakes formally began development by April 2020. Francis Lawrence directs the film, which follows a story by Suzanne Collins with Michael Arndt writing. Nina Jacobson and Brad Simpson return as producers.
Are you looking forward to seeing Tom Blyth? What movies of his do you like?
Leave a comment