They Both Die At the End Movie Officially In the Works by Netflix
The TikTok (or should I say booktok) sensational hit novel 'They Both Die at the End' is officially getting a screen adaptation. Netflix will take the credit for the upcoming They Both Die at the End movie. Read on to find out what we know so far. 
Novel Story of Matteo and Rufus
You might not be familiar with the terms Bookstagram and Booktok. These are posts, reels, and videos created by book lovers all across Instagram and TikTok. These creators take their time reviewing books and rating them for us to read then! Moreover, some of the booktok hit novels include 'It Ends With Us', 'The Love Hypothesis', and 'The Song of Achilles'. In addition, They Both Die At the End is one of the latest TikTok sensations. Disclaimer: Spoilers ahead in the next paragraph. 
The novel tells the devastating story of Matteo and Rufus. These two teenagers joined the app called 'Last Friend'. This app helps young, desperate folks who are dying to connect with teens similar to them. That being said, the app connects Matteo and Rufus. Moreover, the two decide to spend their last day together. Being told in first-person perspective, the book is heartbreaking! 
In addition, Adam Silvera just published the sequel to the novel in 2022. The sequel is titled 'Should They Both Die at the End?'. Adam even confirmed that the prequel novel titled 'The First to Die at the End' is coming soon.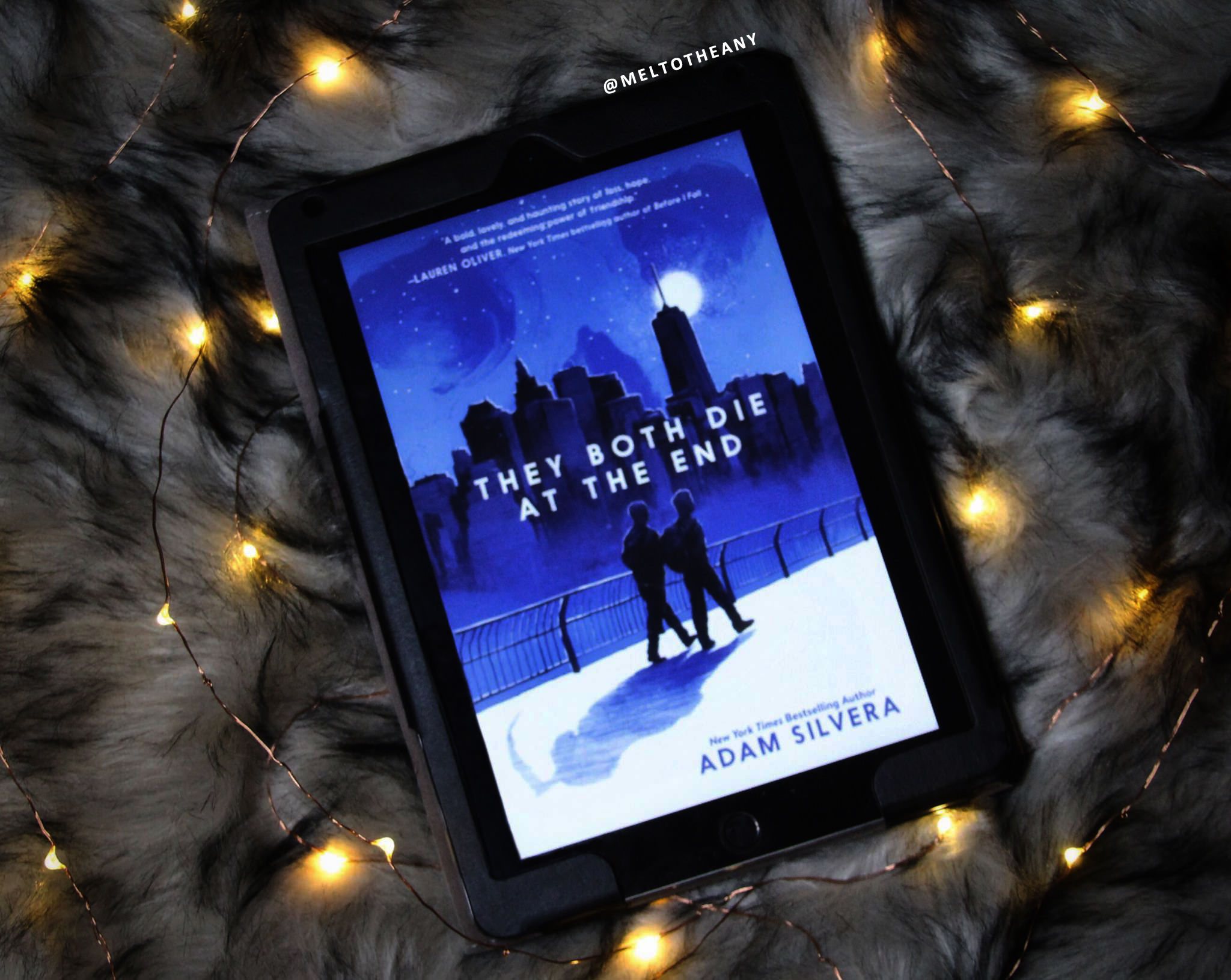 Photo by @Meltotheany | Melanie
They Both Die At the End Movie
Netflix, Hulu, and Amazon have been racing to get their hands on these great novels. When it comes to the They Both Die At the End movie, Netflix won! This is great news for all book lovers. Many book lovers loved Netflix adaptations of books. 
Now that we know that this movie is officially in the works by Netflix, here are some of the details we also found. They picked up the popular book by Adam Silvera. The next step is deciding who will work on the movie adaptation. 
Chris Van Dusen confirmed his role as the executive producer. Moreover, we already witnessed what Chris Van Dusen is capable of! He is one of the creators of the popular Regency-era series Bridgerton. Apart from the Netflix team, the popular Latino rapper Bad Bunny will hop in (pun intended) as a producer. Another familiar face to join the production team is Drew Comins. We are yet to find out the release date, as well as the cast. However, our guess for the release date is the start of 2024. 
Obsessed with anime, all-things magical, collecting rare editions and funko pops, Natalija is a young writer who strives to read every comic and manga out there!
Leave a comment