Warner Brothers' The Batman Japanese Trailer Theaters Shows Off New Footage (Possibly The Joker?)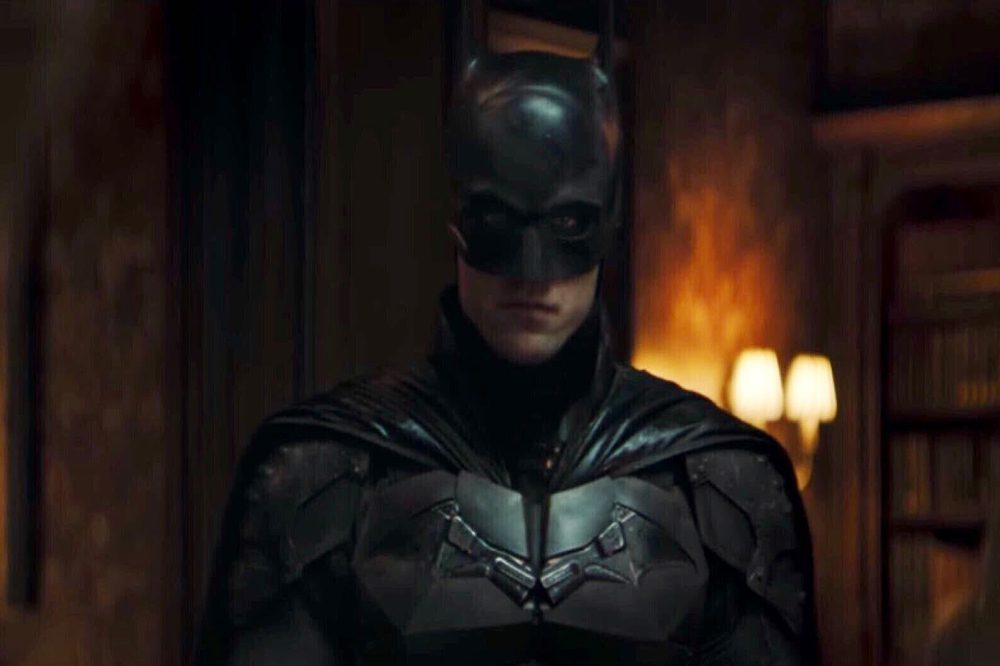 Everyone's mind might be on Spider-Man this week, but let's look ahead to March 2022. Everyone's going to be thinking about the Dark Knight's latest film in the DCEU. While we know some of the film's details, we haven't seen all that much new footage lately here in the United States. Interestingly, some fresh scenes unshared before showed up The Batman Japanese trailer. It comes from Warner Bros. in Japan. While the trailer comes in at just under two minutes, we do get glimpses of The Riddler, as well as a huge moment for the Caped Crusader. Here's what we see in the latest trailer for the upcoming Matt Reeves film.
The Batman Unmasks in a New Japanese Trailer Airing in Japan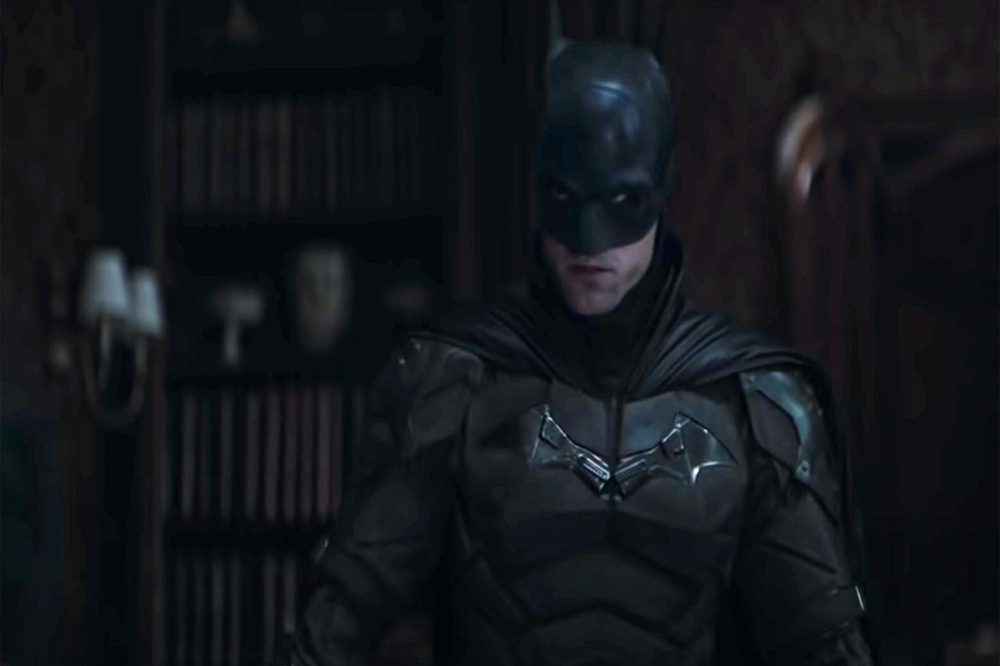 Image Credit: DC & Warner Bros.
In a newly released trailer with Japanese narration and subtitles, we get to see new scenes from The Batman movie coming next March. Directed by Matt Reeves, this film's early buzz points to a more gothic and moodier tale for Bruce Wayne. It's evident as well in the aggressive, almost unhinged scenes we've seen of Batman so far too. Of course, that seemed true the moment actor Robert Pattinson showed up The Batman trailer from DC FanDome. Donning long hair and black eye makeup under the mask, this is not the Christopher Nolan Batman we spent nearly a decade with.
In the Japanese trailer, we get some scenes from what will surely be a terrorized Gotham City. A supervillain is on the rise and causing mayhem around town, and it appears to be Paul Dano as The Riddler. Edward Nashton will do just about anything to get Batman's attention. In the new footage, we see The Riddler dropping signs around town that he's on the rise. Nothing is more evident in terms of the villain's prowess in terror than ruining a funeral by driving a car through the doors of a chapel. There are even a few scenes with Colin Farrell as The Penguin, reminding us Batman isn't just dealing with one threat in this film. It's unclear if Penguin and The Riddler's efforts are a joint effort or if the former is just capitalizing on the confusion and chaos.
The most notable scene in the new trailer, however, comes near the end. Despite it looking like an editing choice, we see Pattinson unmask from the Batman suit seemingly in front of The Riddler. The dialogue definitely makes it seem like he knows Batman is Bruce Wayne. From the lighting changes in scenes showing the villain in an interrogation room to the unmasking itself, these appear to be different scenes. That said, taking off the mask to reveal his identity as Bruce Wayne is a pretty huge deal. If anything, this just makes it that much harder to wait for March 2022.
The Batman Releases In Theaters on March 4, 2022
Image Credit: DC & Warner Bros.
You can catch The Batman in theaters on March 4, 2022. If the new trailer amped up your anticipation, then let us know in the comments. There's a lot to love about the noir direction Matt Reeves is taking this film in. For anyone who loves DC comics or the Batman franchise, this is a great time to be a fan.
Thanks for reading Comic Years for all things movies, comics, and pop culture.
Featured Image Credit: DC & Warner Bros.
Taylor loves to play video games in his spare time. He has two degrees in Political Communication and wrote his thesis on Marxism and the exploitation of college athletes. In his spare time, he loves spending time with his wife and two Toy Australian Shepherds. He's always got headphones in, and he's a diehard Cubs fan.
DC Comics
Japan
Paul Dano
Robert Pattinson
The Batman
The Batman trailer
The Riddler
Leave a comment