Teen Wolf Movie Review & Potential Plot for Part 2
As someone who's been obsessing over Teen Wolf for ten years now, I was stoked when I saw the full trailer for the movie. That being said, here's a complete and honest Teen Wolf Movie review from a true fan. P.S. Get popcorn and tissues if you're watching, it's a hell of a ride. 
Teen Wolf Movie Review
Please beware: The article is full of spoilers. First of all, as a true fan, I can appreciate the fact that they didn't use modern CGI to make them appear younger. Instead, we see Lydia Martin, Scott McCall, and the rest of the pack doing their grown-up jobs. This is where we see Lydia have a strong vision of Allison Argent. 
In all honesty, I love the fact that the writers came up with a solid way to bring her back. Seasons 4-6 definitely lack the emotion which was present in Scott and Allison's storyline. Moreover, the fact that they are back together, I mean come on! On the other hand, I was not impressed by the CGI effects throughout the movie. All the fire and lightning effects didn't fit into the gorry movie for grown-ups. Instead, these effects are more suitable for a young adult movie, which this is definitely not. 
However, the plotline and the return of our favorite pack amend all of these problems. The entire Teen Wolf movie is reminiscent of the TV series. Moreover, producers must have worked hard to keep the aesthetic the same as before. 
Another important detail is that Nogitsune and the Oni are back! I also highly anticipated seeing this, and it was amazing. However, I find it very sad to see Derek Hale die in a Nogitsune-fighting sequence. Why Derek? All in all, my score after the short Teen Wolf movie review stands at 8/10.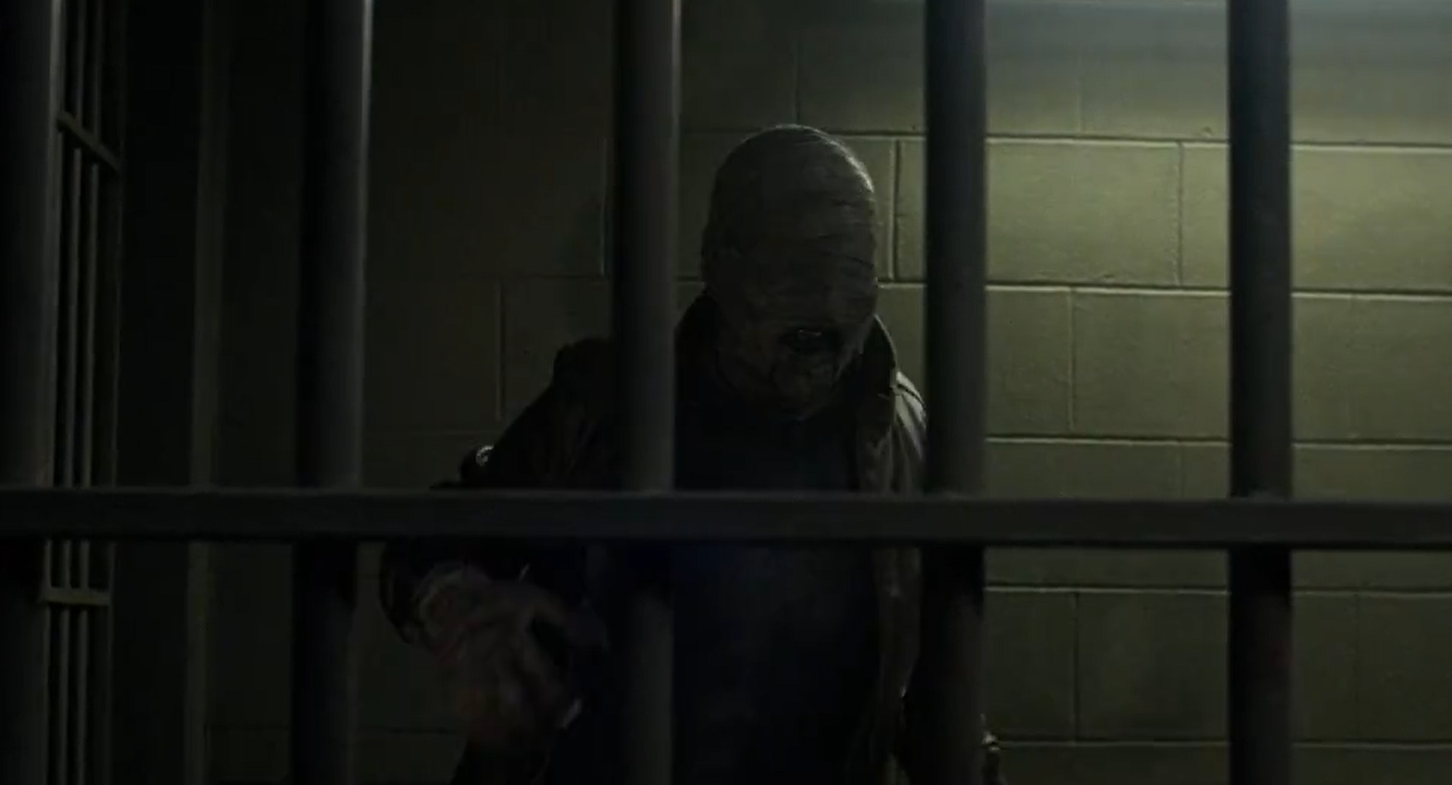 Nogitsune is Back! Paramount's Teen Wolf Movie
Is Stiles Coming Back? 
Lydia has a vision of Allison and meets up with Scott to visit Allison's graveyard. After a strange (and kind-of-bad) CGI sequence, the Nemeton tree stump spawns Allison's body. This is where the fight ultimately begins. Honestly, I loved the idea of the Nemeton bringing back Allison as a new nemesis. She is now Nogitsune's pawn. 
After several amazing fighting scenes, and Allison almost killing half of Scott's pack, they finally face the Nogitsune. As a die-hard Teen Wolf fan, I was kind of hoping to see Stiles back. However, we were all disappointed to see no sign of him throughout the movie. 
Is Allison Argent evil now? 
Well, yes. And no. Let me explain. At the beginning of the Teen Wolf movie, Allison Argent represented the killing spirit of Nogitsune. We already know how Nogitsune is capable of getting inside one's head. However, we also know the extent to Banshee's powers!
Lydia's scream is one of the best scenes in the movie. With Banshee's scream (much similar to the one when Allison was dying in season 3), Allison remembers Scott. She suddenly remembers everything they went through. This is when Allison stops hunting the pack, and says her famous phrase. We protect those who cannot protect themselves! And with the old Allison back, the movie concludes on a happy note.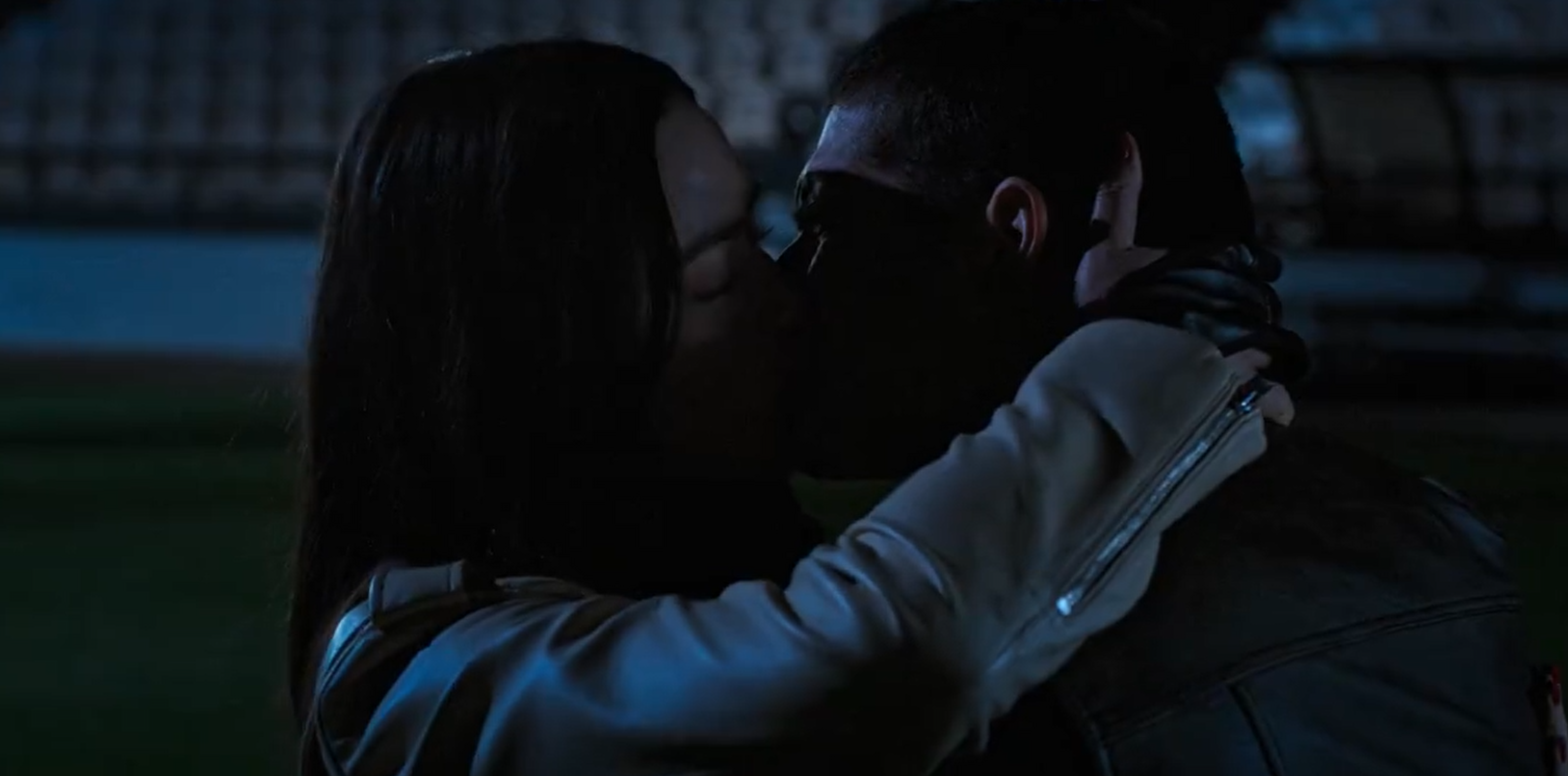 Allison Argent and Scott McCall in the Teen Wolf Movie 2023
The Groundwork for Teen Wolf Movie Pt 2 
At the end of the Teen Wolf movie, we see their high school chemistry teacher being relocated to the Eichen House. As we know the significance of this place, we do expect a sequel to the movie. Moreover, Derek's son now has to deal with the death of his father. He also needs to keep Derek's legacy alive. In addition, he does seem to be Scott McCall's successor! 
Obsessed with anime, all-things magical, collecting rare editions and funko pops, Natalija is a young writer who strives to read every comic and manga out there!
Leave a comment