Teen Wolf: The Movie — How Did Allison Come Back From The Dead?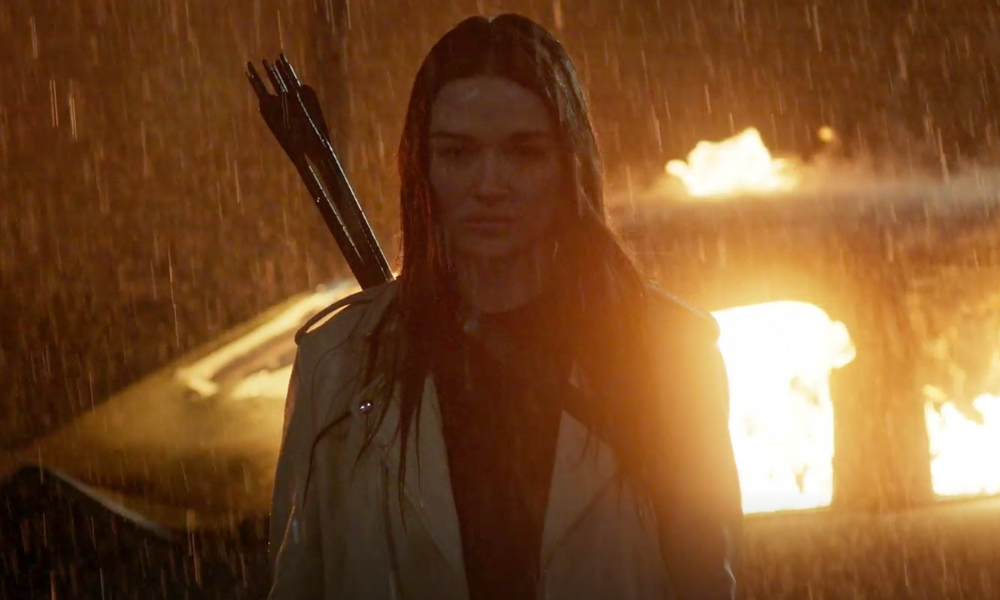 Teen Wolf: The Movie stars talk about how Allison Argent came back to life in the franchise's upcoming movie.
Five years after the premiere of the series finale, the pack is back for more adventures. Teen Wolf: The Movie is set years past the events of the TV show, leaving the teen Alpha behind and welcoming a more mature version of Scott.
Tyler Posey is reprising his role as Scott McCall together with the original cast of the show, including Tyler Hoechlin, Holland Roden, Colton Haynes, Shelley Hennig, Dylan Sprayberry, Melissa Ponzio, Linden Ashby, and JR Bourne. Dylan O'Brien, however, is not reprising his role for the film. But among the cast who'll return in the film, one person stood out among the rest: Crystal Reed.
Reed will return as Allison Argent in Teen Wolf: The Movie, which shocked many fans. Allison is the daughter of top hunters Chris Argent (JR Bourne) and Victoria Argent (Eaddy Mays). She was one of the main characters in the show's first seasons and acted as Scott's love interest. Surprisingly, the show cut off her storyline too early, as she meets her untimely death by the end of Season 3. Since then, the character has appeared in flashback scenes, and she was noted in Season 5 when Scott pays tribute to her.
 But the big question still stands: how did Allison return from the dead and make her way into the Teen Wolf: The Movie? The stars of the show have some details about how this new twist came to fruition.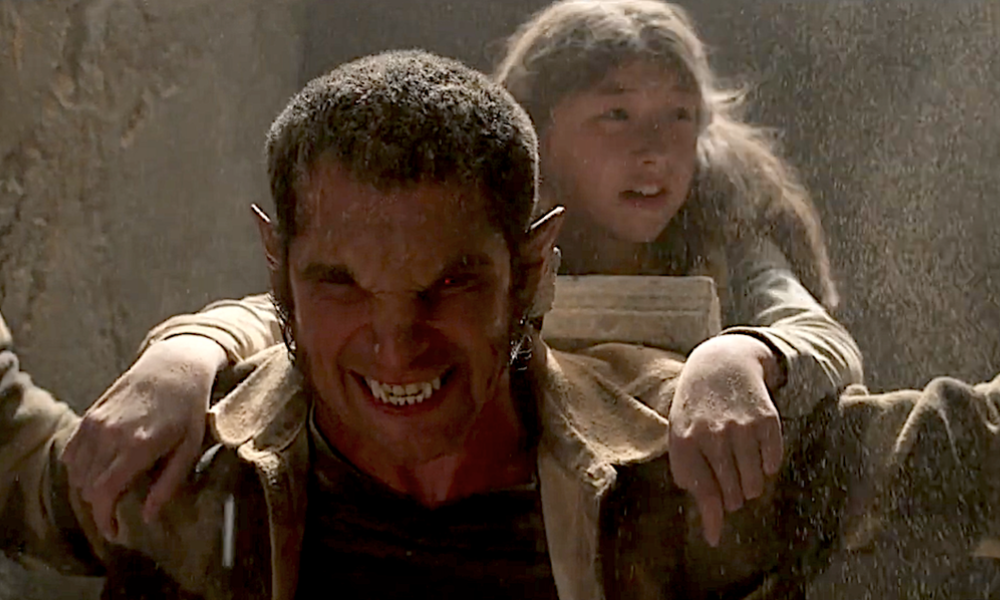 Paramount Plus
Allison's comeback in 
Teen Wolf: The Movie
In an interview with Entertainment Weekly, the stars of Teen Wolf: The Movie talks about the process of them learning about Allison's comeback.
Crystal Reed notes that she was nervous about returning to play the character again. She recalls that it's been ten years since she played the role. But for her to prepare for her comeback, she chose to watch the show all over again.
"It's been 10 years since the pilot so I didn't know how to approach her, and also, I can't give anything away but she's a version of herself we had to create that as well. I did use a lot of music, and I was looking into a bunch of things that happen to people's psyches. And then I watched the show again from start to finish which was really hard for me to watch because it made me sad. But I fell back in love with her which was nice."
But the stars remained quiet about Allison's comeback in the film. Roden, who plays Lydia Martin, jests, "There's nothing can say about Allison." "They literally sent us a document in bold letters with caps being like you cannot speak about this character," she continues.
Reed adds to Martin's comment, revealing that even she doesn't know if Allison is indeed alive. "We don't even know if she's alive. We're not supposed to tell you if she's even alive or not. That's what we got. She's back but is she alive?"
Reed's words hint that the new threat that Scott will face is connected with the re-emergence of Allison in the movie. Details about the show are still in the dark. Paramount+ released a short synopsis for the upcoming film, which you can read below:
A full moon rises in Beacon Hills, and with it, a terrifying evil has emerged. The wolves are howling once again, calling for the return of Banshees, Werecoyotes, Hellhounds, Kitsunes, and every other shapeshifter in the night. But only a werewolf like Scott McCall, no longer a teenager yet still an Alpha, can gather both new allies and reunite trusted friends to fight back against what could be the most powerful and deadliest enemy they've ever faced.
Teen Wolf: The Movie will stream exclusively on Paramount+ on January 26, 2023.
Paul is many things. He's a fan of anime, superheroes, and everything in between. He dedicates his downtime to annoying the heck out of his cats and dog.
Leave a comment