Simon Kinberg Confirms Planned Mister Sinister Debut In Canceled Gambit Movie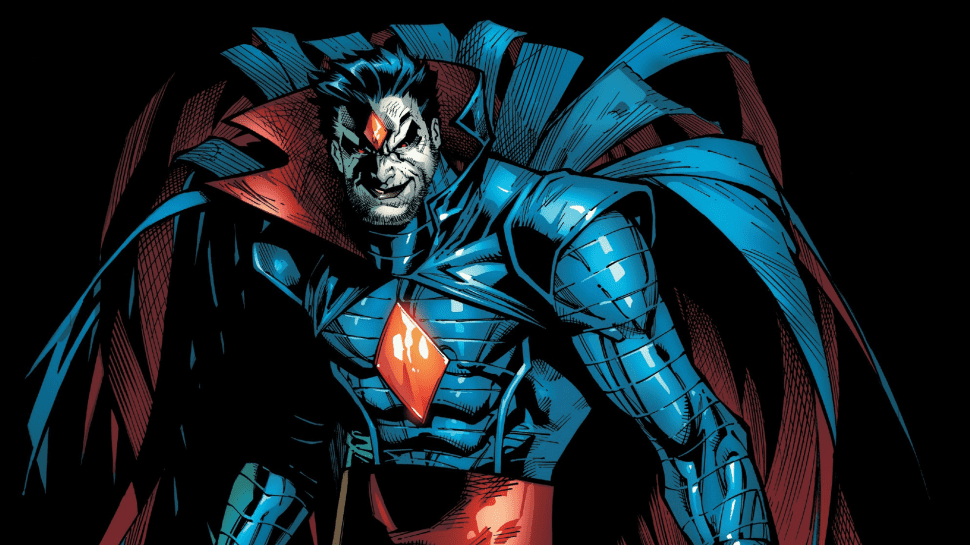 We've all been excited by the news of upcoming films only to be disappointed when the film never ends up being made. Unfortunately, despite good intentions, movies get canceled all the time or find themselves stuck in development for so long that nobody cares anymore. One movie that suffered this fate was Gambit, an X-Men movie that was meant to star Channing Tatum. Simon Kinberg recently confirmed that Mister Sinister was supposed to debut in the now-canceled Gambit film.
What Was Gambit? And Who Is Mister Sinister?
Gambit is a mutant with the ability to create and manipulate kinetic energy. To make him even cooler, he's also a pretty skilled fighter. One of his signature moves is charging objects with his kinetic energy and then using them as projectiles and explosives. The character has quite an interesting back story and took part in some criminal activities before he joined the X-Men. He first appeared in Uncanny X-Men Annual #14 in 1990.
Mister Sinister is essentially a human-turned-mutant after some genetic manipulation. He has powers that include telepathy, telekinesis, shape-shifting, regeneration, and plenty of immunity to injury. However, this character is one that truly becomes a supervillain due to his skills at manipulation. Mister Sinister and Gambit have some history together, and Gambit had previously worked for Mister Sinister. Their relationship quickly turns messy.
Gambit is an unmade film that was originally planned to release in 2020. The movie found itself in developmental hell and went through a series of directors that kept getting changed. Josh Zetumer wrote the story, but it was never translated onto the big screen. The character was brought to life in X-Men Origins: Wolverine by Taylor Kitsch, but it didn't go over well enough to warrant an immediate solo film for the character. So, Tatum was signed to play the character in 2014.
The film was originally put on hold after all the development concerns. It was officially canceled in May of 2019 by Disney following their acquisition of 21st Century Fox.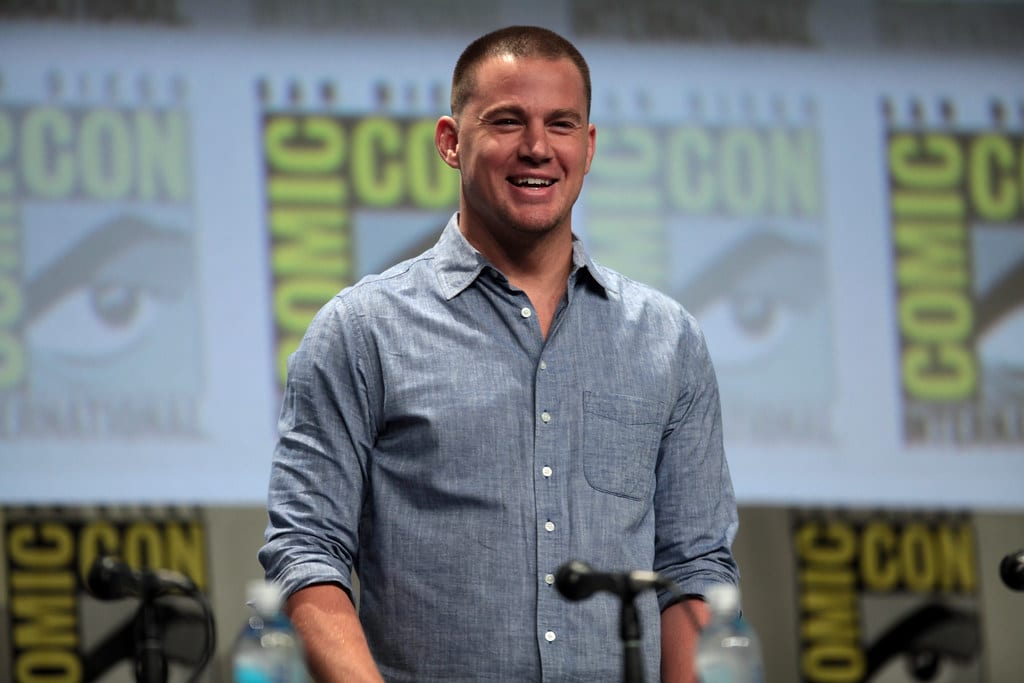 Image via Gage Skidmore on Flickr.
What We Know About Mister Sinister's Big Screen Plans
Simon Kinberg is a writer and producer that has been involved in a variety of X-Men films, including The Last Stand, First Class, and more recently, The New Mutants, among others. So, he's certainly been privy to all the inside X-Men scopes. In a recent IGN Watch From Home event, Kinberg got to talking about the plans for Mister Sinister.
According to Kinberg, the franchise first hinted at the presence of the supervillain in Apocalypse. The end of the film sees a tag for The Essex Corp. Mister Sinister's "real" name is Nathaniel Essex, hinting that the character may make an introduction in a later film. The specific post-credit scene that Kinberg mentions involved Wolverine's blood, making fans hope to see the villain appear in Logan. Though, as we all know, that didn't happen.
During the IGN event, Kinberg explained that he has no idea what the future plans are for Gambit or Mister Sinister, as they're now owned by Marvel. Though, he did confirm that the character was supposed to be a part of the now-canceled Gambit film. He also added that the role was never cast, despite rumors of Jon Hamm signing on for the role.
Image via 20th Century Fox
The Future of X-Men
Marvel's acquisition of 21st Century Fox may seem like a bad thing since films were canceled. Though, it also means that there is plenty of hope for the franchise. Marvel had originally sold the rights to the X-Men back in 1993, and this new merger means that they're back. Could the Avengers eventually share the screen with the X-Men? It's a possibility.
X-Men titles have … not been doing so hot lately, to put it lightly. You can read our review of Dark Pheonix to find out why it was a huge box office bomb, losing a lot of money for the studio.  The New Mutants, which has been an "upcoming X-Men" film for far too long, has lost most of its momentum due to constant delays. Based on where the franchise is right now, there's a good chance of it being rebooted entirely. So, we haven't lost hope that both Gambit and Mister Sinister will appear on the big screen someday.
What would you like to see out of a Gambit or Mister Sinister film? Let us know in the comments!
Featured image via Marvel, Extraordinary X-Men #2.
Meghan Hale is the kind of movie lover that has a "must watch" that is a mile long... and growing. When she isn't talking about the latest film and television news she is writing one of her many in-process novels, screaming film trivia at anybody who will listen, and working as a mental health care professional. Follow her on Twitter @meghanrhale for some fun theories and live reactions to all things entertainment.
Leave a comment