Avatar 2 Could Be Beaten In 2022 By Puss In Boots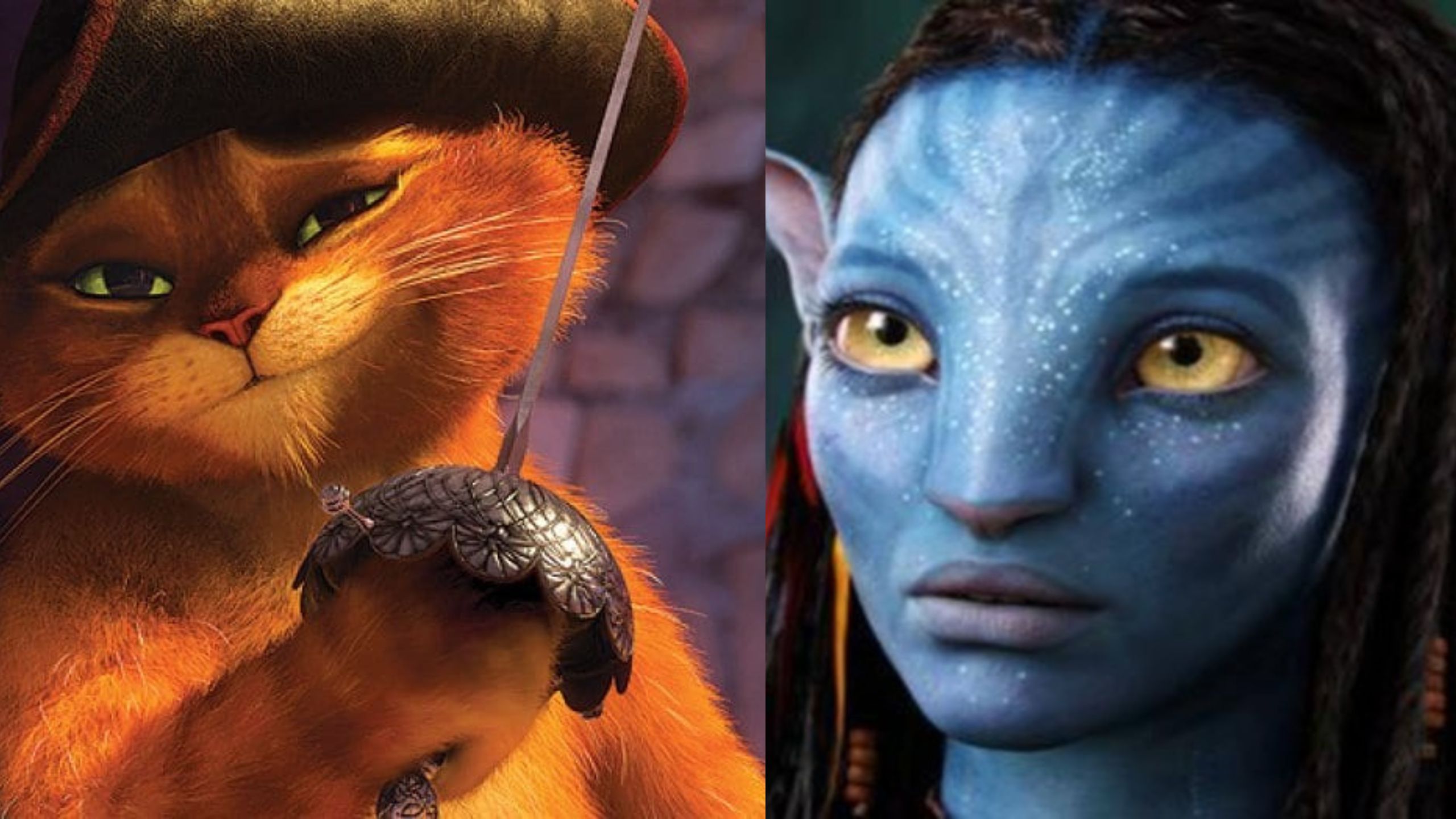 Avatar 2 is a movie with high box office expectations and could find a competition this vacation season. Puss in Boots: The Last Wish has just been released and could pose a rival this 2022.
Now Avatar 2 faces the pressure to produce a lot to break even. One of the key issues in achieving its commercial goals is who its box office competitors will be. In this regard, a new competitor has just emerged that it should have been counting on, and it is targeting children's audiences.
Avatar 2 Could be Beaten in 2022 by Puss in Boots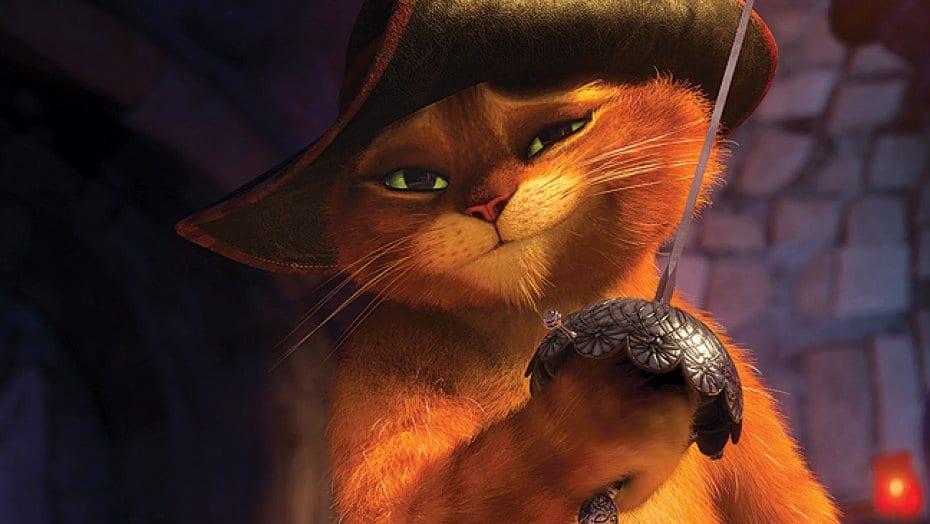 Image: Dreamworks
As 2022 draws closer, Puss in Boots: The Last Wish has just entered the cinematic landscape with a bang. The Shrek spin-off accumulates a score close to 98%, both in audience and critics. This implies a big defeat for the members of the Avatar production, with a lower score. In fact Avatar 2 had a good start with a good buildup, but this intrigue could turn things around.
This new rating could imply that Avatar 2, could face a new obstacle ending 2022, Puss in Boots. If the film continues with that score it could hurt The Way of Water box office.
It is important to note that children's audiences are significant at this time of year. Kids finish school and flock to theaters, so December 2022 may be key for Puss in Boots.
If we go by the reviews, Avatar 2 could create significant losses. We must remember that the successive installments of the saga are contingent on the success of Avatar 2. For this reason, a failure could cause the end of the franchise.
At this point, many experts wondered whether Avatar 2 could at least break even. Yet it seems that few took into account the theatrical foray of this seemingly harmless film.
If a successful Puss in Boots 2 marks the end of 2022, it could spell trouble for Avatar 2. 
Problems with Avatar 2's Box Office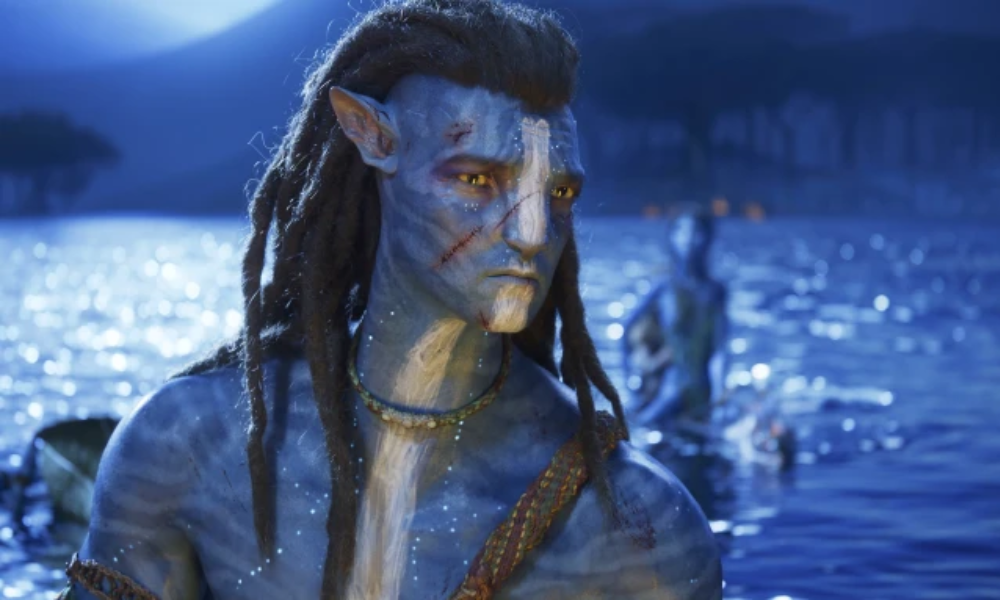 Image: Walt Disney Co.
The problem facing Avatar 2 is that if it doesn't produce enough box office. It will be put on hold by both fans and other drivers. Yesterday we commented that it had already accumulated more than $550 million.
However Avatar 2 invested too much in this production, so its box office should be the highest in history. If this film continues its trend, likely, a third part will not be proposed. 
No one knew how to anticipate the Rotten Tomatoes ratings, which give Puss in Boots a big lead in 2022. Nowadays, these reviews matter a lot when driving people to theaters, which could be decisive for the Avatar franchise. 
Featured Image Via DreamWorks/20thCentury Fox 
Leave a comment