Olivia Wilde Responds to Don't Worry Darling Controversy
Don't Worry Darling, starring Olivia Wilde, held a press conference on Monday evening in advance of its premiere at the 2022 Venice Film Festival. The event had the director and the cast present. Florence Pugh, who co-stars in the movie with Harry Styles, was conspicuously absent from this press conference. This absence fueled persistent reports that Wilde and Pugh were having problems, but the director refuted this rumor during the press conference by praising the actress and thanking her for attending the screening despite ongoing commitments to Dune: Part 2, which is now in production, saying, "We are so grateful that she is able to make it tonight despite being in production on Dune. I know as a director how disruptive it is to lose an actor even for a day."
Olivia Wilde praised Florence Pugh's performance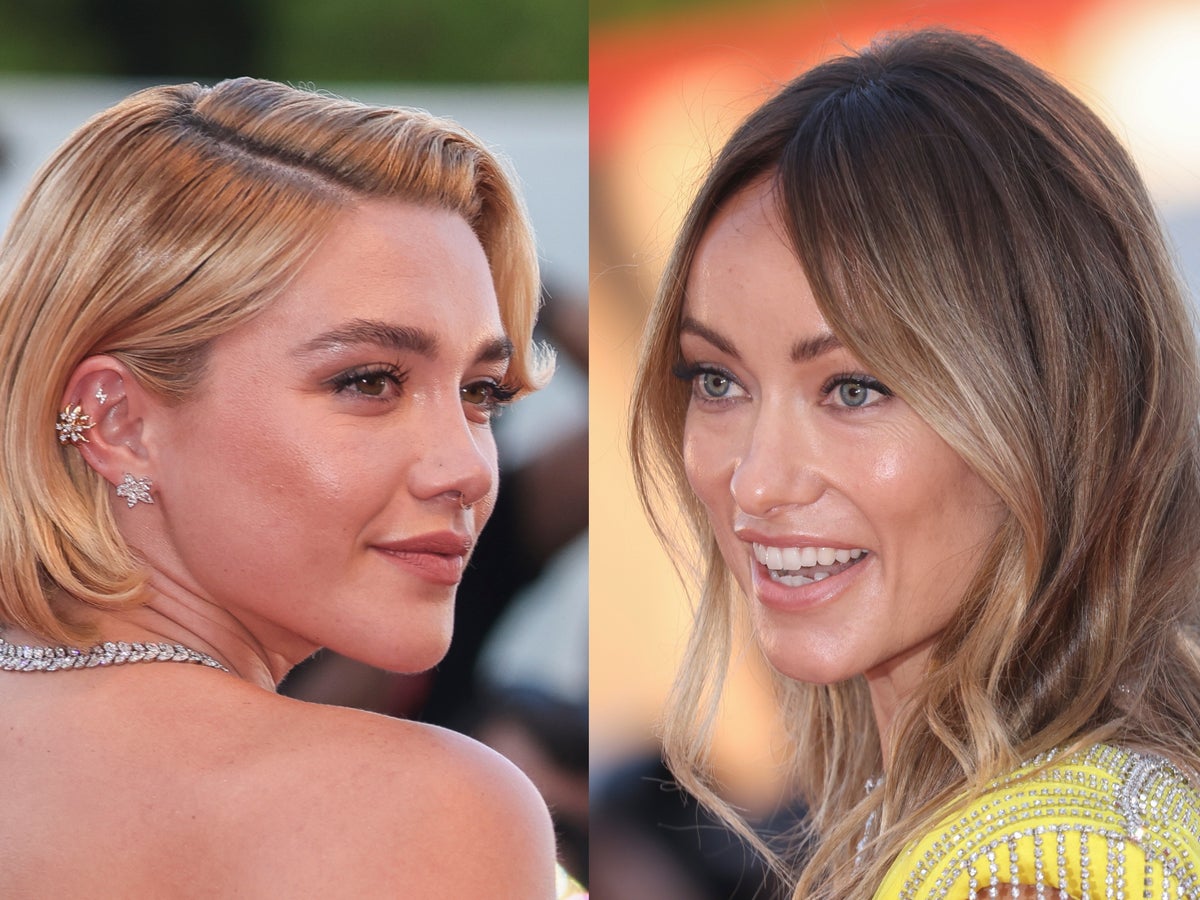 Source: The Independent
According to statements from The New York Times, Olivia Wilde praised Pugh, calling her a force. She also stated, "can't say enough how honored I am to have her as our lead." She notably targeted the "endless tabloid gossip" and internet rumors about the two's relationship and problems, claiming that "the internet feeds itself. I don't feel the need to contribute. I think it's sufficiently well-nourished." During the production of Don't Worry, Darling in 2020, there was a rumor that Pugh and Wilde did not get along on set.
Don't Worry Darling debuted in Venice. The crowd gave it a 4-minute standing ovation. Those present at the event have said that the director and star did not converse with one another. People said Pugh turned away from the director during the standing ovation. The two were reportedly apart on the red carpet and while seeing the movie. Variety is the source of this news. Brian Formo of Collider stated in his assessment of the movie, which he graded a B-, that, "Don't Worry Darling is best as a surface-level matinée thriller with a few follow-up ahas. But it doesn't sting like it should in the end."
The movie has a great ensemble cast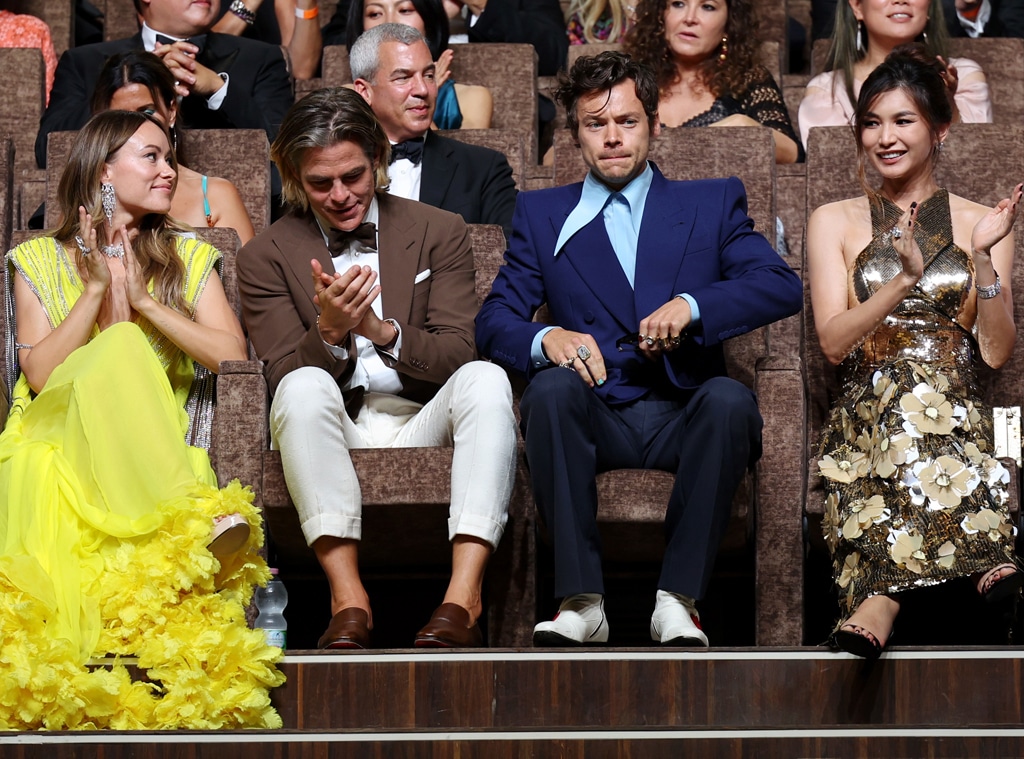 Source: Eonline.com
Based on a script by Katie Silberman, Olivia Wilde directed Don't Worry Darling. An ensemble cast consisting of Chris Pine, Gemma Chan, KiKi Layne, and Nick Kroll joins Pugh and Styles. Along with Miri Yoon and Roy Lee, Wilde and Silberman act as the film's producers. This is in addition to being the director and writer, respectively. Vertigo Entertainment and New Line Cinema produced the movie.
Don't Stress The movie Darling had its international premiere at the 79th Venice International Film Festival, which is now taking place in the city's name. On September 23, it comes to US theaters. You may read the official description and view the trailer for the forthcoming thriller.
"Alice (Pugh) and Jack (Styles) are lucky to be living in Victory, the experimental company town housing the men who work for the top-secret Victory Project and their families. Life is perfect, with every resident's needs met by the company. All they ask in return is unquestioning commitment to the Victory cause. But when cracks in their idyllic life begin to appear, exposing flashes of something much more sinister lurking beneath the attractive façade, Alice can't help questioning what they're doing in Victory, and why. Just how much is Alice willing to lose to expose what's really going on in paradise?"
What do you think of the drama surrounding Olivia Wilde? Does this make you want to see Don't Worry Darling? Whose side are you on? Pugh or Wilde? And what do you think of Chris Pine and Harry Styles amid all this fiasco? Share your comments with us below!
Leave a comment