Mads Mikkelsen Joins Cast of Indiana Jones 5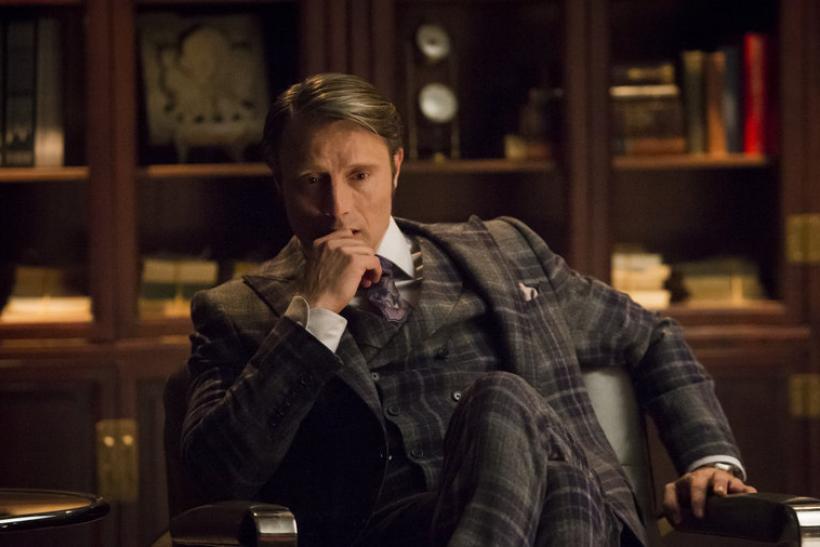 There are plenty of actors out there who seem to be in everything, yet it still doesn't seem like enough. Mads Mikkelsen is one of them. He has made his way around the television screens of people from all different areas of the globe and continues to climb his way to stardom. Mads Mikkelsen has just excited us once again by joining the cast of Indiana Jones 5. This film's production has been taking its time, but it seems like it might all be worth it in the end.
Mads Mikkelsen Joins Indiana Jones 5 Cast and Is With Good Company
Mads Mikkelsen really is doing the most. His most well-known roles include Le Chiffre in Casino Royale and the titular character in Hannibal. In recent years, the Danish actor also joined the Marvel universe by playing Kaecilius in 2016's Doctor Strange. In the same year, he appeared as Galen Erso in Rogue One. Even more recently, the actor has appeared in the 2021 Oscar-nominated film Another Round and is jumping into the shoes of Johnny Depp, taking over his role in Fantastic Beasts.
It was only earlier this week that we got the thrilling news that Phoebe Waller-Bridge would be joining Indiana Jones 5. The Fleabag star promises to bring some young charm and wit to the adventure film. In addition to her unknown role, the film will also bring back John Williams in the composing department. James Mangold is in the directing chair. And, of course, Harrison Ford will return.
Image via Paramount Pictures
There is a lot of secrecy surrounding the upcoming Indiana Jones film. So, we don't know who Phoebe Waller-Bridge or Mads Mikkelsen will be playing. We're over here making our predictions about whether Waller-Bridge will take over the franchise or be an unexpected villain, so throwing Mads into the mix is some interesting timing. He does do a perfect job with some evil motivations, but is it really that simple?
While we may have had our doubts about this film (after all, it has been how long since the first one?), we think it's shaping up to be a hype-worthy release. We will see Ford, Waller-Bridge, and Mads Mikkelsen in the cast of Indiana Jones 5 when it releases on July 29th, 2022.
Readers, are you as excited as we are about this news? Let us know in the comments.
Featured image (Hannibal) via NBC.
Meghan Hale is the kind of movie lover that has a "must watch" that is a mile long... and growing. When she isn't talking about the latest film and television news she is writing one of her many in-process novels, screaming film trivia at anybody who will listen, and working as a mental health care professional. Follow her on Twitter @meghanrhale for some fun theories and live reactions to all things entertainment.
Leave a comment