Lucy Liu Joins Cast of Shazam! Fury of the Gods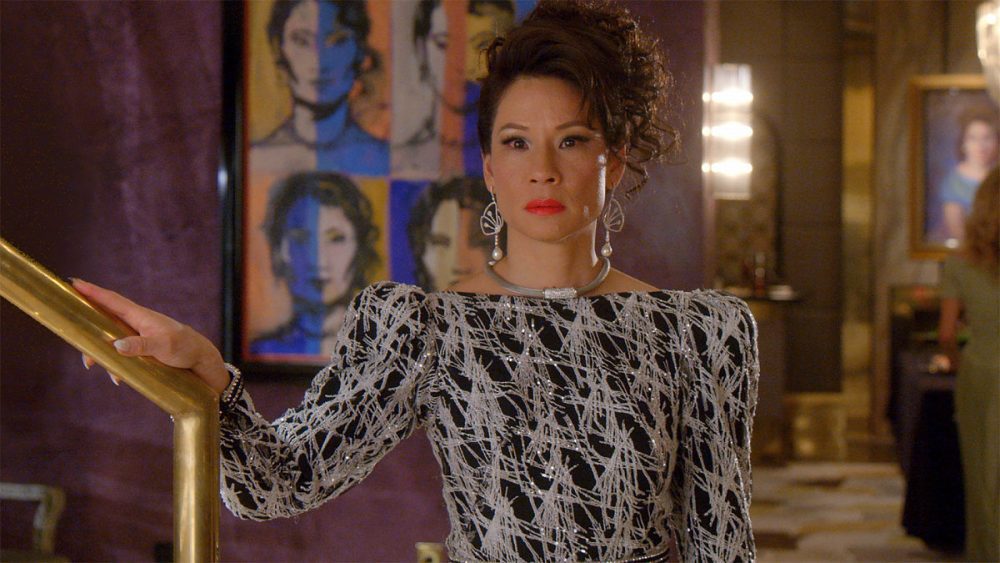 You know the movies that roll around in theaters (pre-COVID days, of course), and you miss seeing them on the big screen, only to finally watch it on streaming months or years later? Sometimes these movies end up being the best ones, making you kick yourself for not watching it sooner. For me, Shazam! was one of those movies. And with a thirst for superhero movies in such a dry season, I'm sure plenty of you have discovered it similarly. Fortunately, while the present isn't the best time for releases, it is a fruitful time of casting news. And boy, are we in for a treat with this one! Lucy Liu has just joined the cast of Shazam! Fury of the Gods.
Lucy Liu Is Added to the Cast of Shazam! Fury of the Gods
Lucy Liu (Kill Bill, Elementary) will join the cast of Shazam! Fury of the Gods in the role of Kalypso. The villain is the sister of Hespera, a character in the cast played by Helen Mirren for the Shazam! sequel. Both Kalypso and Hespera are not major players in the DC Comics that the titular character is based on. Though, they are both daughters of Atlas, one of the sources of Shazam's powers.
The sequel to 2019 Shazam! has gone through a few release date shuffles. It is currently scheduled for a June 2nd, 2023 release date. Fortunately, fans of the franchise won't have to wait too much longer for more content, as a spin-off, Black Adam, will be releasing in July 2022. And with a cast that includes Dwayne "The Rock" Johnson and Pierce Brosnan, our expectations are equally elevated.
Image via Warner Bros/DC
Liu is an actress that has proven her acting chops in pretty much every genre. From playing the ruthless O-Ren in Kill Bill: Vol. 1 to voicing Viper in the Kung Fu Panda franchise, we're convinced that there's nothing she can't do. So, suffice to say, we're pretty thrilled to hear that Lucy Liu has joined the cast of Shazam! Fury of the Gods.
Readers, we want to hear what you think about this casting news! Let us know your thoughts in the comments.
Featured image via CBS All Access.
Meghan Hale is the kind of movie lover that has a "must watch" that is a mile long... and growing. When she isn't talking about the latest film and television news she is writing one of her many in-process novels, screaming film trivia at anybody who will listen, and working as a mental health care professional. Follow her on Twitter @meghanrhale for some fun theories and live reactions to all things entertainment.
Leave a comment