In Some (Really) Fresh Casting News, Leslie Grace Will Be The Next Batgirl
HBO has kind of been rocking it with superhero stuff lately. Between The Boys, Harley Quinn, and all their other existing and upcoming DC titles, there's a lot to like. One of the most exciting movies they're working on is Batgirl, specifically Barbara Gordon's version of Batgirl. When I started writing this article, the search was ongoing. The world was full of mystery and wonder. The talent pool was narrowing, but there were still 4 people swimming in it. But now the pool is empty and the swimmers are… not swimming anymore. Flawless extended metaphors aside, Batgirl has officially been cast! According to the most recent casting news, Leslie Grace will be the next Batgirl!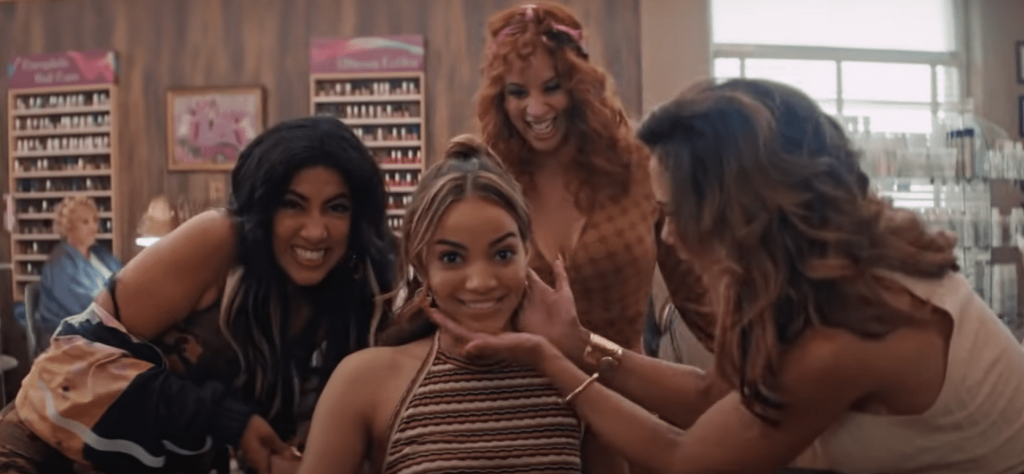 Image via Warner Bros. Pictures
The Batgirl That Is And The Batgirls That Could Have Been
Judging by the talented women who almost filled the role, we could have had 4 different really great Batgirls. Leslie Grace of In the Heights got the role, but we can take a moment to look else was in the running for a comparison. Haley Lu Richardson of Split tested and was one of the leading predictions for the role. Her performance in Split was devastating but great, and it showed she'd already had a run-in with a serious villain.  The two other casting options for the Barbara Gordon talent pool were Isabela Merced and Zoey Deutch. Merced played Izabella in Transformers: The Last Knight and Dora in Dora and the Lost City of Gold. Honestly, the parallels between Dora and Batgirl are surprising, so this could have been another great fit. They both have utility pouches, grit, and a father with excellent facial hair. Deutch was similarly suited to the role, even if you base it only off her appearance in Zombieland: Double Tap. 10 years into a zombie apocalypse, and her character Madison could have been at the plastic's table from Mean Girls. That takes dedication.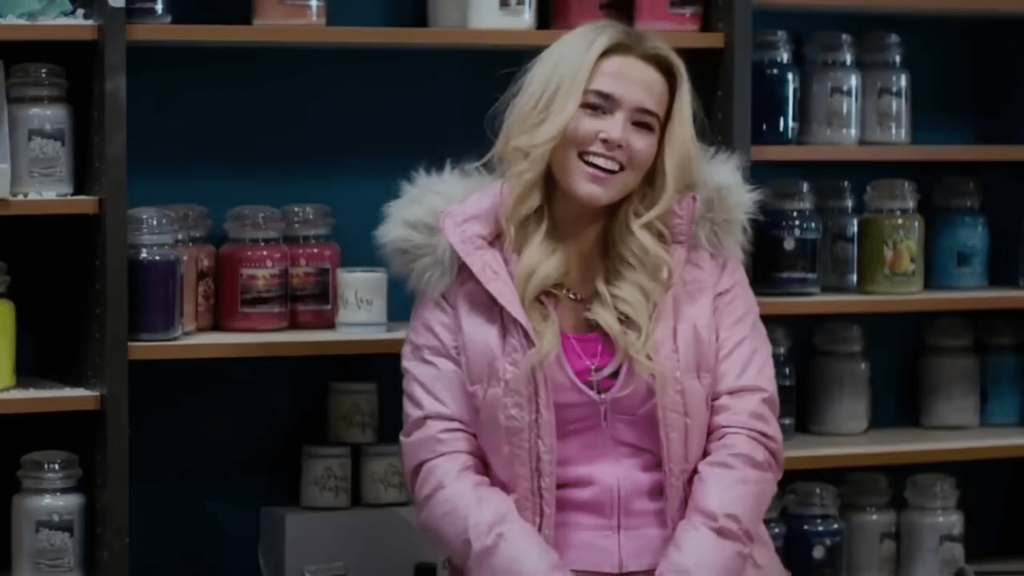 Image via Columbia Pictures
We won't really know until we see the movie, but from her work on In the Heights, we know she is very talented and from a video of her and Melissa Barrera performing "What You Own" from Rent, we know she rocks the badass vibe that Barbara Gordon demands. She is also the first woman of color to play a live-action version of Barbara Gordon. Batgirl is the next in a growing line of promising DC movies, and this casting news just makes the Batgirl movie seem that much more exciting. Barbara Gordon is one of the best loved Batwomen, and she's pretty well-liked for her post-Batgirl work as Oracle too.
Right now, we don't know much about what the plot of the movie will be, but we can reasonably assume it won't be related to her appearance in The Killing Joke because who is going to introduce such an iconic character and cut straight to her getting shot and becoming an entirely different character. My money is on a story based on Year One because it could have some implied appearances from Batman without leaning heavily on his presence. And because we could see yet another interpretation of Commissioner Gordon. 
What do you think about Leslie Grace as Batgirl and what stories do you think would make for the best movie? If you want to read more about heroic ladies, check out our spoiler review for Black Widow!
Featured image via DC Comics #359
Jessica Kanzler is a freelance writer and editor who lives with her wife and cats. Jessica has bad taste in tv and an MA in Rhetoric, Writing, and Digital Media studies. Talk to her about Frasier on Twitter @Jessicaakanzler
Leave a comment