Skate 4 Teaser Trailer Takes "Teaser" To A New Level…And We Are Left Wanting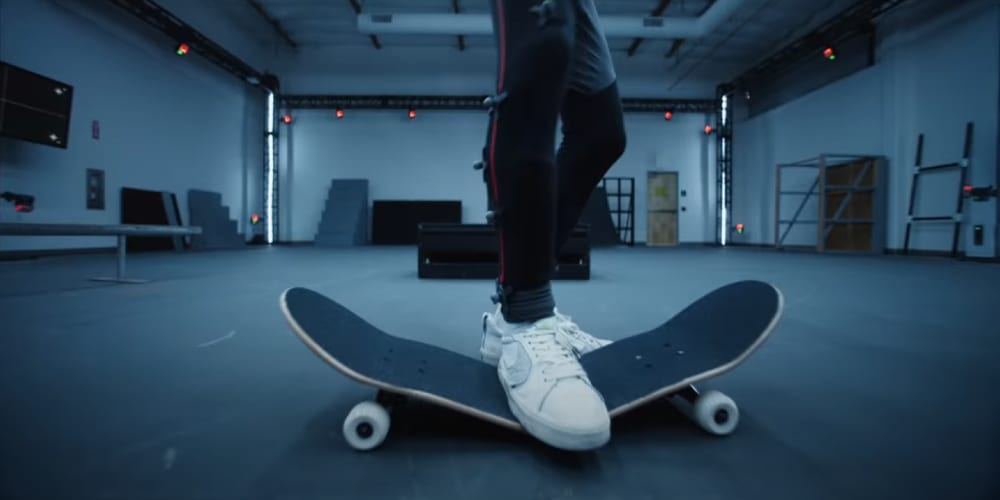 Skate 4 is one of the most anticipated games in development right now. It was something fans wanted for ages, pushing EA to return to the beloved franchise. In fact, during the Skate 4 Reveal at EA Live 2020, the developers credited the fans as the reason the game got the green light. But that was back in January 2020, pre-pandemic, which makes it about forty-seven years ago. What's happening with the game now? Well, EA finally released a Skate 4 teaser trailer! There's just one catch…it doesn't show the game at all.
Seriously, the Skate 4 Teaser Trailer Shows
Nothing
Instead of a few snippets of game play or cut scenes, the skate 4 teaser trailer gives us…faces. Whose faces? Everyone working on the game. The entire trailer is just the developers promising that they are working on the game. But they get just a little crueler than that. In the trailer, they then show people seeing early footage, Reacting in awe and amazement at whatever they are seeing that we're not. So, we get to hear:
Ahhhhhhhh

Sick!

It looks beautiful. This whole world.

When I get to play with my homies, it will be so sick.

You guys are in the F@#$%&G Future!!!!!
No. We're not. We and our homies are watching you watch the future of Skate 4 in the worst teaser trailer ever known to man. Let's just hope this doesn't catch on with other games or movies and tv. Imagine, when Avengers: The Kang Dynasty is on the horizon (please don't call it Age of Kang and then have it take place in one week!) Old Man Feige announces the first trailer…and it's this. People watching scenes from the movie, but you get nothing. Just Mark Ruffalo running around in a CGI spandex suit. Not even costumes or designs. Just the car pulling up and seeing the top of Sylvie or Black Widow or Lil' Black Widow's head. 
What do you think? Still exciting or just mean? But, either way, are you willing to "roll with" them?
(Featured image from screen grab)
Roman Colombo finished his MFA in 2010 and now teaches writing and graphic novel literature at various Philadelphia colleges. His first novel, Trading Saints for Sinners, was published in 2014. He's currently working on his next novel and hoping to find an agent soon.
Leave a comment