Avatar Sequel News: James Cameron Returns To The Sea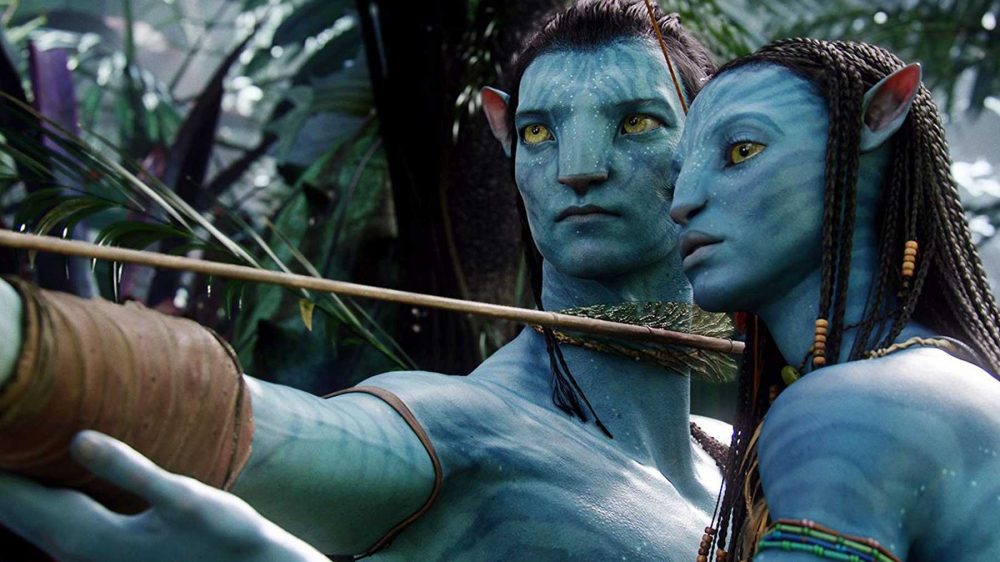 The year is 2009. It's still possible to find a Blockbuster and Netflix is barely gaining popularity. Disney just bought Marvel, and maybe something interesting will come of that, but that's not what's on your mind. You pull out your iPhone 3G and text your 5 closest Facebook friends. Today is the day you finally see James Cameron's Avatar, and 12 years later, there's finally some Avatar sequel news!
What's the News About the Avatar Sequel?
After making Avatar, the highest grossing film of all time, James Cameron took a moment to figure out how to follow up on that legacy. In a recent interview, he talked about the unique challenge making a sequel to Avatar poses, namely because a whole lot has changed since 2009. Streaming has exploded, and the biggest attention Avatar has had in the meantime is from games and "The World of Avatar" at Disney World. That's good PR, but it's no make-a-billion-dollars-on-a-sequel PR. 
Image via Disney Parks
The challenge for the Avatar sequels has been making something that will be just as exciting as the first one, which definitely got a lot of its hype from the then-advanced CGI. To answer the challenge, Cameron is returning to his roots in the sea. The Avatar sequels are going to take place in, around, and under water, and there's more exciting news that comes with that. 
Avatar Under the Sea and In Theaters
The Avatar sequels are moving away from the rainforest in favor of beachfront property. The sequels will follow the offspring of Jake Sully (Sam Worthington) and Neytiri (Zoe Saldaña). Plot details are still vague, but Producer Jon Landau describes them as films about family and the "lengths parents will go through to keep that family together." Though that does give us something, it's still the rough description of virtually every Christmas movie that's ever been made. 
To be fair, a lot of what Cameron says about the Avatar sequels does sound cool. They've done a lot of filming underwater in a huge 400-foot wide tank and had to have actors train as freedivers. How else would we learn that Sigourney Weaver can hold her breath for 6 and a half minutes (and is returning for a super secret role after she died in the first movie) or that Kate Winslet is both joining the series and can hold her breath for seven and a half minutes.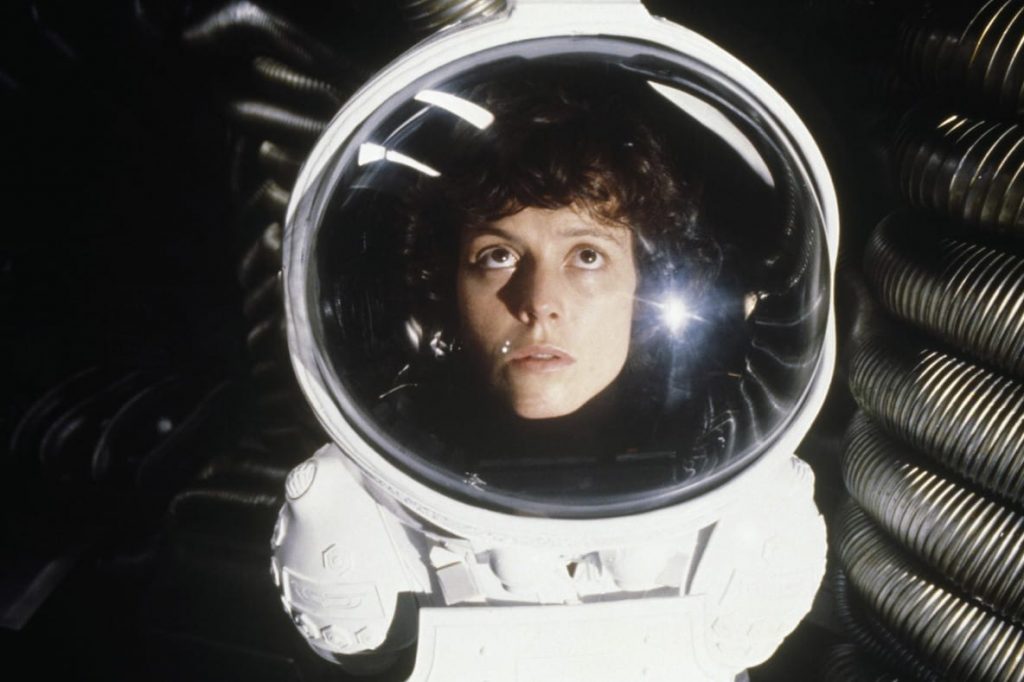 Image via 20th Century Fox.
After over a decade in limbo, it feels Avatar 2 is slated for release in late 2022. Considering the first Avatar sequel was originally supposed to come out in 2014, it is both exciting and a little strange to see some real development happening. Visually, the first movie was a landmark, and any sequel has a lot to live up to. Narratively, maybe the sequels could add some new flavor to a story that, while archetypal, wasn't exactly Marianas-trench deep. 
Avatar 2 is set to premiere in December 2022. Avatar 3 in 2024, and Avatar 4 and 5 in 2026 and 2028 respectively. 
This news about the Avatar sequel has us remembering where we were when the first Avatar came out. How much has changed for you since 2009, and what are you hoping to see in the next decade of Avatar movies?
Featured image via 20th Century Fox
Jessica Kanzler is a freelance writer and editor who lives with her wife and cats. Jessica has bad taste in tv and an MA in Rhetoric, Writing, and Digital Media studies. Talk to her about Frasier on Twitter @Jessicaakanzler
Leave a comment