After 5 Release Date: Tessa and Hardin Are Coming Back Soon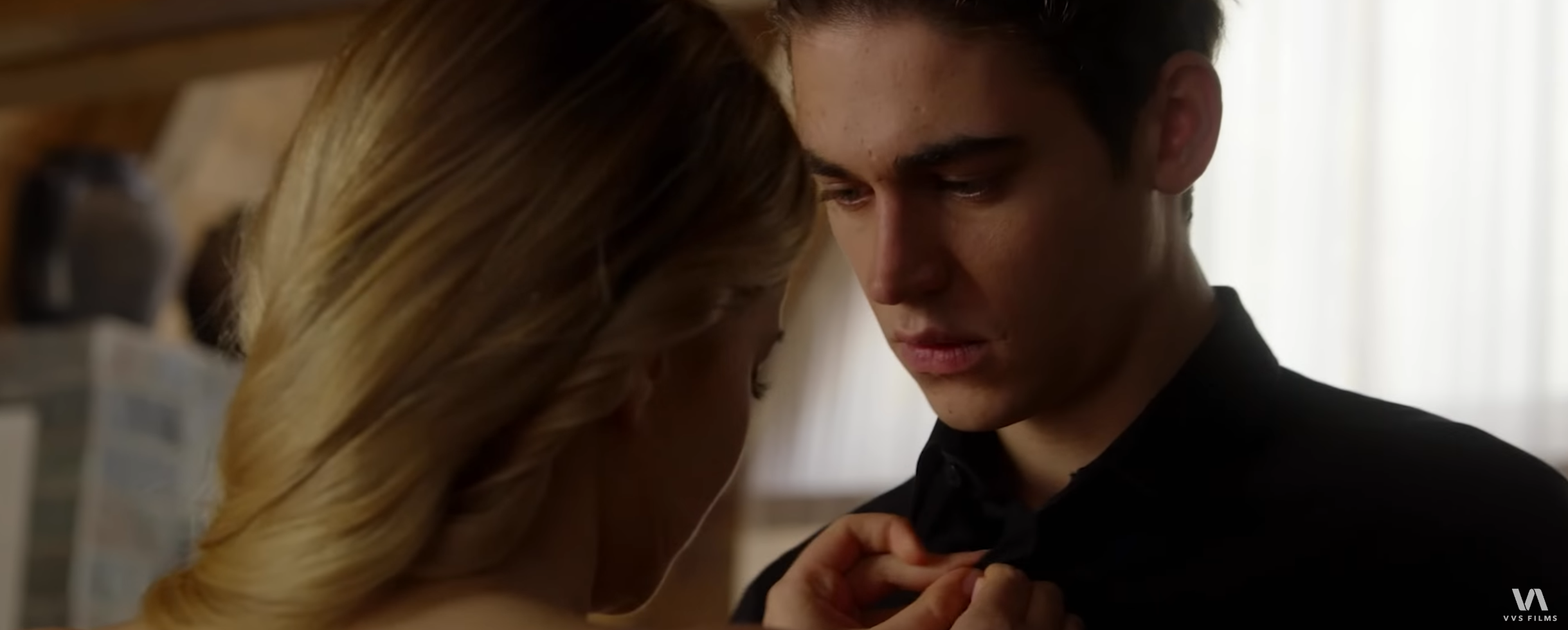 AfterJust when we thought Hardin and Tessa were officially broken up, the two will make an epic comeback as a couple in the upcoming movie After 5. The fifth installment, which is titled After Everything, is coming soon. Now that we know the plot and the release dates, check out the information we have!
After 5 Release Date and Plot
During the closing sequence of the fourth After installment, we saw the infamous "to be continued"! Now, a few months later, we finally have more information about After 5. First off, here are the release dates.
The fifth installment is officially coming to theatres on September 13th, 2023. Moreover, the release date is pretty much the same for the rest of the world. Most of Europe, Asia, and Africa are going to see the movie premiere from 9/15 to 9/22. However, many countries in Europe, such as the United Kingdom, Switzerland, Austria, and Italy don't have the release date yet.
Now that we know the release date, let's discuss the plot. Firstly, After 5 is based on Anna Todd's novels After Ever Happy and Before. Therefore, the movie will have retrospective moments about Hardin's life before he met Tessa.
In addition, Hardin and Tessa are now separated. In the official trailer, we see Hardin's trip to Lisbon in order to focus on his writing career. However, he can't get his mind off of Tessa and their relationship.
Now, is it luck or is it faith that sent Tessa to Lisbon too? Whatever it is, we see the two of them meet in Portugal once again! Will things be different this time?
Прикажи ову објаву у апликацији Instagram
Are Tessa and Hardin Getting Back Together?
Yes, the trailer most definitely shows Tessa and Hardin getting back together! Moreover, the trailer for After 5 also shows a glimpse of their wedding. This confused many fans because this doesn't happen in the novel franchise.
However, just like before, we see Tessa and Hardin hit another bump in the road. Will they be able to make it work one more time? Just when the two meet in Portugal, Hardin also meets his ex-girlfriend Natalie.
Not only Tessa (Josephine Langford) sees Natalie, but Hardin has to try and amend his mistakes from this past relationship. In the past, Hardin shared the intimate video with Natalie without her consent. Now, years later, Hardin changed and he wants to be better.
In addition to Hero Fiennes Tiffin and Josephine Langford, Mimi Keene will portray Natalie, while Benjamin Mascolo will portray Sebastian.
Obsessed with anime, all-things magical, collecting rare editions and funko pops, Natalija is a young writer who strives to read every comic and manga out there!
Leave a comment