New Twitch Hot Tub Category Addresses Advertiser Concerns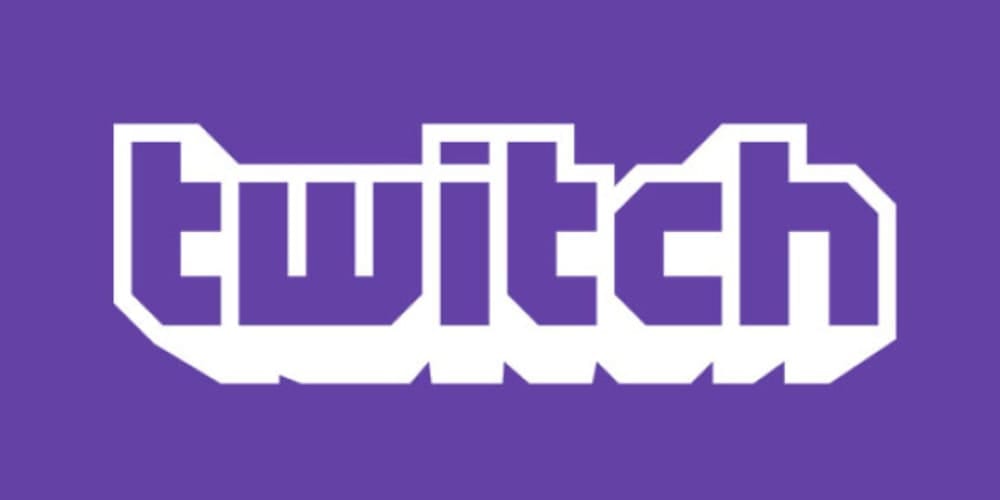 Twitch is the home for streaming the latest and greatest games. It's also a wildly popular platform with online personalities. Aside from traditional game streams, the channel's "Just Chatting" category allows streamers to chop it up with their audiences. Sometimes the stream is simply just a back and forth conversation. Other times, incentives for new follower counts and engagement in-stream can lead to special themed events. One that caught on to the point of becoming a permanent staple of "Just Chatting" streams is the hot tub stream. Users stream from a hot tub or pool and host their viewers in swimwear. In the past weeks, advertisers began expressing concern over the nature of these streams. To address advertiser concerns, a new Twitch hot tub category helps sponsors of the platform choose where their ads show up. While this might appease the advertisers, it's a disappointing move for the platform.
The New Twitch Hot Tub Category for Streamers is an Odd Move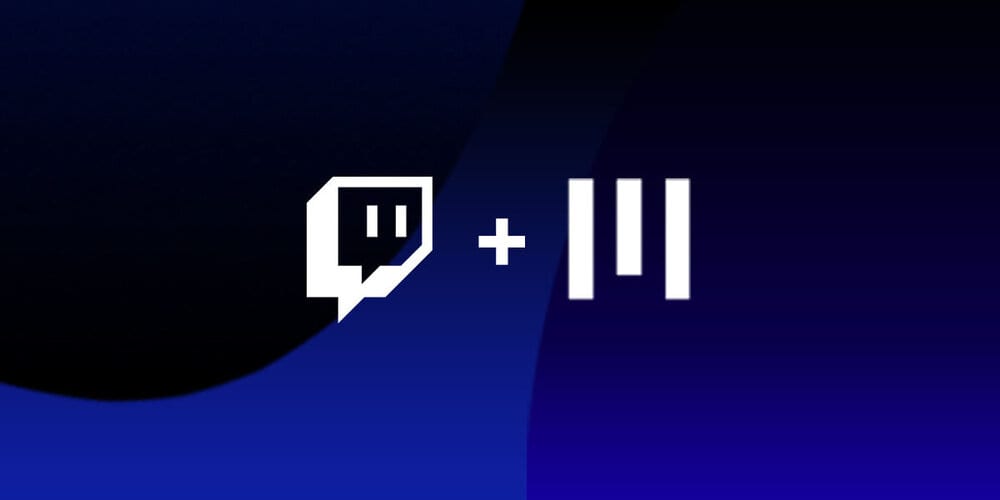 Image Credit: Twitch
In a blog post from their website, Twitch announced the new category for a specific type of stream on the platform. The new "Pools, Hot Tubs, and Beaches" category aims to appease advertisers worried that their ads will show up on sexually explicit streams. Twitch reiterated its continued approach to suggestive streams with the following clarification:
"Streamers may appear in swimwear in contextually appropriate situations (at the beach, in a hot tub, for example), and we allow creative expression like body writing and body painting, provided the streamer has appropriate coverage as outlined by our attire policy. Nudity or sexually explicit content (which we define as pornography, sex acts, and sexual services) are not allowed on Twitch. "
In short, unless a streamer is explicitly engaging in pornographic sex acts or services, they're in the clear. The decision to address this style of stream, however, was never about porn or nudity. Advertisers can opt-in or opt-out of these streams if the content doesn't match their audience. All of this is well within Twitch's discretion to define and segment for its advertisers. That said, there are no new legitimate widespread concerns on hot tub Twitch stream channels increasingly in explicitly. The root cause of the latest outcries comes from Twitch's rising prominence in the mainstream consciousness and a long-running policing of women's bodies in popular culture.
The Hot Tub Stream and Outdated Worries of Sexuality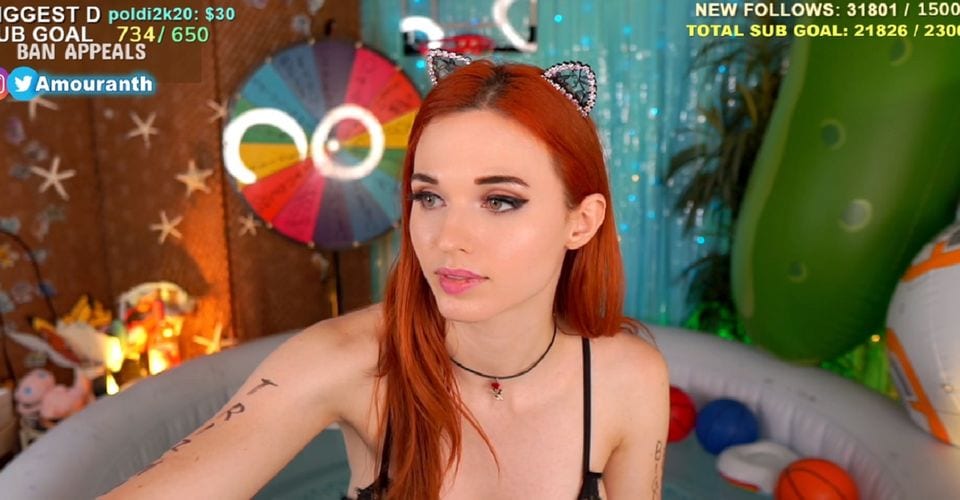 Image Credit: Amouranth on Twitch
Overall, sex is a part of our culture, our lives, and our world. The platform might not exist because of these types of streams, but they emerged as content creators found it to be beneficial for their business. A number of upset users online, including popular places like Twitch's subreddit, point to Twitch's popularity with young viewers under 18 as a reason to ban these types of streams entirely. Like every "what about the children" cry, it's worth reminding everyone that Twitch does not exist to cater to younger viewers. With a clear stance on explicit sexual content, Twitch is punting on the issue. The only people who suffer are the hot tub streamers that might lose ad revenue now simply for harnessing their sexuality.
Most hot tub and pool streams are hosted by women. Like countless spaces in entertainment, the hosts of these streams are facing backlash for their bodies. In an increasingly sex-positive world, women are still punished for embracing their sexuality. The success of the hot tub stream format is the latest example of a contradiction in entertainment circles. While hot tub streamers can reach great heights of popularity, they're criticized and critiqued every step of the way. Twitch is making a business decision to allow advertisers to stay on the platform but avoid these types of streams. It's not a great look, but Twitch does address the main concern of the hot tub stream in its blog. Directly, Twitch explains:
"Being found to be sexy by others is not against our rules, and Twitch will not take enforcement action against women, or anyone on our service, for their perceived attractiveness."
Everyone Can Continue to Benefit Under New Rules, Except for Twitch Hot Tub Streamers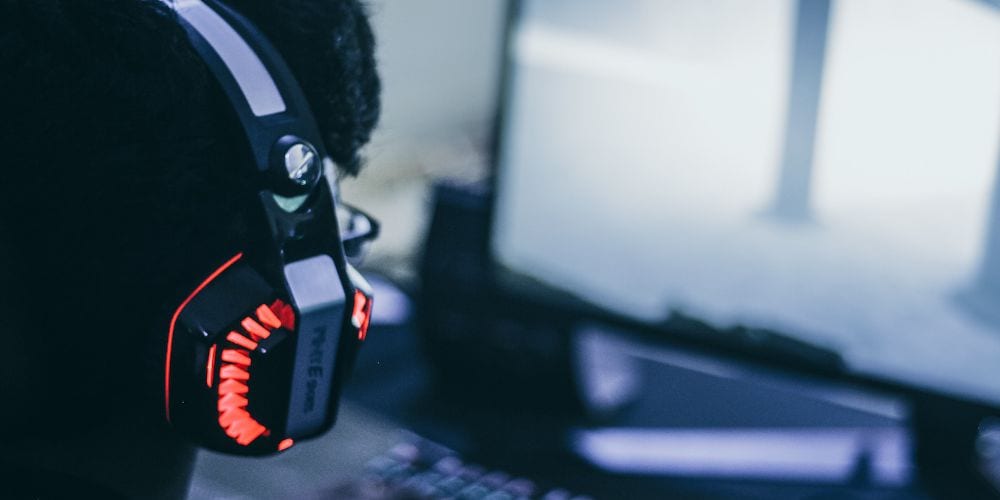 Image Credit: Twitch
Twitch quarantine numbers and revenue took the niche platform to the mainstream. Now, it's choosing to appease archaic opinions on sexuality in entertainment to punish creators for making money. Not to mention, these streamers are popular because sex sells. It's just not okay to reward the women who sell it themselves apparently. Industries make millions off the sexualization of women. Hell, Twitch has made money off of the popularity of these streams. Yet again, we're seeing independent creators attacked for embracing their sexuality. Don't mind the people who actively seek out the content. Likewise, pay no attention to parents upset by their child's exposure to content they should monitor if they're so concerned. Once again, women will be punished for benefiting from sexual morality standards that seek to simultaneously restrict and shame them while also consuming what they offer in private.
The rise of platforms like Only Fans continues to normalize women taking control of sexual content that traditionally benefits everyone but them. Twitch wasn't really in a position to "win" this decision. They make money off of the ads they sell, and tons of viewers tune into hot tub streams. They decided, like so many companies and industries before them, to find a way to keep reaping the rewards of sex while punishing the women responsible for creating the content. The new Twitch hot tub category does keep these streamers online, which is better than a complete ban entirely. The disheartening thing is that they now face the reality of decreased revenue.
Society deems women's bodies to be both highly desirable and a burden to the general public. Whether it's the policing of women's attire, the victim-blaming of sexual assaults, or the rejection of success hot tub streamers find while creating well within the rules of Twitch's platform, the condemnation of women's sexuality continues to plague popular culture.
Featured Image Credit: Twitch
Taylor is the Gaming Editor of Comic Years and a lifelong fan of video games. He holds two degrees in Political Communication and wrote a Master's Thesis on resistance movements, race, and the exploitation of college athletes. His wife and two Toy Australian Sheppards keep him sane.
Leave a comment