Marvel's Avengers Unlockable Costumes – Five Favorites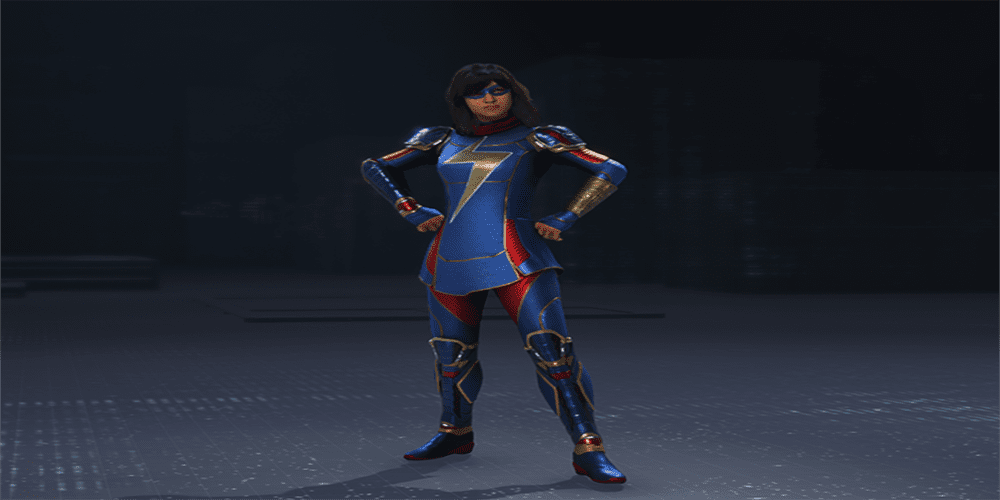 There are a lot of question marks surrounding the upcoming Square Enix Avengers game. With the release date coming up faster than we think, we're slowly getting more info about the title and what to expect. We now know that Ms. Marvel is a huge part of the game, thanks to a narrative trailer released last month. We also know that there will be plenty of iconic looks to unlock. Luckily, we now have a better look at some of those hero costumes. IGN First revealed some incredible detail and new looks at Marvel's Avengers unlockable costumes players can obtain. Here are our five favorites among the bunch.
Five Favorite Marvel's Avengers Unlockable Costumes
IGN First revealed a number of Marvel's Avengers unlockable costumes during a behind-the-scenes update on the game. While awesome costumes are usually something I really get behind, I'm still unsure about this game. Following the lackluster Story trailer for Marvel's Avengers, I wondered if this is really a day-one pickup for me or not. I'm still on the fence, but these costumes are still pretty cool. Here are six favorites among the bunch.
Kamala Khan's Stark Tech Costume – Stepping it Up a Notch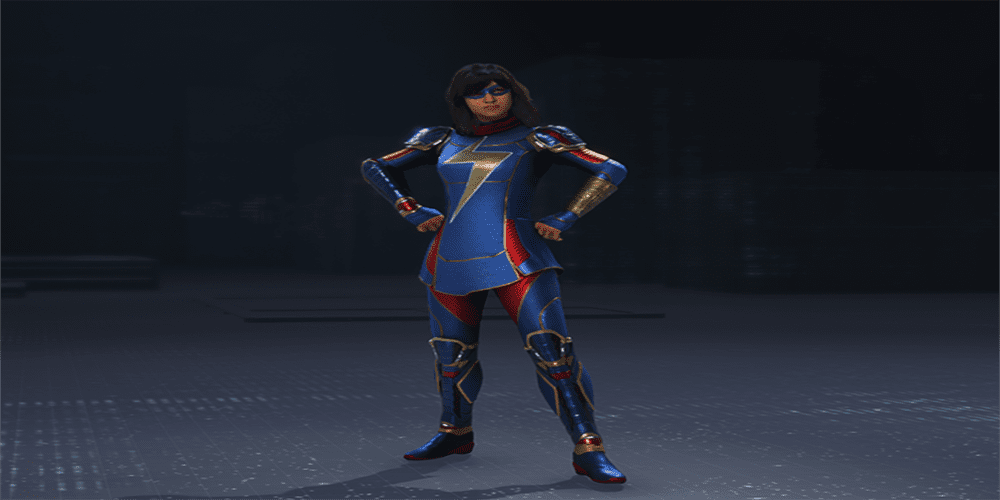 Image Credit: Square Enix
This is a classic look for Khan, which likely comes once she helps reassemble the Avengers. It's a fun twist on her iconic costume, but there is another entry we'll see later that is a bit more exciting. Khan's enhanced role in the game was a welcome surprise in the narrative trailer. Hopefully, playing as her will be just as fun as I can imagine.
Iron Man's Starboost Unlockable Costume – Making a Return in Marvel's Avengers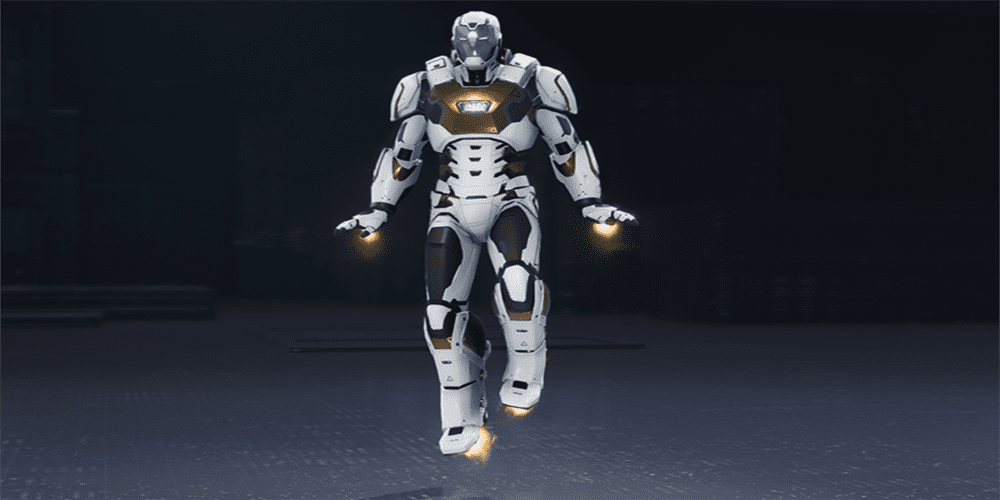 Image Credit: Square Enix
The Mark 39, also known as Starboost, is a sub-orbital suit MCU fans saw in Iron Man 3. The suit was a part of the House Party Protocol and Iron Legion that Tony Stark worked on after the Battle for New York. All in all, the suit's insane thrusters and unibeam are a step up from the everyday suit.
Hulk's Joe Fixit Look – An Obscure Marvel Avenger's Entry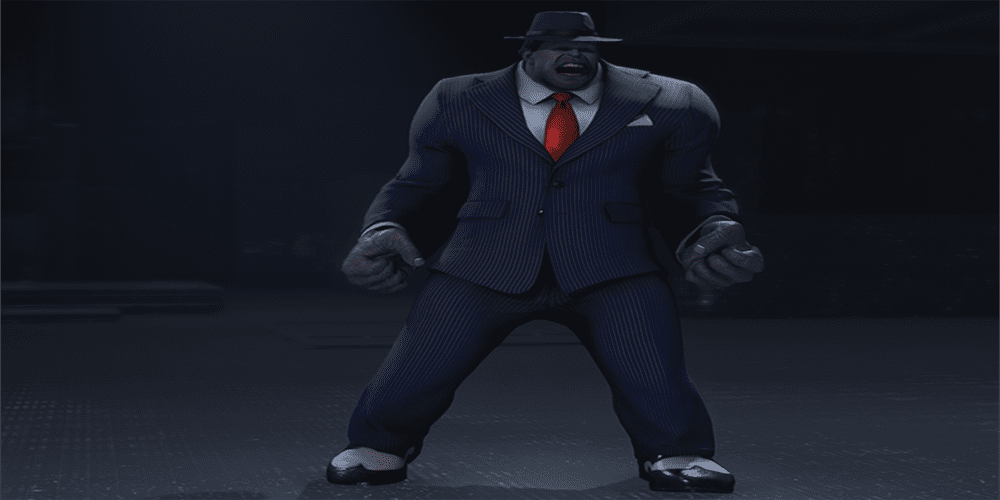 Image Credit: Square Enix
Grey Hulk was the original concept and color Stan Lee wanted for the gamma-struck Bruce Banner. Changes led to him becoming green, but a persona of Grey Hulk shows up every now and then in the comics as Banner battles with his inner-self. In runs exploring Banner's dissociative identity disorder, Grey Hulk's persona of Joe Fixit gives him a pedestrian image. It's a silly entry to include, but I'm so glad they did.
Black Widow's Twilight Costume – A Tactical Look for the Hero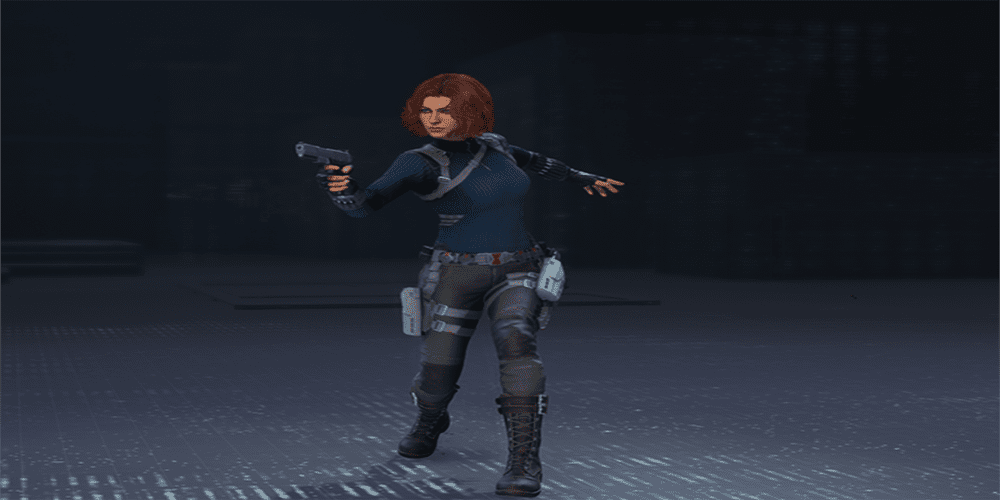 Image Credit: Square Enix
While Black Widow's Twilight Costume might not be flashy or funny, it's an awesome look for Natasha Romanova. There are some Tomb Raider meets spy vibes going on and it helps depict her stealthy side. With Romanova playing a vital role in the Avengers, it'll be interesting to see where this costume shows up in the story.
Thor's Samaritan Costume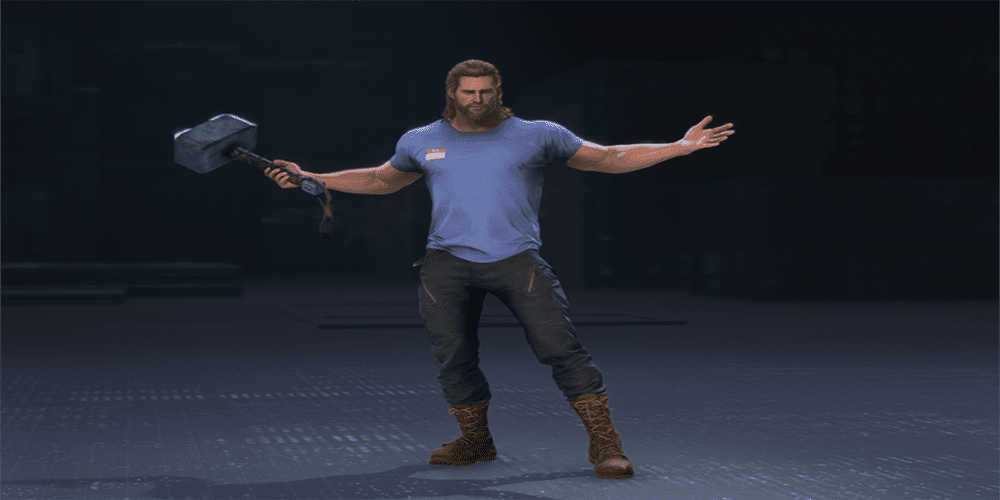 Image Credit: Square Enix
Lastly, an entry for Thor's available Marvel's Avengers unlockable costumes is a bit of fun. In the trailer, the game version of Thor seems a bit more serious and akin to the comics. This costume, however, shows that we might still have some fun with Thor in between dropping the hammer on bad guys.
What's your favorite costume of the bunch? If one stands out to you, then let us know in the comments! Thanks for reading Comic Years for all things gaming, comics, and pop culture.
Featured Image Credit: Square Enix
Taylor is the Gaming Editor of Comic Years and a lifelong fan of video games. He holds two degrees in Political Communication and wrote a Master's Thesis on resistance movements, race, and the exploitation of college athletes. His wife and two Toy Australian Sheppards keep him sane.
Leave a comment